Meditate With Us
Discover how meditation and community can help you on your journey.
Everyone Welcome
Learn practical skills for a calmer, happier life.
Atisha Kadampa Buddhist Center is located in the Fox Point neighborhood of Providence. We offer meditation and modern Buddhism for all levels of experience.
You'll feel welcome at any weekly class, retreat, or special event. We're here as a place of refuge and to support you on your path.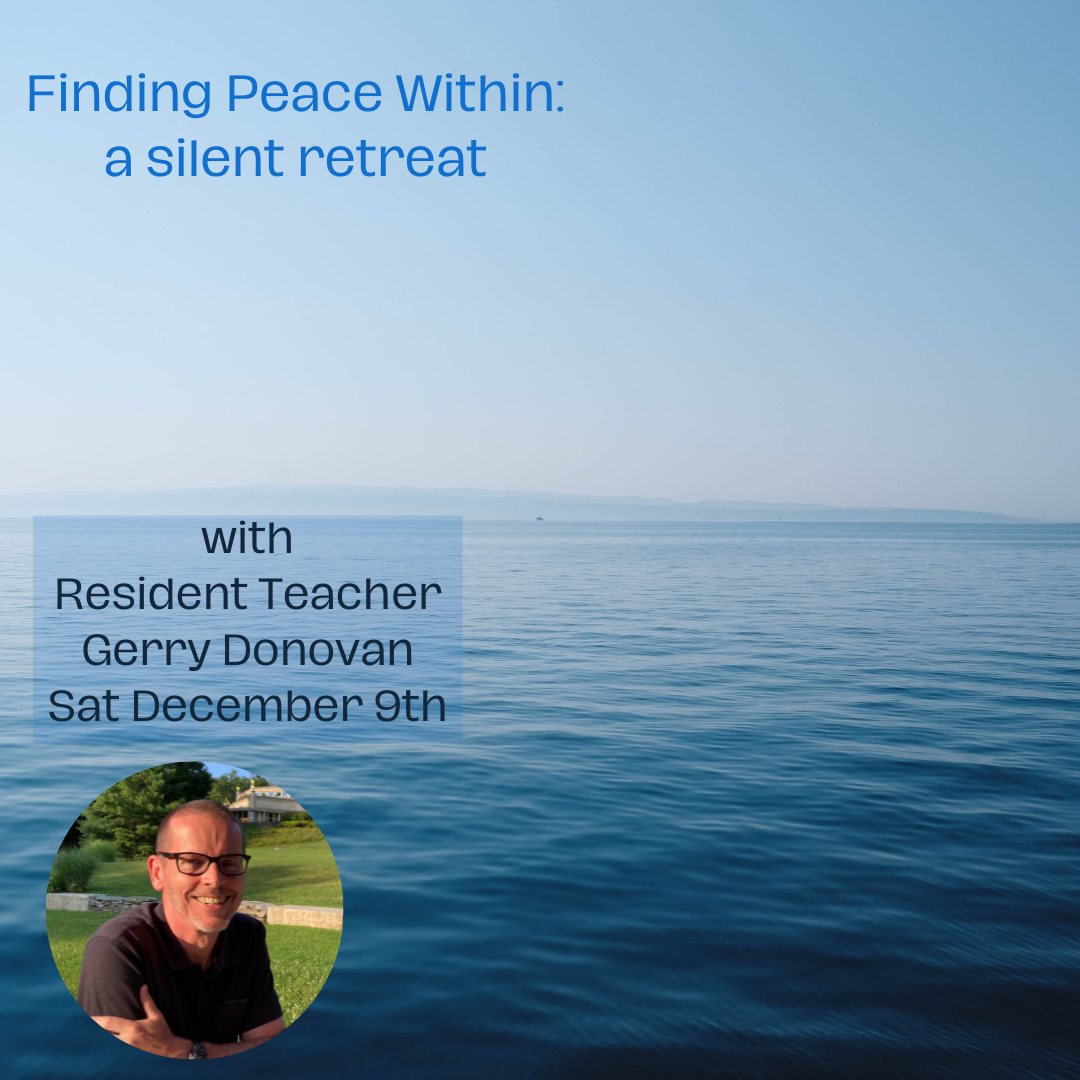 Find Peace and Stillness Within
Silent Meditation Retreat
Saturday, December 9th 9am- 430pm
With Resident Teacher Gerry Donovan
Peace of mind is within all of us. But with so much information coming at us, and so many things to get done, this inner peace often lies hidden under the surface of our restless mind. Buddha taught many effective methods to calm the mind and access our potential for inner peace. In this silent meditation retreat, we'll engage in meditations to help us experience the deep peace and clarity that already exists within our minds. Suitable for beginners.
Full Day Price: $40 ($25 student/senior)
Single session: $10
Session times:
9-10:15 am
10:45am-12:00 pm
1:30-2:45 pm
3:15-4:30 pm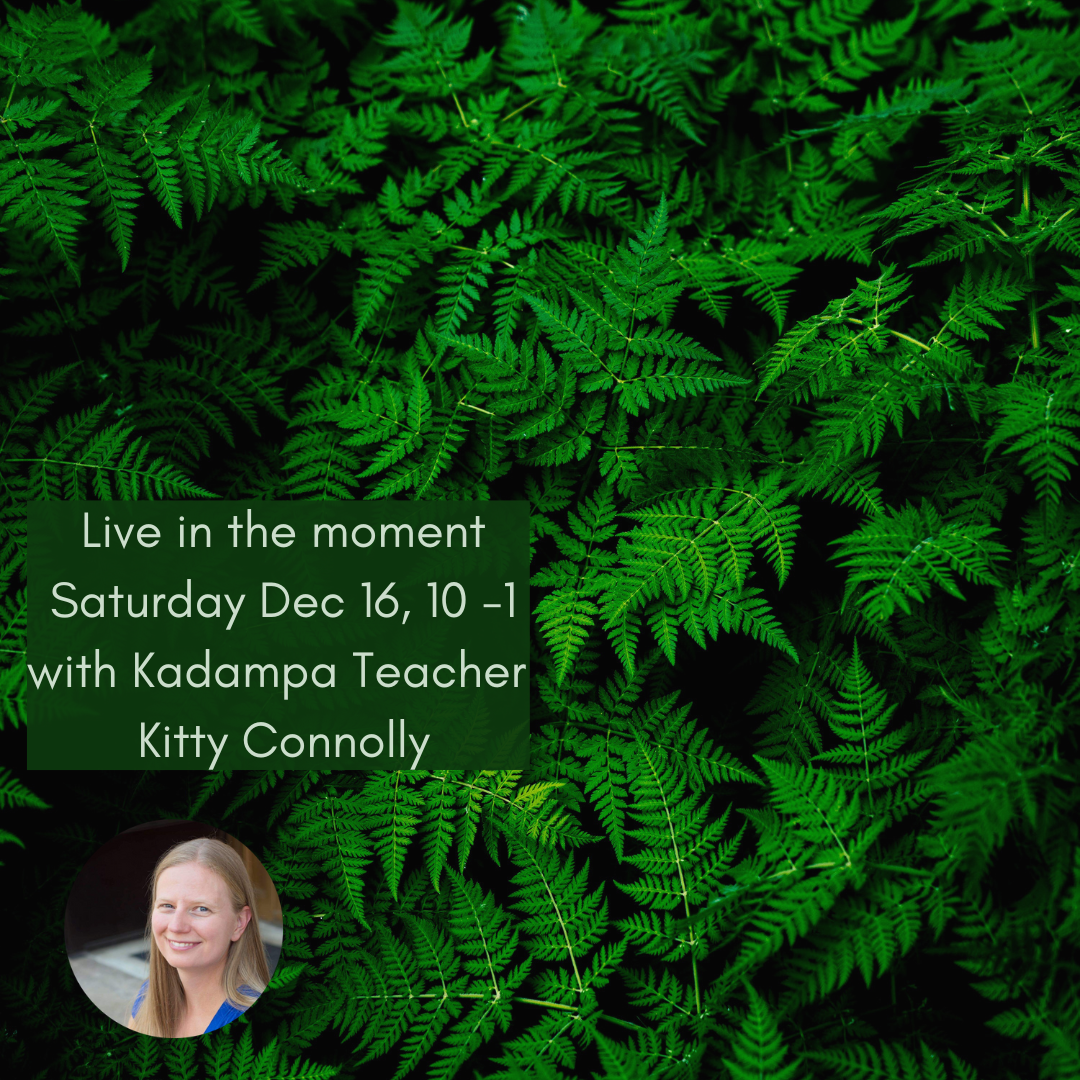 How to Live Fully in the Moment
Saturday, December 16th, 10am-1pm
With Kadampa Teacher, Kitty Connolly
Do you often find yourself stuck in the future rather than living in the "here and now"? Perhaps you're a worrier, tied up in knots about what might be coming next? Or do you have baggage you are carrying from the past? Our precious human life is taking place right now, this very moment. It is not taking place in our past and it is not taking place in our perceived future. And yet, the past and the future is where we spend so much of our mental time. This is not a strategy for happiness, only for distraction. The time to experience and create the life you truly wish yours to be is right now, in this very moment. In this mini meditation retreat, through bringing together aspects of Buddha's teachings on karma, impermanence, and the transformative power of our own mind, we will learn to develop a deep appreciation of how every moment of our life is a true marvel, providing us with the joyful opportunity to create the causes for the fulfillment of both our temporary and our deepest wishes.
No experience is necessary for this introductory class. Everyone is welcome!
Whether you're new to meditation or looking to improve your practice, our weekly meditation classes are suitable for all levels of experience. Join us for teaching, guided meditation, discussion, and Q&A.