Wednesday Meditation Class
Wednesday Meditation Class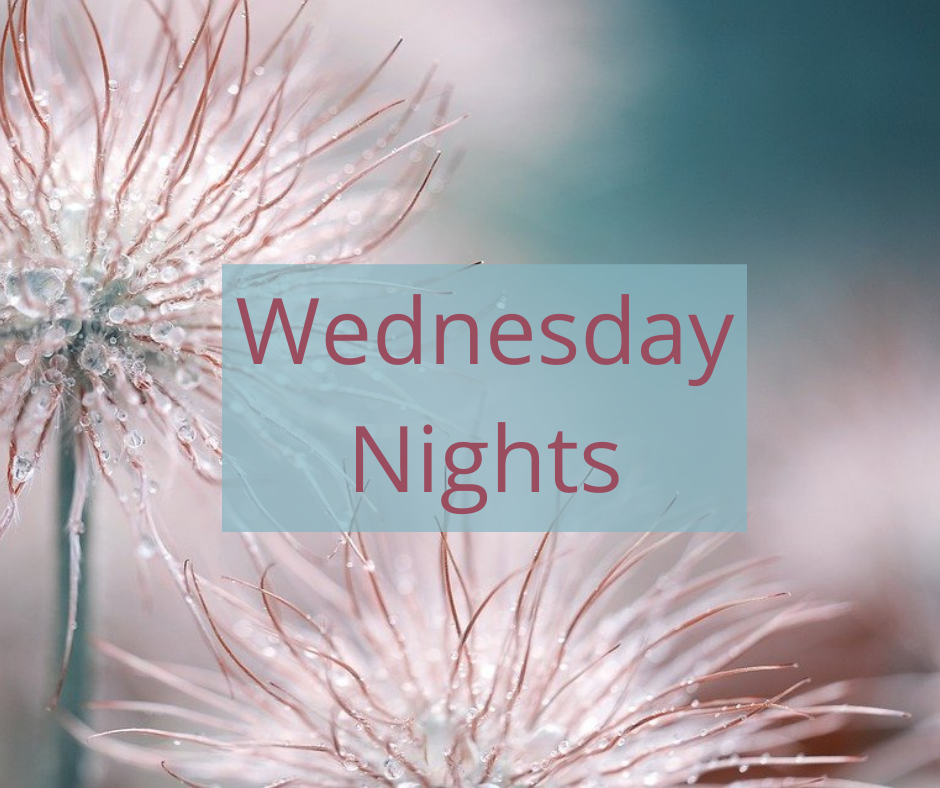 Wednesdays | 6:30–8PM  
with Resident Teacher, Gen Tsoglam
Harmonious Relationships
Feb 16
Seeing the best in others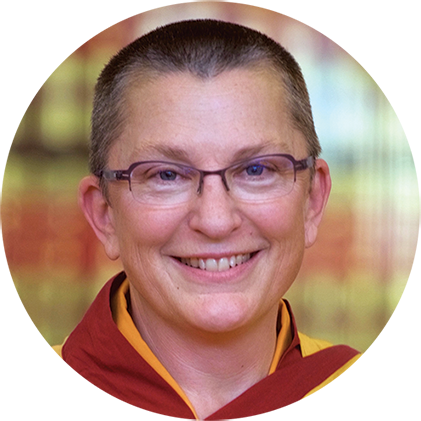 About the Teacher
Gen Kelsang Tsoglam, Resident Teacher

Gen Tsoglam has been studying and practicing Kadampa Buddhism for many years. Her teachings are heartfelt, practical, and presented with warmth and humor.
Harmonious Relationships
We live in a state of constant relationship with others. Resentment, insecurity, indifference, anger are painful states of mind that undermine the harmony in our relationships and block our progress on the spiritual path.
Buddha gave many teachings on the wisdom of love, and simple, yet profound meditations that balance 
the disharmony in our mind. Through these, our relationships become powerful opportunities for developing our best qualities and help us fulfill our deepest wishes for growth.
Each class includes a teaching and guided meditation. No experience is needed and you don't need to be a Buddhist. Everyone is welcome!
Monthly Membership
If you've been coming regularly, consider becoming a monthly member for $40/month. General Program Membership entitles you to unlimited access to all weekly meditation classes.