Wednesday Meditation Class
Wednesday Meditation Class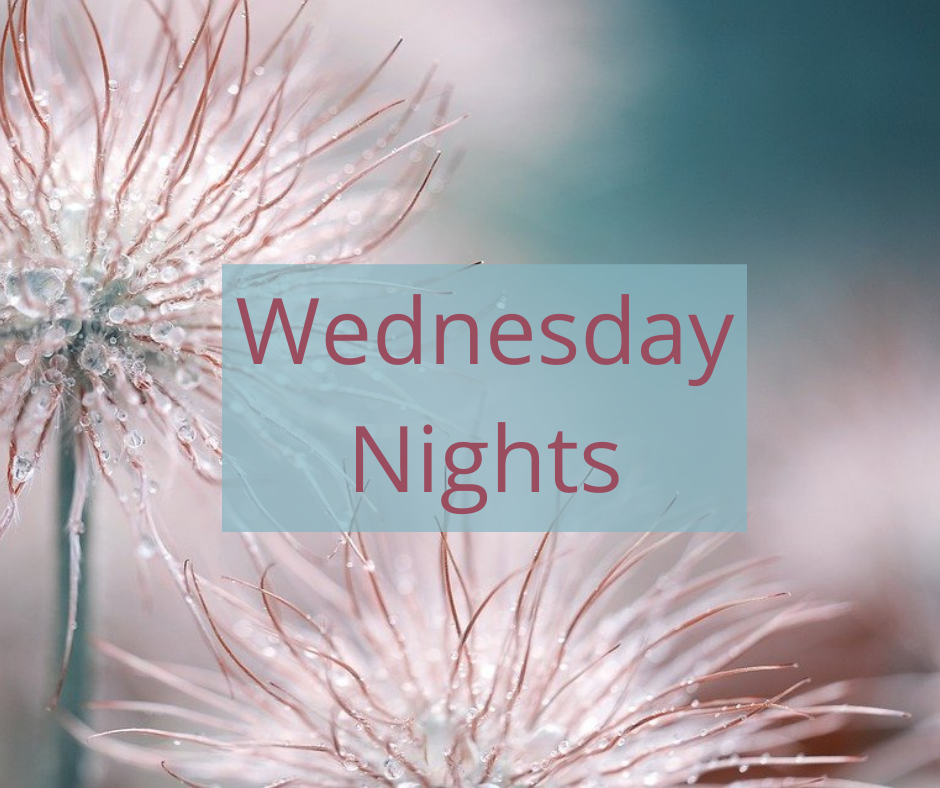 Find New Strength
Wednesday Nights | 6–7:30PM
with Resident Teacher, Gen Tsoglam
Aug 4
Practice, Practice, Practice
*HYBRID in person / online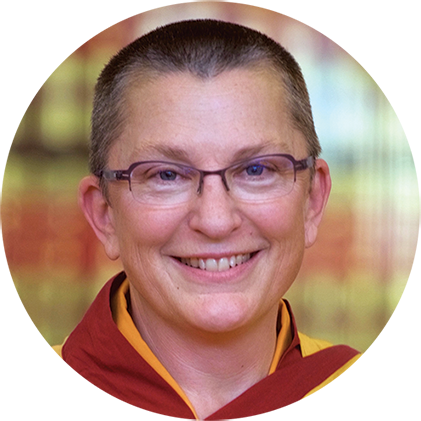 About the Teacher
Gen Kelsang Tsoglam, Resident Teacher

Gen Tsoglam has been studying and practicing Kadampa Buddhism for many years. Her teachings are heartfelt, practical, and presented with warmth and humor.
Find New Strength
What if there was a powerful method to accomplish our spiritual goals?
Buddha taught one, and it's called the Five Forces.
The five forces are five inner conditions that profoundly empower our spiritual practice, allowing us to integrate everything we do throughout the day into accomplishing our highest aims.
In this series, we'll understand how to apply the five forces to our training in the beautiful mind of love. Applying these methods in our daily life will help us to improve all of our relationships, past and present, and enable us to draw closer to the experience of universal love.
Come find new strength with us on Wednesdays.
Each class includes a teaching and guided meditation. No experience is needed and you don't need to be a Buddhist. Everyone is welcome!
Monthly Membership
If you've been coming regularly, consider becoming a monthly member for $40/month. General Program Membership entitles you to unlimited access to all weekly meditation classes.