Wednesday Meditation Class
Wednesday Meditation Class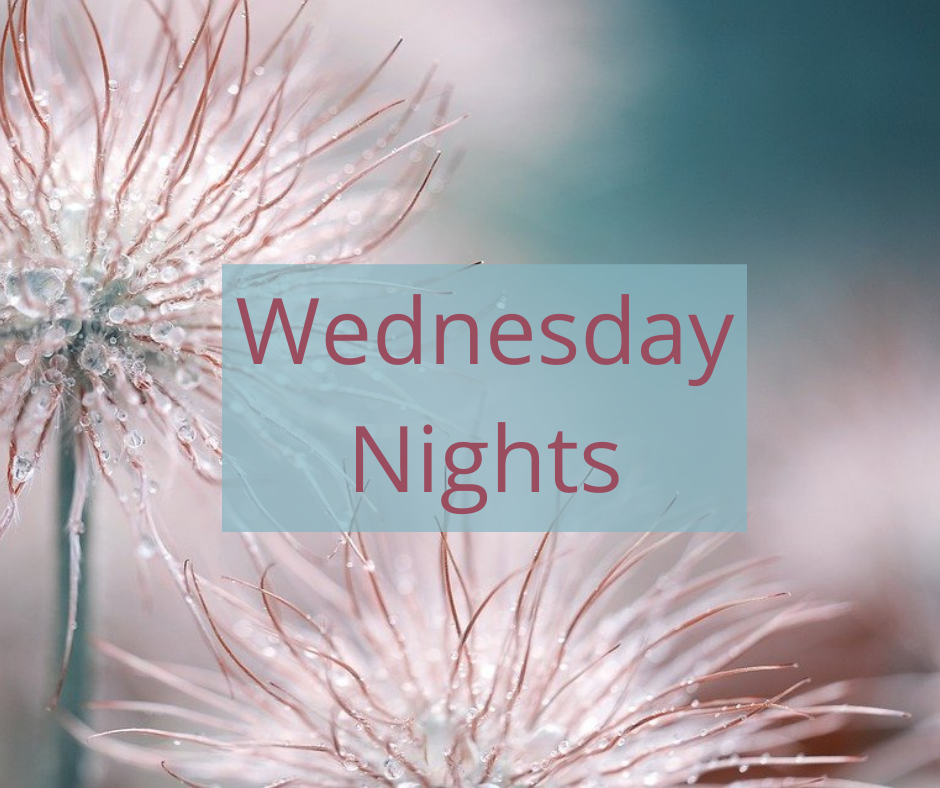 Wednesdays | 6:30–8PM  
with Resident Teacher, Gen Tsoglam
Keeping Your Cool
Managing anger and conflict with ancient wisdom
May 18
Breaking the cycle of resentment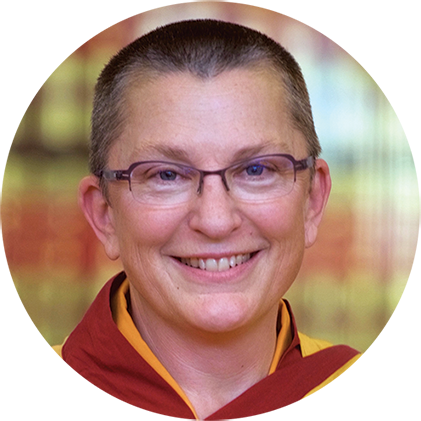 About the Teacher
Gen Kelsang Tsoglam, Resident Teacher

Gen Tsoglam has been studying and practicing Kadampa Buddhism for many years. Her teachings are heartfelt, practical, and presented with warmth and humor.
Keeping Your Cool
​Managing anger and conflict with ancient wisdom
Anger can take many forms, from mild irritation to rage, but is always painful and destructive. ​We often have trouble letting go of ​altercations and​painful events from the past. We may blame ourselves or others, perpetuating conflict ​and​ disputes for years​. This in turn affects the ​​quality of our life and the way we respond to our current circumstances.
Through Buddha's teachings we can learn ​how​ to reduce the frequency and intensity of our anger​,​ and ​gradually eradicate it altogether. Eventually we can inspire those around us to do the same​.
Each class includes a teaching and guided meditation. No experience is needed and you don't need to be a Buddhist. Everyone is welcome!
Monthly Membership
If you've been coming regularly, consider becoming a monthly member for $40/month. General Program Membership entitles you to unlimited access to all weekly meditation classes.