Wednesday Meditation Class
Wednesday Meditation Class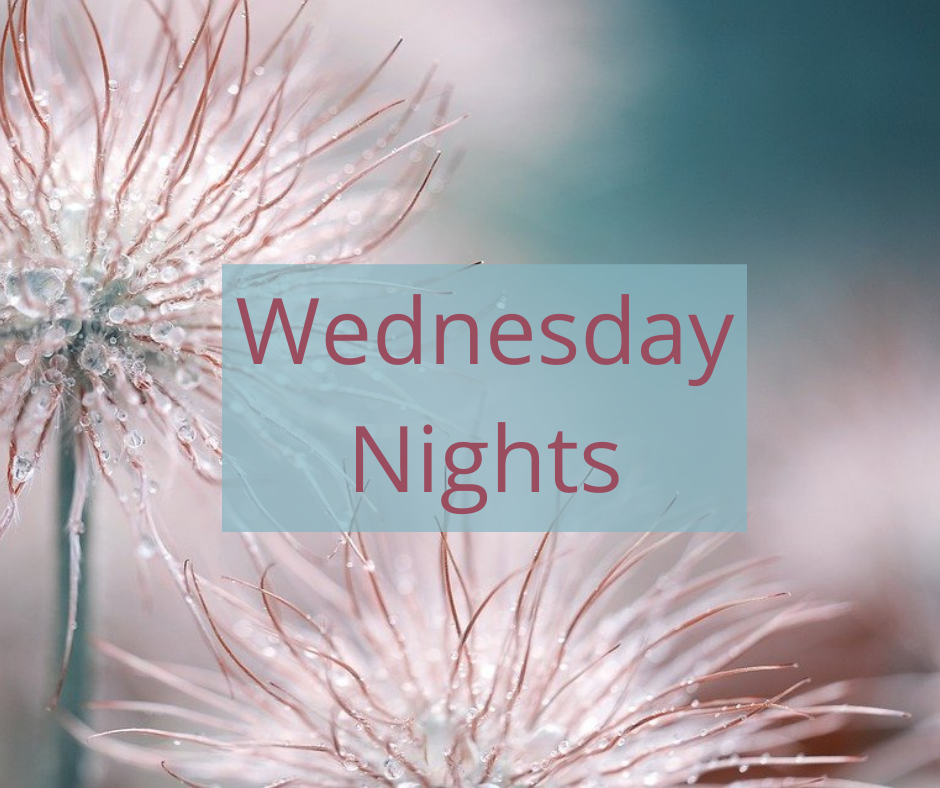 Balancing Our Mind & Emotions
Wednesday Nights | 6–7:30PM
with Resident Teacher, Gen Kelsang Tsoglam
June 9
Trauma, Apprehension, & Control
June 16
Loneliness, Connection & Love
June 30
Languishing or Flourishing?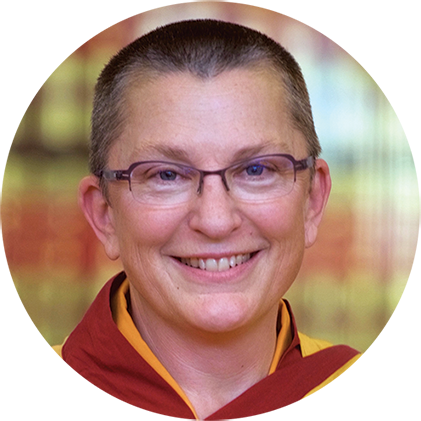 About the Teacher
Gen Kelsang Tsoglam, Resident Teacher
Gen Tsoglam has been studying and practicing Kadampa Buddhism for many years. Her heartfelt and practical teachings are presented with warmth and humor in a way that encourages us to practice them in daily life.
Balancing Our Mind & Emotions
After the roller coaster of the last year, we can probably all use some inner balance and a fresh perspective.​ We need wisdom and meditation. Good mental health comes from positive states of mind, and meditation has great power to improve our mental health. Buddha's wisdom helps us see solutions ​and opportunities ​that can't appear to an exhausted, overwhelmed, or stuck mind.
Our mind is ever changing, but we don't know how to use its changeable nature to our advantage. We tend to feel like a balloon in the wind, being blown by the various circumstances we encounter —​​ sometimes up, sometimes down. It seems that we have no choice in how we feel, and are powerless to control or transform our emotions. But we do, and we can. Join us on Wednesdays for a mental tune-up!
Each class includes a teaching and guided meditation. No experience is needed and you don't need to be a Buddhist. Everyone is welcome!
Monthly Membership
If you've been coming regularly, consider becoming a monthly member for $40/month. General Program Membership entitles you to unlimited access to all weekly meditation classes.