Wednesday Meditation Class
Wednesday Meditation Class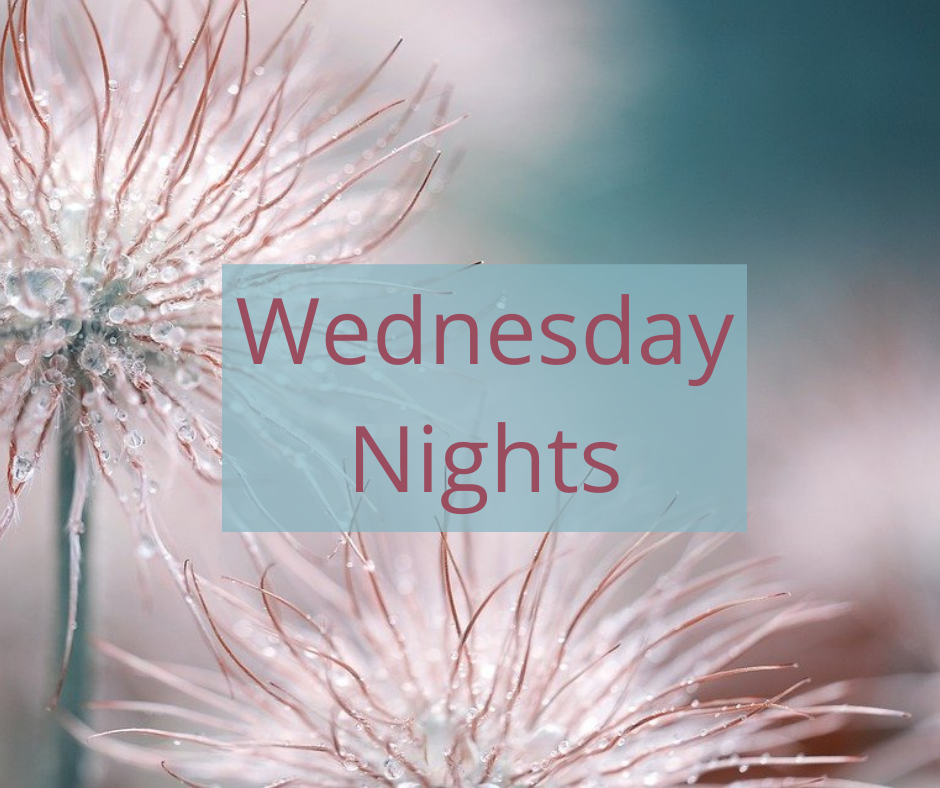 Wednesday Nights | 6–7:30PM
with Resident Teacher, Gen Tsoglam
Transforming Adversity Into Spiritual Power
Sep 8
Considering Cause & Effect
Sep 22
Adversity and Ultimate Truth
Sep 29
Powerful Positivity and Peace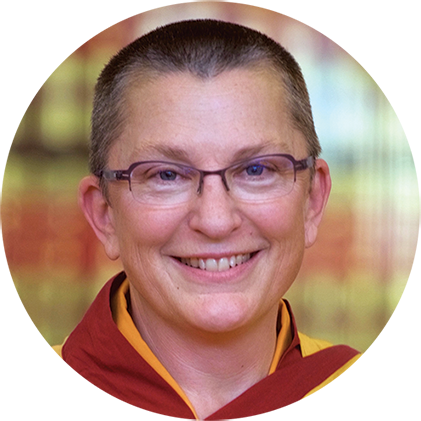 About the Teacher
Gen Kelsang Tsoglam, Resident Teacher

Gen Tsoglam has been studying and practicing Kadampa Buddhism for many years. Her teachings are heartfelt, practical, and presented with warmth and humor.
Transforming Adversity Into Spiritual Power
What is our response to the suffering and cruelty we see in our world? Discouragement, fear, grief, rage …? When we find ourselves caught up in painful, overwhelming minds is there anything that we can do?
Yes!
Join Gen Tsoglam for meditations on the astonishing practice known as transforming adverse conditions into the path. This is the practice we all need right now. Through this training, rather than feeling discouraged by all the problems and pain we see around us, and within us, we discover a capacity to reframe negativity, and to actually use it to empower our mind. ​
​The result is that instead of feeling stuck and helpless, we ​discover our ability to transform suffering into powerful, positive states of mind, such as love, compassion and joy. This power enables us to not only grow spiritually, but also to exude a powerful positive influence on our world.
Each class includes a teaching and guided meditation. No experience is needed and you don't need to be a Buddhist. Everyone is welcome!
Monthly Membership
If you've been coming regularly, consider becoming a monthly member for $40/month. General Program Membership entitles you to unlimited access to all weekly meditation classes.