Wednesday Meditation Class
CHANGE YOUR LIFE WITH MEDITATION
Wednesdays | Aug 23 – Sept 27 6:30 – 8 pm | In-person
with Gerry Donovan, Resident Teacher of Atisha Kadampa Buddhist Center
Cost | $10 per class | FREE for Members. This is a drop-in class, no pre-registration necessary.
The benefits of meditation are widely recognized. Spending a little time every day learning to connect with your own mind can help you in every area of life both physically and mentally. It will also help you access your greatest potential to experience pure happiness and become the best version of yourself. Join us for this special 6-week class…it can change your life.
Each class includes guided meditation and a teaching based in Buddhist wisdom. No prior experience is necessary. This is a drop in class.
Everyone is welcome.
Monthly Membership
If you've been coming regularly, consider becoming a monthly member for $40/month. General Program Membership entitles you to unlimited access to all weekly meditation classes.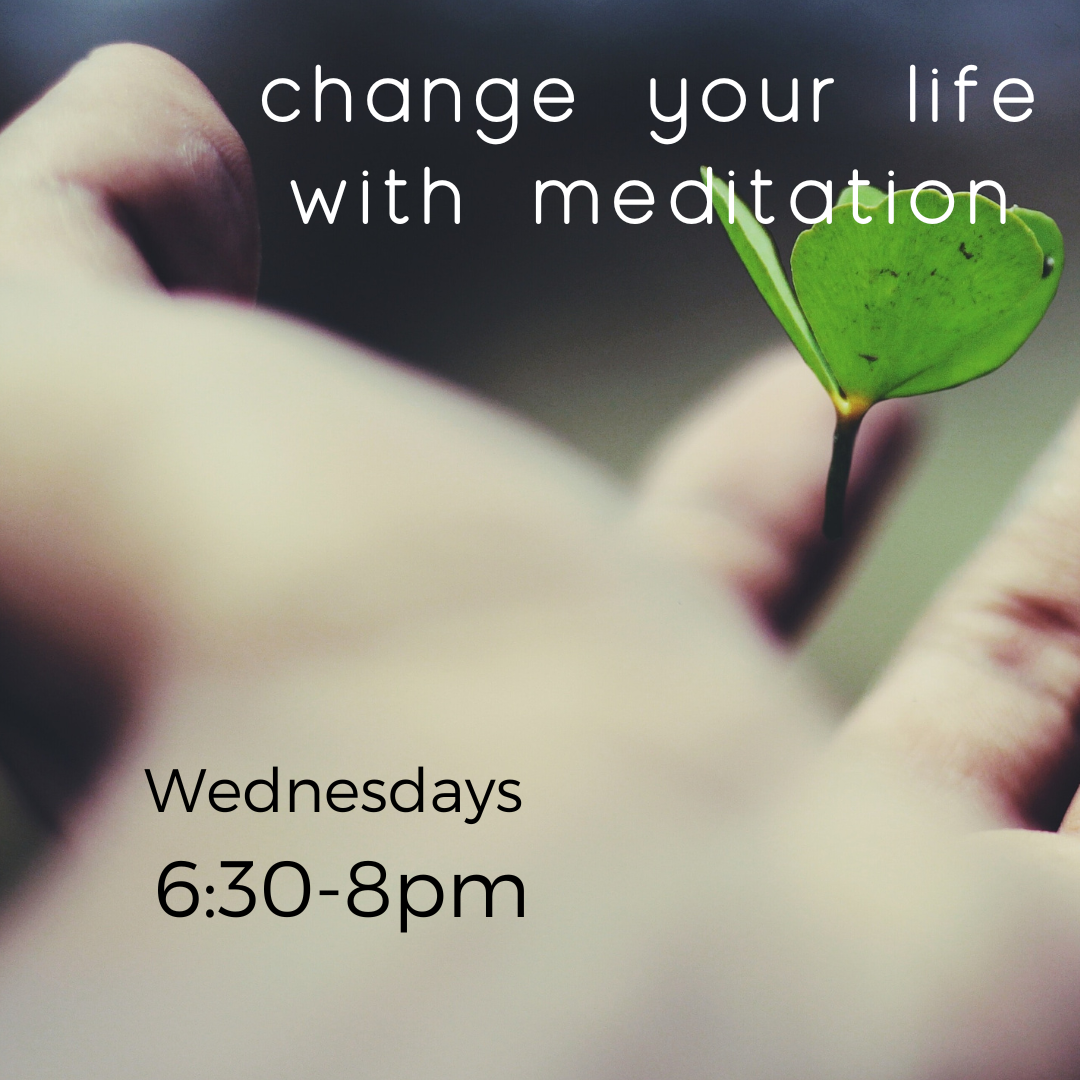 About the Teacher
Resident Teacher, Gerry Donovan
Gerry has been a disciple of Venerable Geshe Kelsang Gyatso Rinpoche since 2006. As a long time practitioner, he has felt great benefit from dharma practice in his own life and shares that benefit with students by giving accessible teachings in a very lighthearted way.