Wednesday Meditation Class
YOU CAN CHANGE; EXPLORING THE NATURE OF REALITY
Wednesdays | May 3 – 31 | 6:30-8:00 pm | In-person
with Gerry Donovan, Resident Teacher of Serlingpa Meditation Center
Cost | $10 per class | FREE for Members. This is a drop-in class.
Through understanding what Buddha called subtle impermanence we can let go of the past and open ourselves up to the possibility of real change. Through understanding emptiness, the ultimate nature of reality, we let go of the painful self we currently relate to and experience authentic freedom and joy. During this series we will explore the astounding beauty and power of these meditations to transform our life and bring real benefit to ourselves and others. Each class includes a teaching, guided meditations, and time for questions.
Everyone is welcome. No prior experience necessary. Drop-in to any class.
Buddha was the supreme doctor who gave us the tools we need to respond to the difficulties we face in life with a positive confident mind. In this series, we'll explore how Buddhist wisdom can help us keep a positive, balanced mind whatever arises in our external circumstances.
Each class includes 2 guided meditations. No experience necessary, everyone is welcome!
Monthly Membership
If you've been coming regularly, consider becoming a monthly member for $40/month. General Program Membership entitles you to unlimited access to all weekly meditation classes.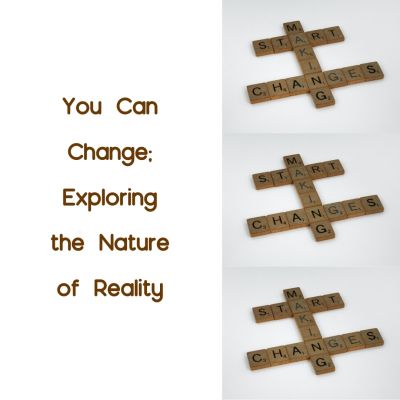 About the Teacher
Resident Teacher, Gerry Donovan
Gerry has been a disciple of Venerable Geshe Kelsang Gyatso Rinpoche since 2006. As a long time practitioner, he has felt great benefit from dharma practice in his own life and shares that benefit with students by giving accessible teachings in a very lighthearted way.