Wednesday Meditation Class
Introduction to Buddhism
Ever wonder what Buddhism is all about? In this 5 week series, Resident Teacher Gerry Donovan will give teachings on the basic concepts of Buddhism as well as introducing the foundation for a meditation practice. Each class includes 2 guided meditations. No experience necessary, everyone is welcome!
January 4: Who is Buddha?
January 11: Understanding our own mind
January 18: Past and future lives
January 25: Karma
January 31: The purpose of meditation
Monthly Membership
If you've been coming regularly, consider becoming a monthly member for $40/month. General Program Membership entitles you to unlimited access to all weekly meditation classes.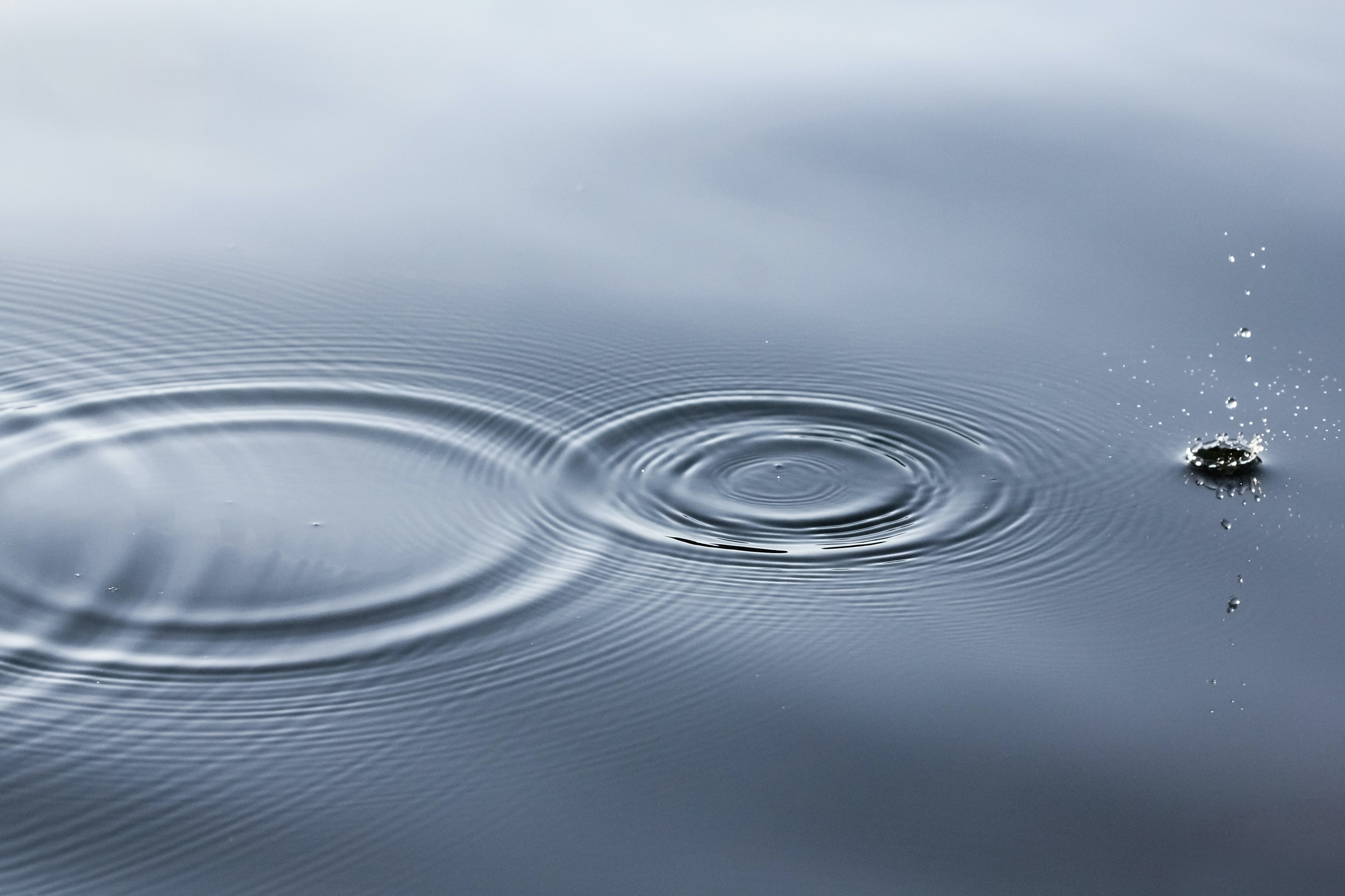 About the Teacher
Resident Teacher, Gerry Donovan
Gerry has been a disciple of Venerable Geshe Kelsang Gyatso Rinpoche since 2006. As a long time practitioner, he has felt great benefit from dharma practice in his own life and shares that benefit with students by giving accessible teachings in a very lighthearted way.