Wednesday Meditation Class
Wednesday Meditation Class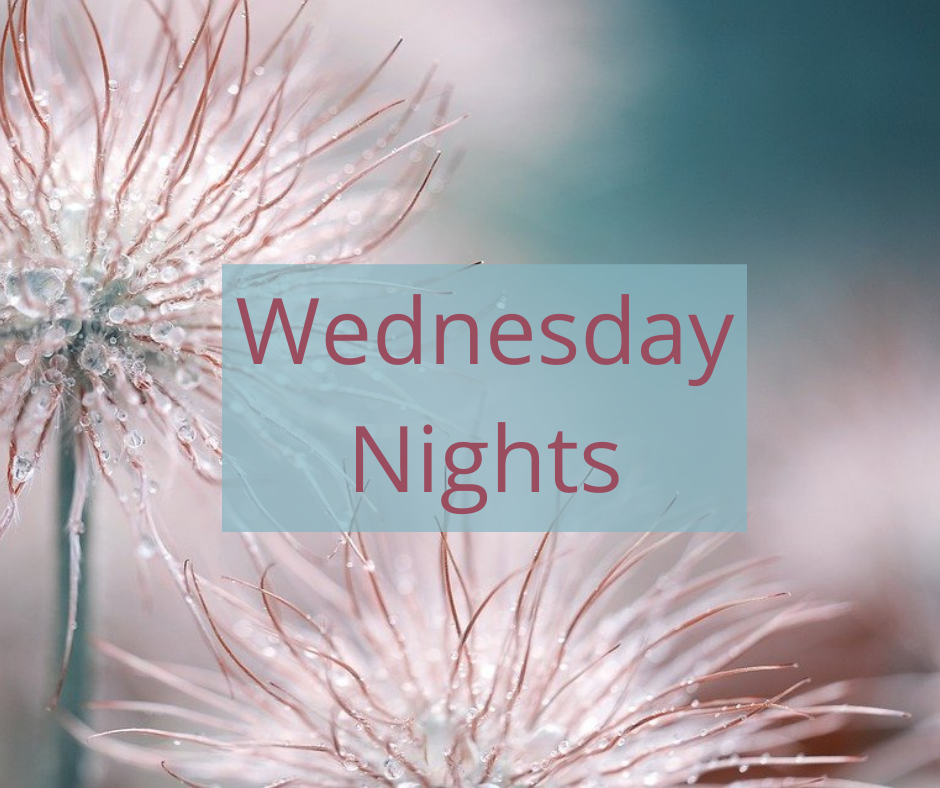 Wednesdays | 6:30–8PM  
with Kadampa Teacher, Jason Valcourt
Staying in the Heart
The healing power of love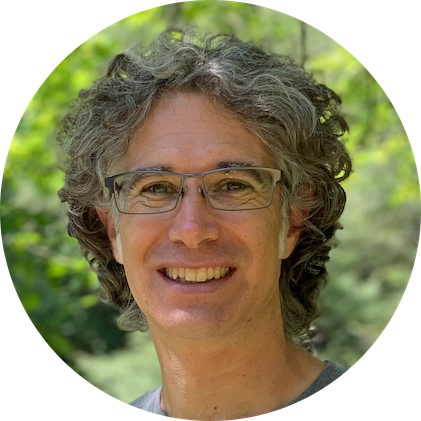 About the Teacher
Jason Valcourt

Jason has been studying and practicing Kadampa Buddhism for many years. With a warmth and sincerity, he brings practical insights and experience to his teachings.
Staying in the Heart
The healing power of love

Love is the great protector, preventing the sorrows of loneliness, inequality, and conflict. Learn step by step how to let go of negativity and empower your love. Heal yourself, your relationships, and your corner of the world through these practical and profound meditations.
Each class includes a teaching and guided meditation. No experience is needed and you don't need to be a Buddhist. Everyone is welcome!
Monthly Membership
If you've been coming regularly, consider becoming a monthly member for $40/month. General Program Membership entitles you to unlimited access to all weekly meditation classes.