Wednesday Meditation Class
Wednesday Meditation Class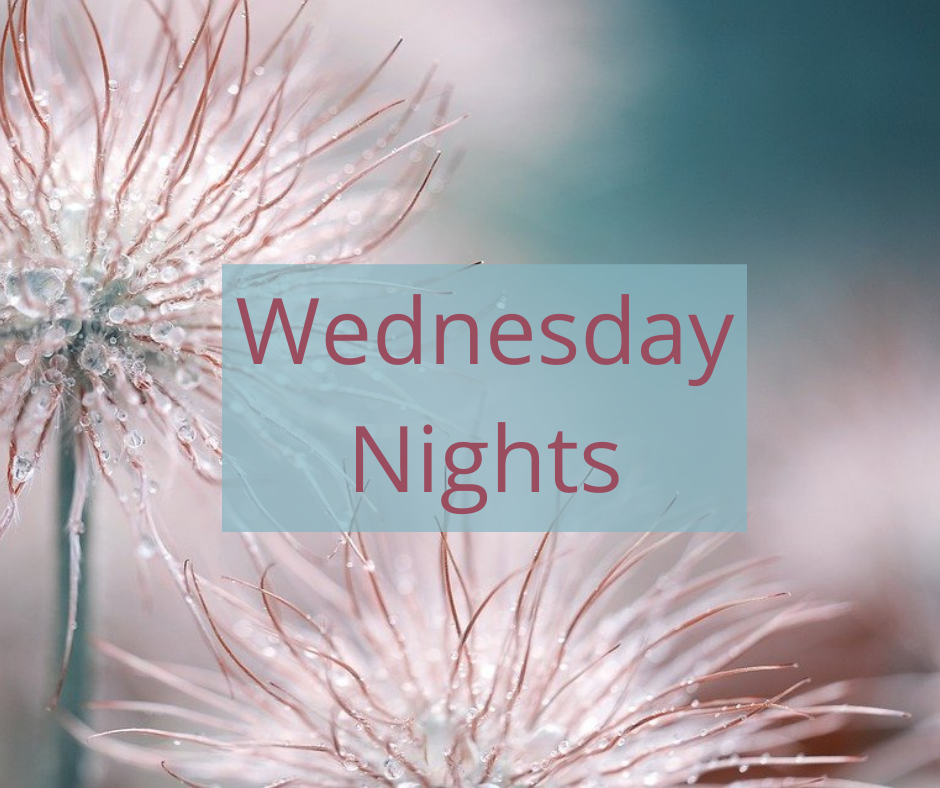 Wednesdays | 6:30–8PM  

*NEW TIME



with Resident Teacher, Gen Tsoglam
Healing Painful Emotions
Oct 6
Healing Anger and Resentment
Oct 13
Healing Disappointment and Dissatisfaction
Oct 27
Healing Loneliness and Disconnection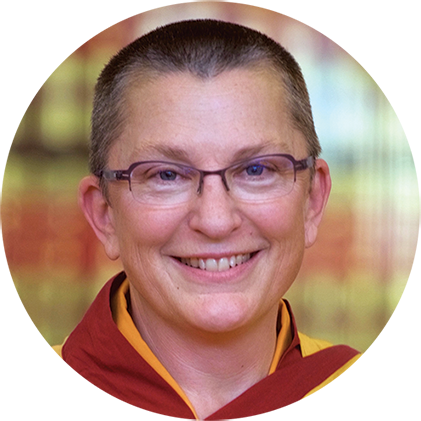 About the Teacher
Gen Kelsang Tsoglam, Resident Teacher

Gen Tsoglam has been studying and practicing Kadampa Buddhism for many years. Her teachings are heartfelt, practical, and presented with warmth and humor.
Healing Painful Emotions
Buddha teaches that we all can heal​ ​profoundly, and we all have the potential for ​lasting calm and ​deep peace.
By practicing Buddha's teachings, we can understand that ​minds are paths and ​each state of mind we experience is actually taking us somewhere. Where are ​our painful feelings taking us? ​Is that where we want to go? Which paths will lead us to peace and freedom? Which ​minds​​ lead to agitation, discontent​,​ and other painful experiences? Do we feel we are stuck, ​experiencing the same ​hurt over and over?
​The essence of Buddhist practice is to learn to identify and let go of painful, distorted states of mind and ​gain greater familiarity with positivity and peace. Each week we'll learn a practical method to ​let go of painful feelings and replace them with beneficial minds through meditation and ​practice in ​daily life.
Each class includes a teaching and guided meditation. No experience is needed and you don't need to be a Buddhist. Everyone is welcome!
Monthly Membership
If you've been coming regularly, consider becoming a monthly member for $40/month. General Program Membership entitles you to unlimited access to all weekly meditation classes.