Chanted Prayers & Dedications
Chanted Prayers
Chanted prayers are offered in person or online as indicated

Chanted Prayers are special group meditations (sometimes called pujas) that are an aspect of training in a spiritual life. They help us to still our mind, connect with the Buddhas, and receive the inspiring energy of blessings.
Here you'll find chanted prayers we regularly engage in at the Center. Gathering in this special way creates many causes for increased peace in our world.
All chanted meditations are FREE. Everyone is welcome!
If you need help with Zoom or joining AKBC Chanted Prayers, please email us at: outreach@mediationinrhodeisland.org
Request for Prayers
Prayers are a powerful way to help our friends and family, or anyone that is experiencing mental or physical suffering. To request prayers for someone, please complete the form below.
In the Subject you can say 'general' or specifiy a particular prayer like 'Powa'. In the Message, you do not need to be specific but you can if you wish. Include at least a first name.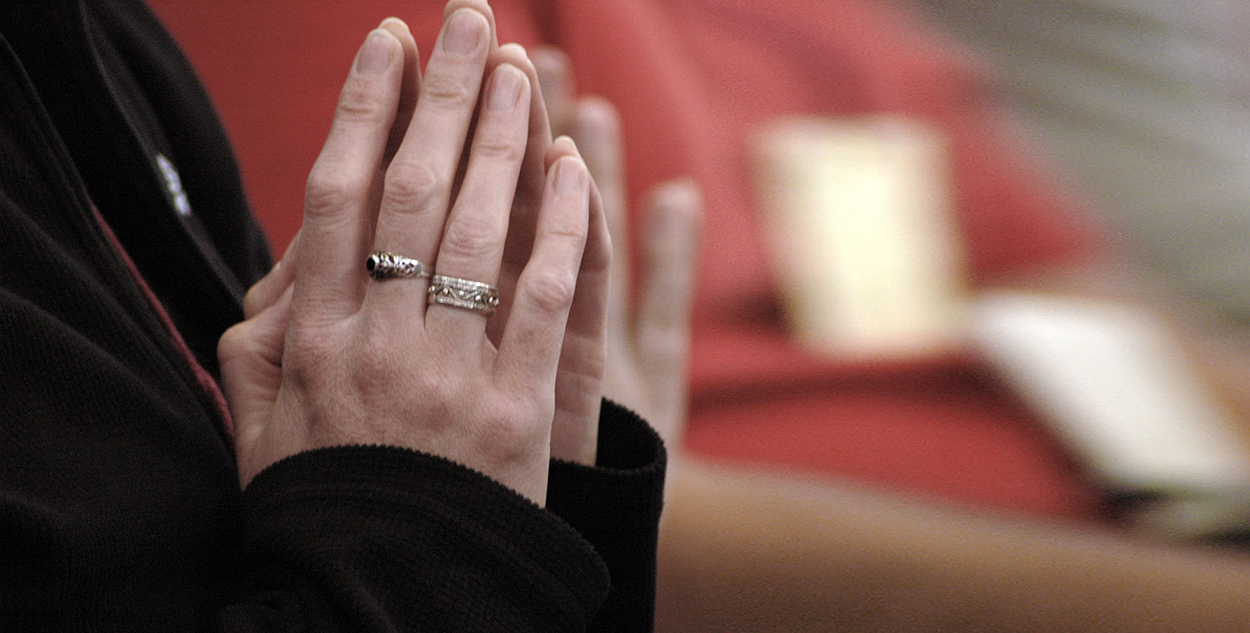 Weekly Prayers
Heart Jewel 
Heart Jewel Prayer is the heart practice of Kadampa Buddhism. In this practice, we make special prayers to Je Tsongkhapa, one of our principle lineage teachers, as well as our Dharma Protector, Dorje Shugden. Includes time for silent meditation.
Special Chanted Prayers This Month
Offering to the Spiritual Guide
Friday, Dec 10 |6;30–8:15pm  
>> Join here
Wishfulfilling Jewel with Tsog
Wednesday, Dec 29 | 6:30–7:30pm
>> Join here