Chanted Prayers & Dedications
Chanted Prayers
Chanted Prayers are special group meditations (sometimes called pujas) that are an aspect of training in a spiritual life. They help us to still our mind, connect with the Buddhas, and receive the inspiring energy of blessings.
We offer regular weekly prayers and other pujas held on special days of the month. Gathering together to make prayers creates many causes for increased peace in our world.
All chanted meditations are in person only and free. Everyone is welcome!
Request for Prayers
Prayers are a powerful way to help others who are experiencing mental or physical suffering. To request prayers for someone, please complete the form below.
It's helpful if you can include at least a first name.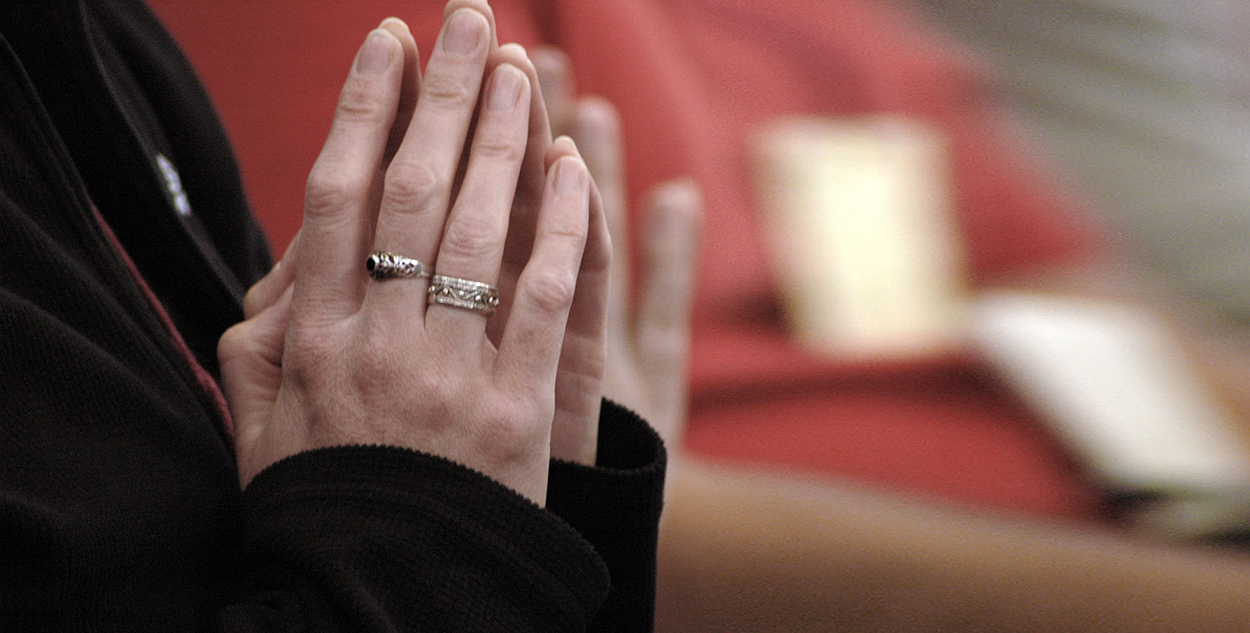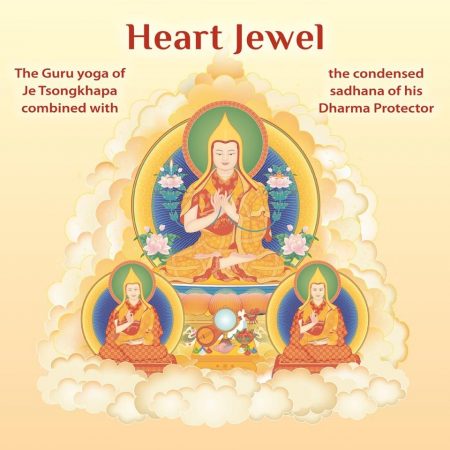 Weekly Prayers
___
Heart Jewel Prayers
ON BREAK FOR THE SUMMER – The heart practice of Kadampa Buddhism. In this practice, we make special prayers to Je Tsongkhapa, one of our principle lineage teachers, as well as our Dharma Protector, Dorje Shugden. Includes time for silent meditation.