Chanted Prayers & Dedications
Chanted Prayers
All chanted prayers are offered through Zoom
Chanted Prayers are special group meditations (sometimes called pujas) that are an aspect of training in a spiritual life. They help us to still our mind, connect with the Buddhas, and receive the inspiring energy of blessings.
Below are the chanted prayers we regularly engage in at the center. Although we can't come together physically, we can still gather in this special way, creating many causes for more peace in our world.
Click here or scroll down to make dedications (special prayer requests) for those experiencing difficulty, illness, or death.
All chanted meditations are FREE. Everyone is welcome!
If you need help with Zoom or joining AKBC Chanted Prayers, please email us at: outreach@mediationinrhodeisland.org
Prayer Dedications
Prayers are a powerful way to help our friends and family, or anyone that is experiencing mental or physical suffering. To request prayers for someone, please complete the form below. 
In the Subject you can say 'general' or specifiy a particular prayer like 'Powa'. In the Message, you do not need to be specific but you can if you wish. Include at least a first name.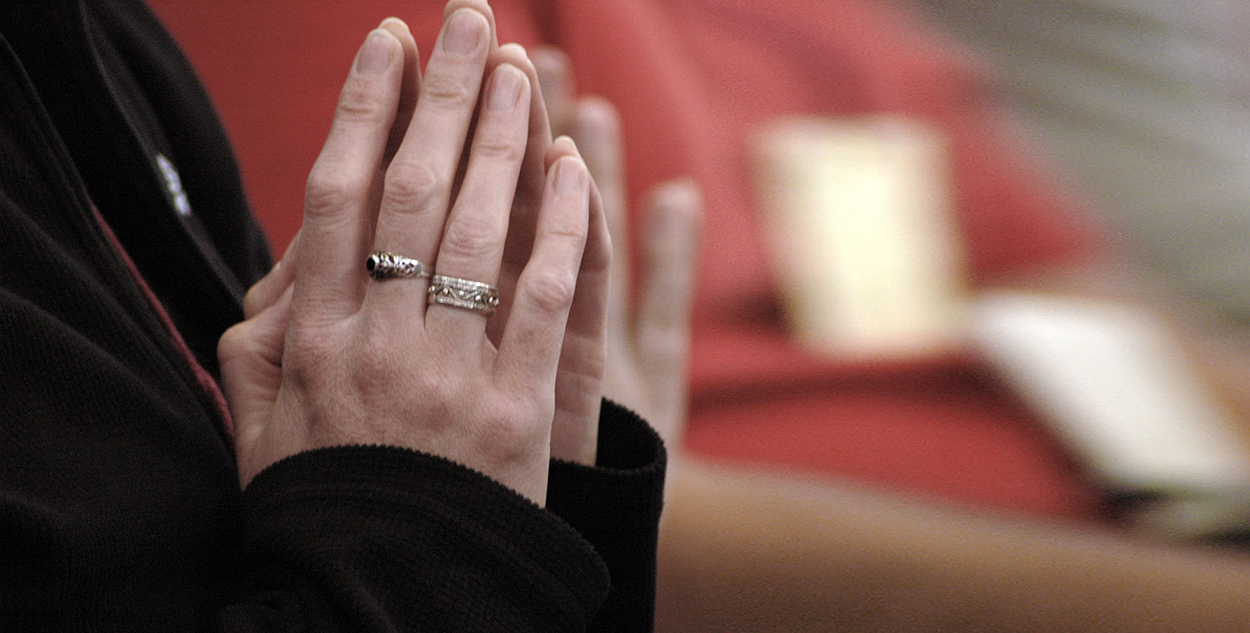 Weekly & Monthly Prayers
Heart Jewel
Heart Jewel Prayer is the heart practice of Kadampa Buddhism. In this practice, we make special prayers to Je Tsongkhapa, one of our princicpal lineage teachers, as well as our Dharma Protector, Dorje Shugden. Includes time for silent meditation.
---
24-Hour Tara Chanting
Tara Puja is is performed regularly at Kadampa Buddhist centers worldwide. Tara is a female Buddha, a manifestation of the ultimate wisdom of all the Buddhas and our common Holy Mother. She protects us from all internal and external dangers, and provides us with all the necessary conditions for our spiritual training.
We traditionally engage in Tara Prayers on the 8th day of each month, however, since this prayer is streamed from the Kadampa Temple for World Peace at Manjushri KMC in England, for us it starts on the 7th. This 24-hour prayer continues every 4 hours for 6 sessions. Everyone is welcome to join to any and all sessions.  >>Hourly schedule here.
Special Prayers This Month
Wishfulfilling Jewel with Tsog
Thursday, July 29 | 6:30–7:30pm
Join here
Offering to the Spiritual Guide August 10
Via Kadampa Summer Festival this month
Powa (Prayers for the Deceased)
Saturday, July 17 | 10–11am
Join here
Offering to the Spiritual Guide
Wednesday, August 25 | 10–11am
Join here