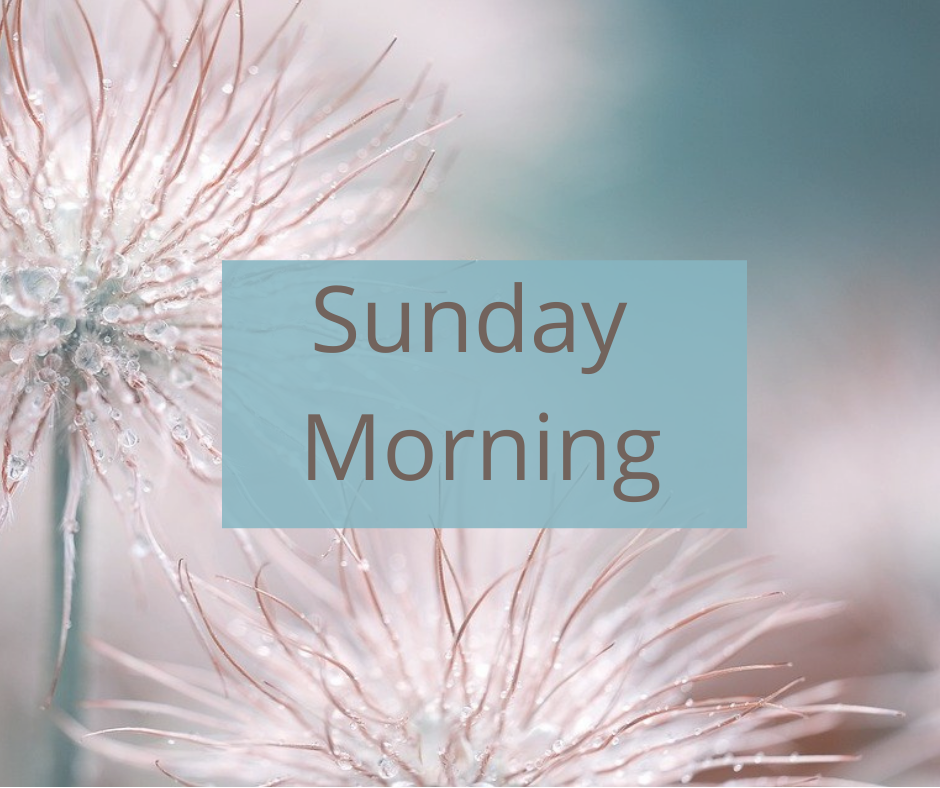 Sunday Mornings | 11AM–12:15PM
with Resident Teacher, Gen Kelsang Tsoglam
The Bliss of Perfect Freedom
Jan 23
Heading for higher ground
Jan 30
Strengthening our concentration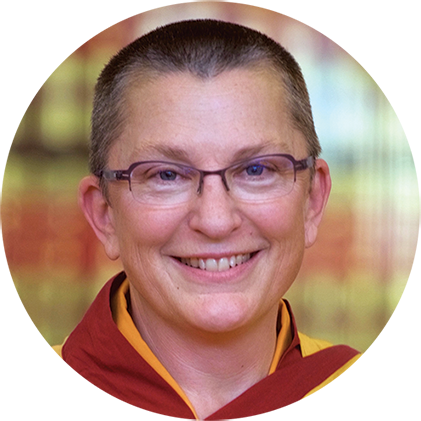 About the Teacher
Gen Kelsang Tsoglam, Resident Teacher
Gen Tsoglam has been studying and practicing Kadampa Buddhism for many years. Her heartfelt and practical teachings are presented with warmth and humor in a way that encourages us to practice them in daily life.
The Bliss of Perfect Freedom
Because we tend to look for temporary freedom from our worries, problems and dissatisfaction in the externals of life, we're unaware that there's an alternative. There is an alternative.
Buddha taught that permanent and perfect freedom is possible for everyone, without exception. In the teachings known as the Three Higher Trainings we find a simple and effective method to train in the bliss of perfect freedom, or liberation — complete emotional freedom. Join us for this complete happiness toolkit, and taste the bliss for yourself!
Each class includes a teaching and guided meditation. No experience is needed and you don't need to be a Buddhist. Everyone is welcome!
Monthly Membership
If you've been coming regularly, consider becoming a monthly member for $40/month. General Program Membership entitles you to unlimited access to all weekly meditation classes.