GEN KELSANG TSOGLAM
RESIDENT TEACHER
In February: What's Stopping You From Being Happy?
Taught by Gen Kelsang Tsoglam, Buddhist nun and Resident Teacher at AKBC. Her teachings are heartfelt, practical, and presented with warmth and humor.
Classes include guided meditation, a talk based on practical wisdom for daily life, and Q&A. No experience needed. Everyone welcome.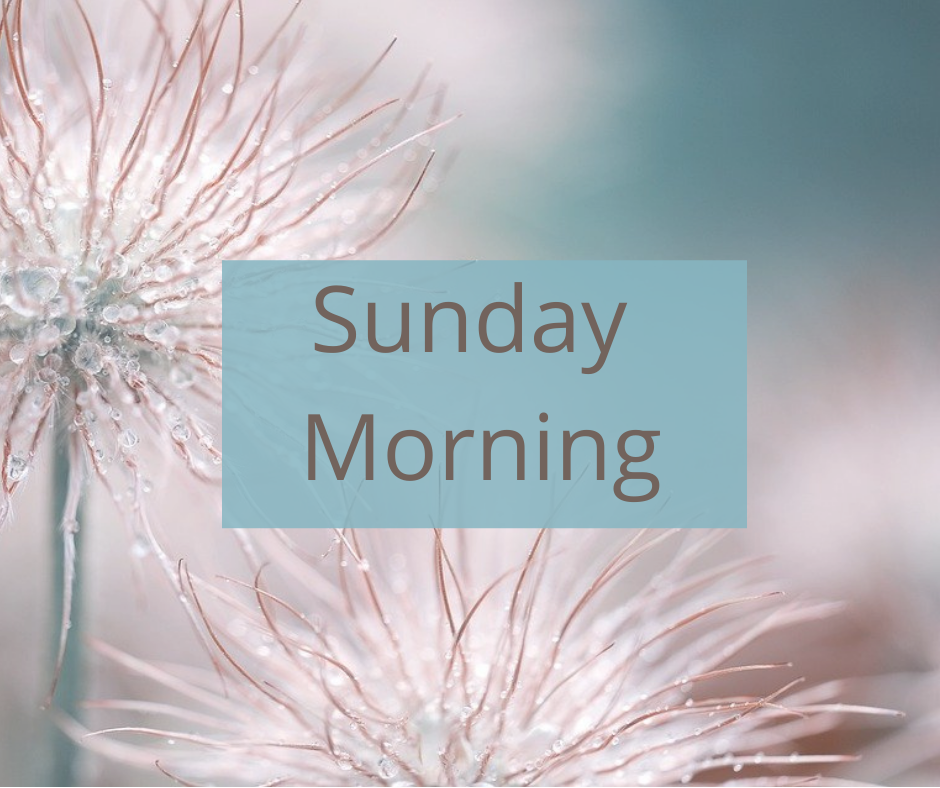 Feb 7
Patient & joyful practice
WHAT'S STOPPING YOU FROM BEING HAPPY?
In this busy world, our experiences of happiness and calm are fleeting​,​ and tend to elude us. We want freedom from problems, but problems keep coming.
Join Gen Tsoglam to explore Buddha's teachings on the Four Noble Truths​, which​ illuminate our tendencies to default to anger or frustration​,​ and discover ​better ways of responding to challenging people and situations​. It is possible to be happier​.
This series of classes will be based on the book, The How To Solve Our Human Problems, a practical manual for happier, everyday living.
You don't need to be Buddhist to attend and benefit. No previous experience is necessary. Everyone is welcome.
Adult—$10 | Student & Senior—$5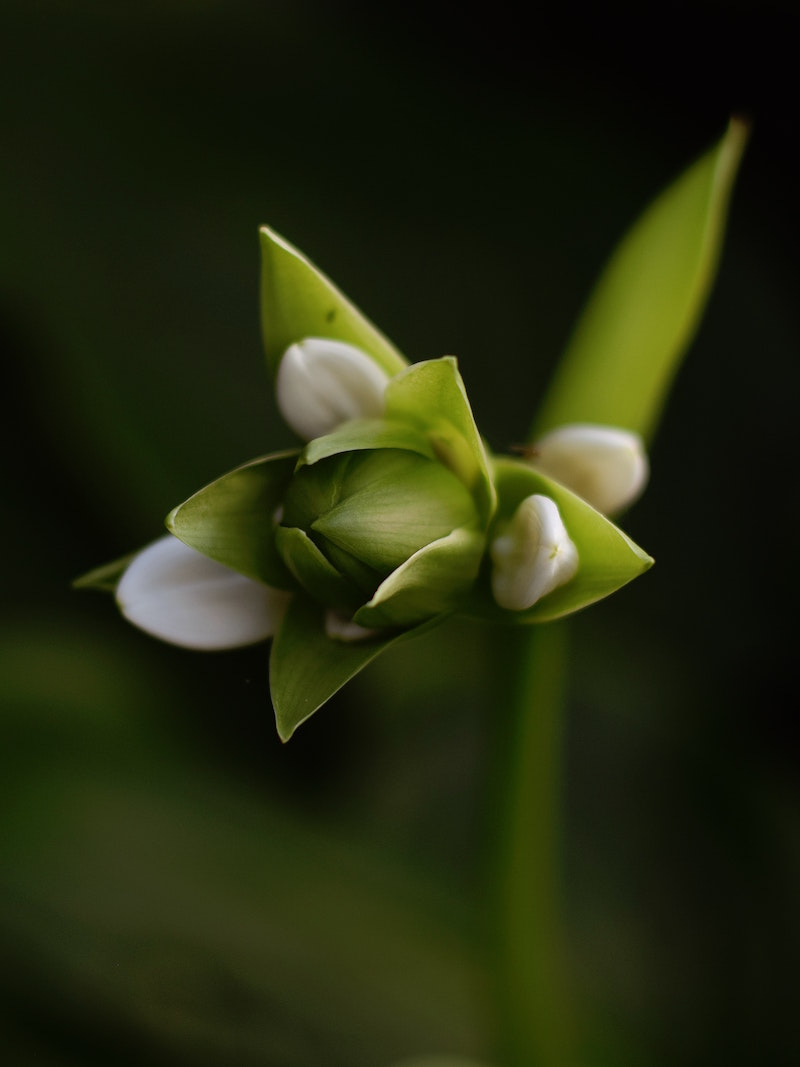 Three ways to access class
Pay per class. You will receive a Zoom link, ID, and password.
Pay for a monthly membership.
Login using Member Login using your monthly password.
If you don't have Zoom, download the app here. To learn how to join a Zoom meeting, click here.

Please register for this event at least 15 minutes prior to the start of class in order to receive access. These classes are meant for people living in Rhode Island and branch locations in Massachusetts. For technical difficulties, please email us at: outreach@meditationinrhodeisland.org