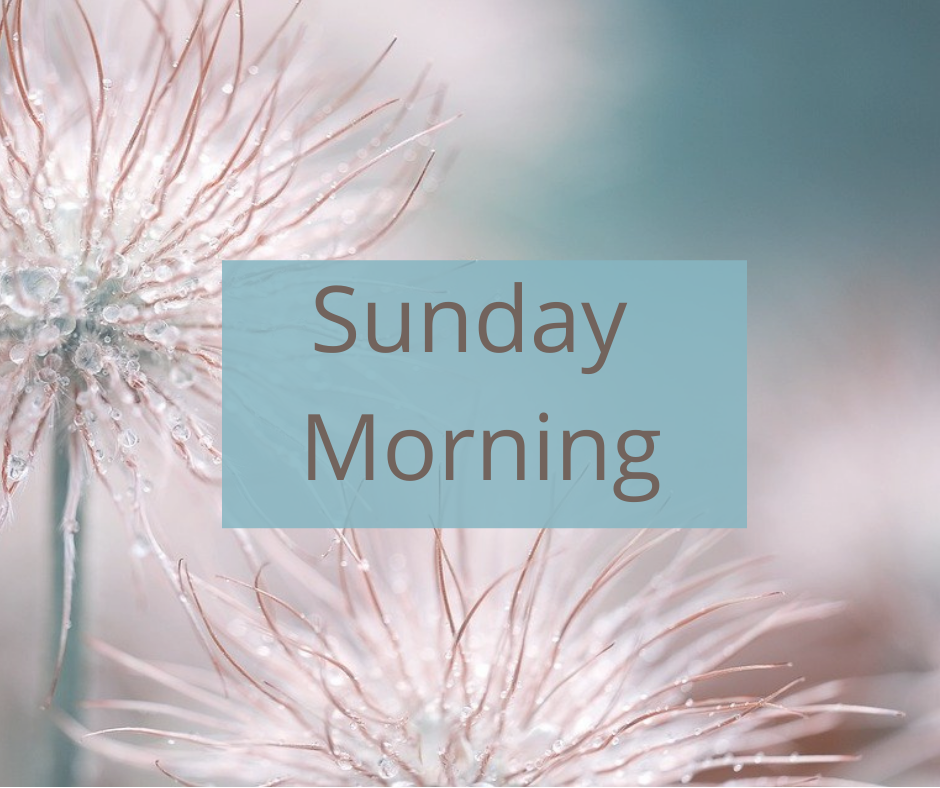 Sunday Mornings | 11AM–12:15PM
with Resident Teacher, Gen Kelsang Tsoglam
Healing Our Life
Dec 26
The cure-all of compassion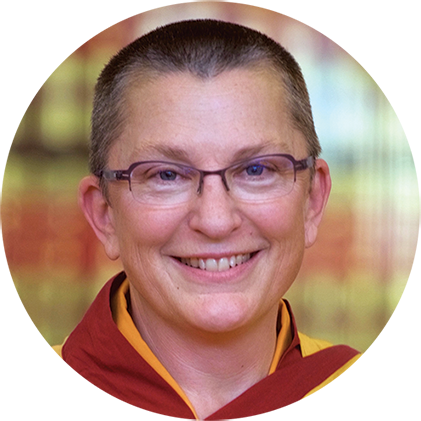 About the Teacher
Gen Kelsang Tsoglam, Resident Teacher
Gen Tsoglam has been studying and practicing Kadampa Buddhism for many years. Her heartfelt and practical teachings are presented with warmth and humor in a way that encourages us to practice them in daily life.
Healing Our Life
Most of us are feeling ​dis-ease​ these days​, ​or perhaps broken or damaged​. ​Sunday mornings i December will provide ​a collection of Buddhist meditations and insights that will help us to heal the various aspects of our lives, principally by understanding and transforming our own mind.
In Buddhist meditation we learn ​difference between an intellectual understanding of​ the​ teachings and a​ heartfelt ​experien​ce​. Experiential understanding transforms our life – the way we think, ​feel, and act.​​ This is how we heal at a profound level.
Each class includes a teaching and guided meditation. No experience is needed and you don't need to be a Buddhist. Everyone is welcome!
Monthly Membership
If you've been coming regularly, consider becoming a monthly member for $40/month. General Program Membership entitles you to unlimited access to all weekly meditation classes.