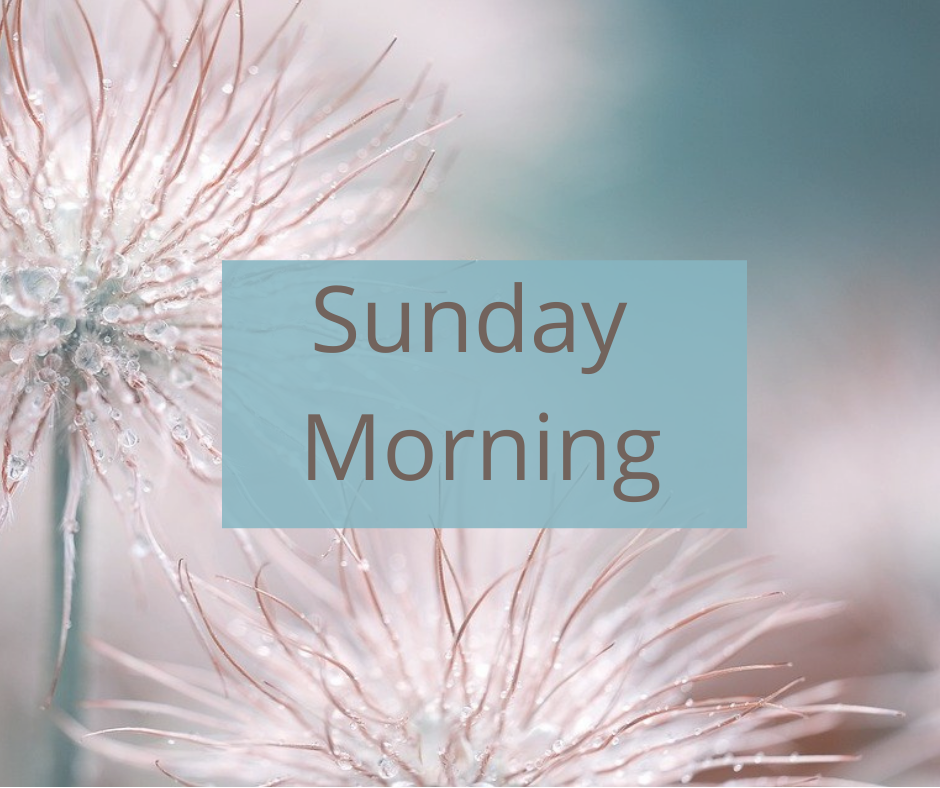 Sunday Mornings | 11AM–12:15PM
with Resident Teacher, Gen Kelsang Tsoglam
Life as a Spiritual Adventure
May 8
Reliable guides for the journey
May 22
The model traveler, a Bodhisattva
May 29
Perks of the Bodhisattva's path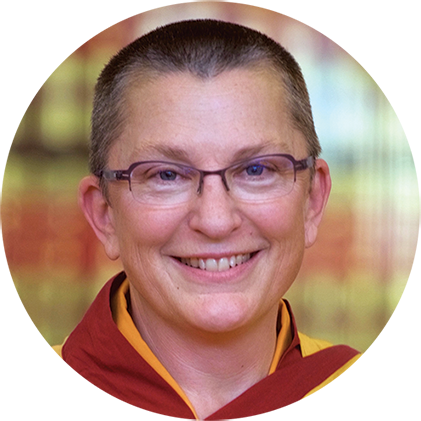 About the Teacher
Gen Kelsang Tsoglam, Resident Teacher
Gen Tsoglam has been studying and practicing Kadampa Buddhism for many years. Her heartfelt and practical teachings are presented with warmth and humor in a way that encourages us to practice them in daily life.
Life as a Spiritual Adventure
What if our whole life could be transformed into an amazing and meaningful adventure? 
If we resist the challenges in our life we'll remain frustrated, overwhelmed, and depleted. Join us Sunday mornings to discover how to use each day to draw closer to reliable happiness by learning to deal skillfully with our daily life problems.
Through the practice of Buddhist meditation we can connect with and cultivate our vast potential for deep peace and joy. At the same time, we can improve our ability to be of benefit to others.
Our role model for this adventure is the Bodhisattva, someone with a supremely good heart who has developed the courage and determination to overcome all negative unpeaceful states of mind, and is committed to benefiting living beings in wise and compassionate ways.
Each class includes a teaching and guided meditation. No experience is needed and you don't need to be a Buddhist. Everyone is welcome!
Monthly Membership
If you've been coming regularly, consider becoming a monthly member for $40/month. General Program Membership entitles you to unlimited access to all weekly meditation classes.