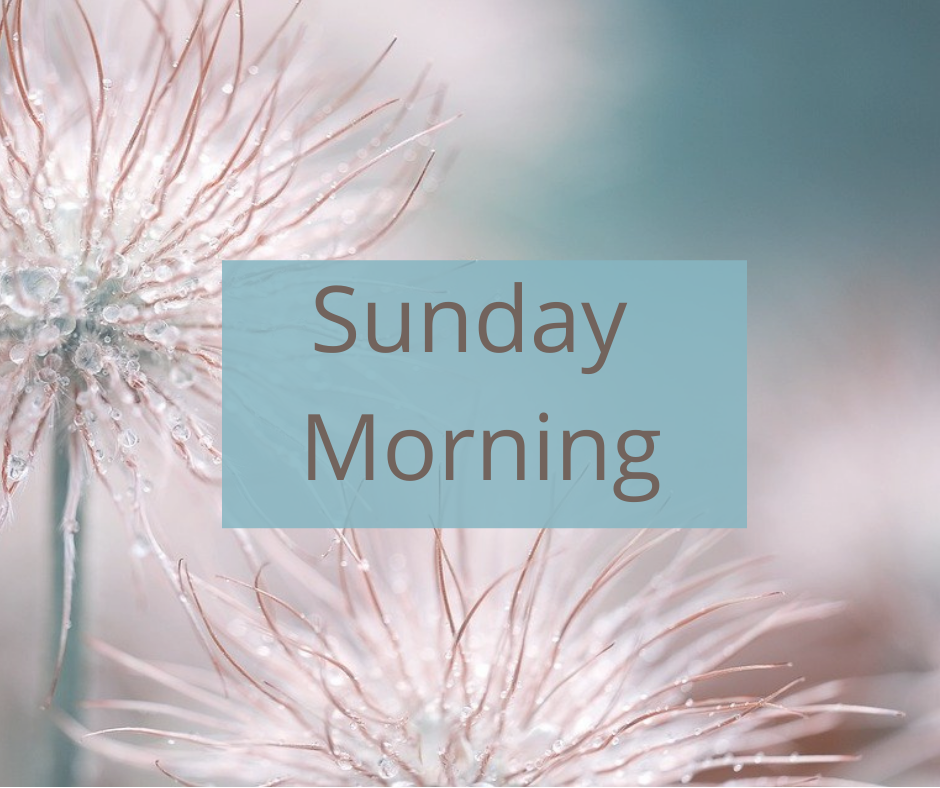 Liking People More
Sunday Mornings | 11AM–12:15PM
with Resident Teacher Gen Tsoglam

July 11
The Seed of Enlightenment
*HYBRID: IN PERSON/ONLINE

Liking People More
Disliking people zaps our energy. Misunderstanding and conflict can ruin our whole day.
Wouldn't your days be more manageable if you weren't mentally pushing certain people away? Grumbling every time you thought about others?
Believe it or not, if we change the way we see others, they change. And it's a whole lot simpler than trying to make them change. In Buddha's teachings we find practical methods that help us shift our feelings for others. Through putting these teachings into practice we can begin to like challenging people, and even come to have a warm heart for them. Doesn't that sound better?
Each class includes a teaching and guided meditation. You do not need to be Buddhist to take part and benefit. No previous experience is necessary. Everyone is welcome!
Monthly Membership
If you've been coming regularly, consider becoming a monthly member for $40/month. General Program Membership entitles you to unlimited access to all weekly meditation classes.