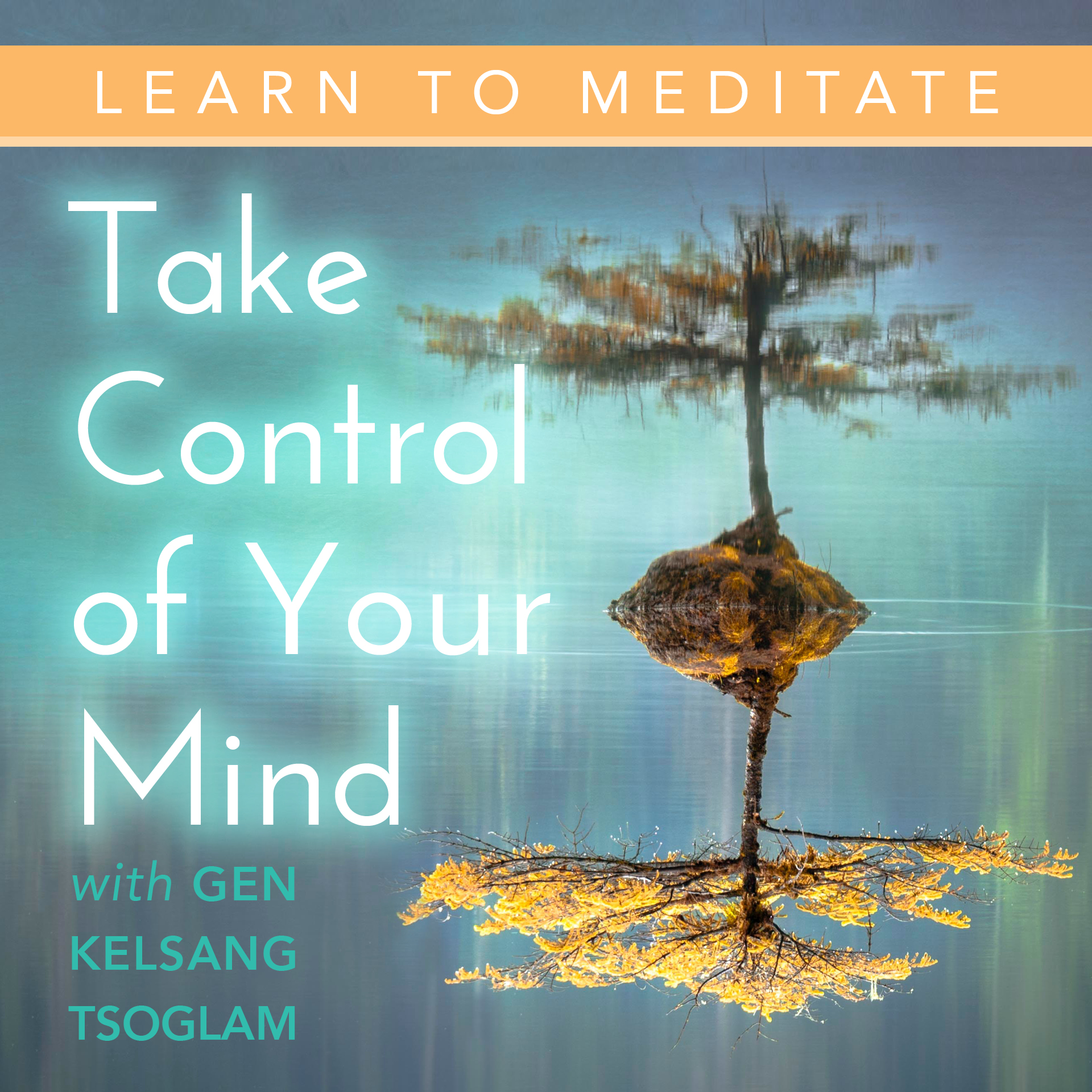 *HYBRID: In-person and online
Saturday, February 12 | 2–4PM

with Gen Kelsang Tsoglam
LEARN TO MEDITATE
Take Control of Your Mind
Anyone can learn to meditate, really. We're usually just so busy and distracted that it can be hard to believe. But it is possible to gradually improve our ability to quiet and calm our mind through practicing in meditation. It's just a new skill!
Experience for yourself the many benefits of regular meditation:
Less stress and anxiety
Better Sleep
Improved focus and concentration
Greater productivity
More positive feeling
Happier relationships
By gently and patiently practicing, we can learn to let go of unhelpful tendencies to feel stressed or overwhelmed. We can take control of our thoughts and feelings to become more relaxed and focused. In this way, we begin to extract so much more enjoyment, depth, and meaning from our lives.
Led by Gen Kelsang Tsoglam, Buddhist nun and Resident Teacher. Includes a brief teaching, guided meditation, and time for Q&A. Suitable for all levels of experience.
Everyone is welcome!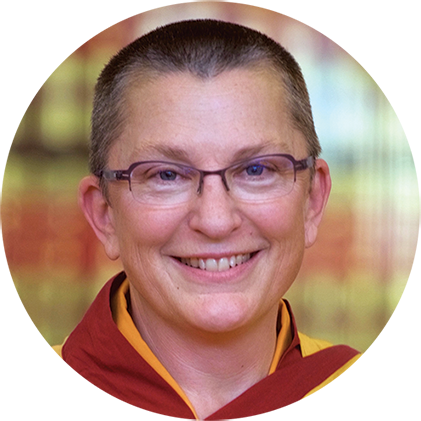 About the Teacher
Gen Kelsang Tsoglam, Resident Teacher Gen Tsoglam has been studying and practicing Kadampa Buddhism for many years. Her heartfelt and practical teachings are presented with warmth and humor in a way that encourages us to practice them in daily life.