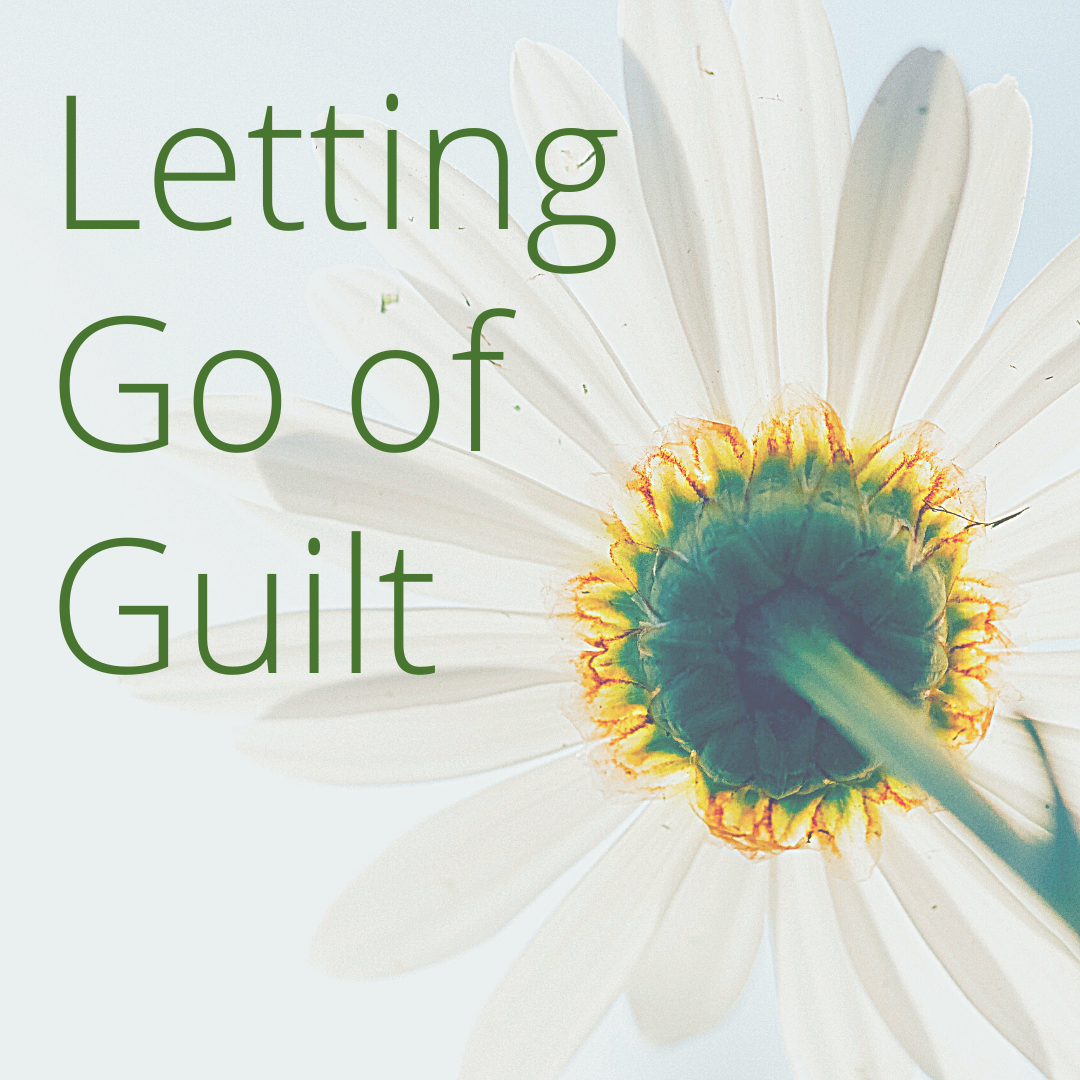 *Hybrid
Saturday, February 5 | 10–11:30AM

with Gen Kelsang Tsoglam
LETTING GO OF GUILT
Guilt is painful, and even destructive. According to Buddha, it's meaningless.
This unrealistic mind exaggerates our mistakes and inflates our bad qualities, binding us to them in the process
With Buddhist wisdom ​we can​ gain a clear, practical, and balanced perspective on ​this painful mind. We can learn how to fre​e​ ​ourself from guilt and live a much healthier and happier life.
Led by Gen Kelsang Tsoglam, Buddhist nun and Resident Teacher. Includes a brief teaching, guided meditation, and time for Q&A. Suitable for all levels of experience.
Everyone Welcome

Adult–$10
Student / Senior–$5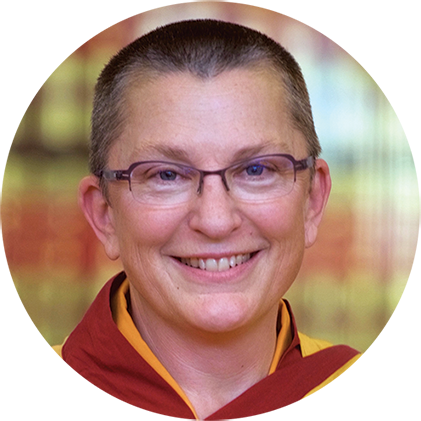 About the Teacher
Gen Kelsang Tsoglam, Resident Teacher Gen Tsoglam has been studying and practicing Kadampa Buddhism for many years. Her heartfelt and practical teachings are presented with warmth and humor in a way that encourages us to practice them in daily life.