GEN KELSANG TSOGLAM
RESIDENT TEACHER
In March: Liking People More

Taught by Gen Kelsang Tsoglam, Buddhist nun and Resident Teacher at AKBC. Her teachings are heartfelt, practical, and presented with warmth and humor.
Classes include guided meditation, a talk based on practical wisdom for daily life, and Q&A. No experience needed. Everyone welcome.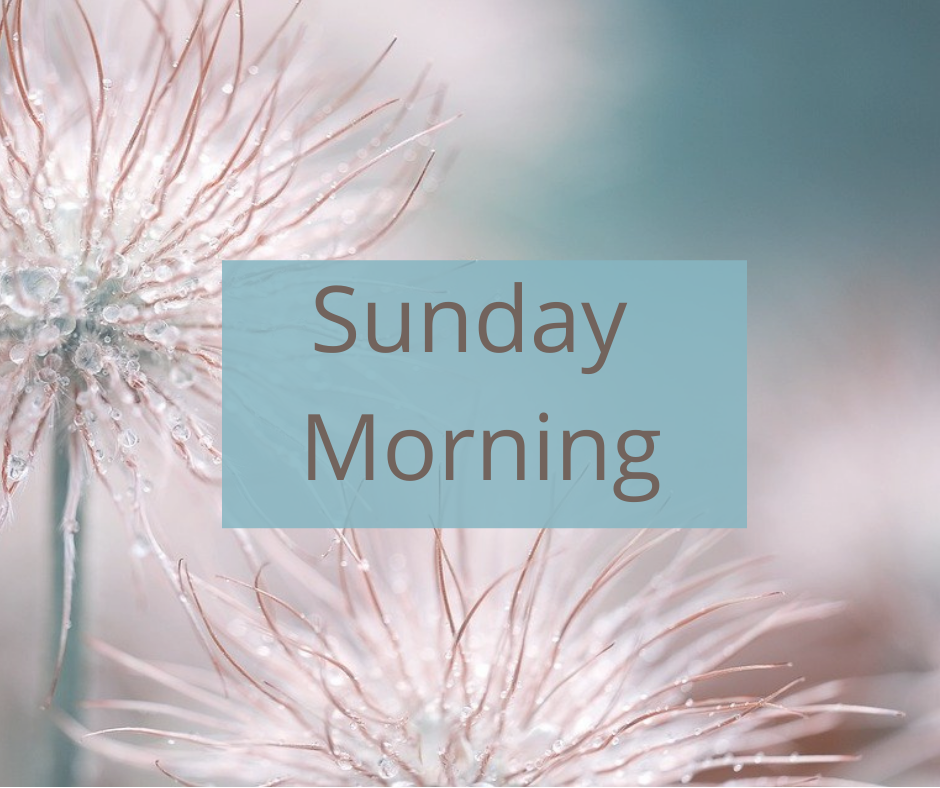 Mar 14
The Firm Ground of Humility
Mar 28
Real Inspiration, Real Change
Disliking people zaps our energy. Misunderstanding and conflict can ruin our whole day.  
Wouldn't your days be more manageable if you weren't mentally pushing certain people away? Grumbling everytime you thought about others? 
Believe it or not, if we change the way we see others, they change, and it's a whole lot simpler than trying to make them change. In Buddha's teachings we find practical methods that help us shift our feelings for others. Through putting these teachings into practice we can begin to like challenging people, and even come to have a warm heart for them. Doesn't that sound better?
You don't need to be Buddhist to attend and benefit. No previous experience is necessary. Everyone is welcome.
Adult—$10 | Student & Senior—$5
[dsm_button _builder_version="4.7.7″ _module_preset="default"][/dsm_button]