Setting Spiritual Goals for 2022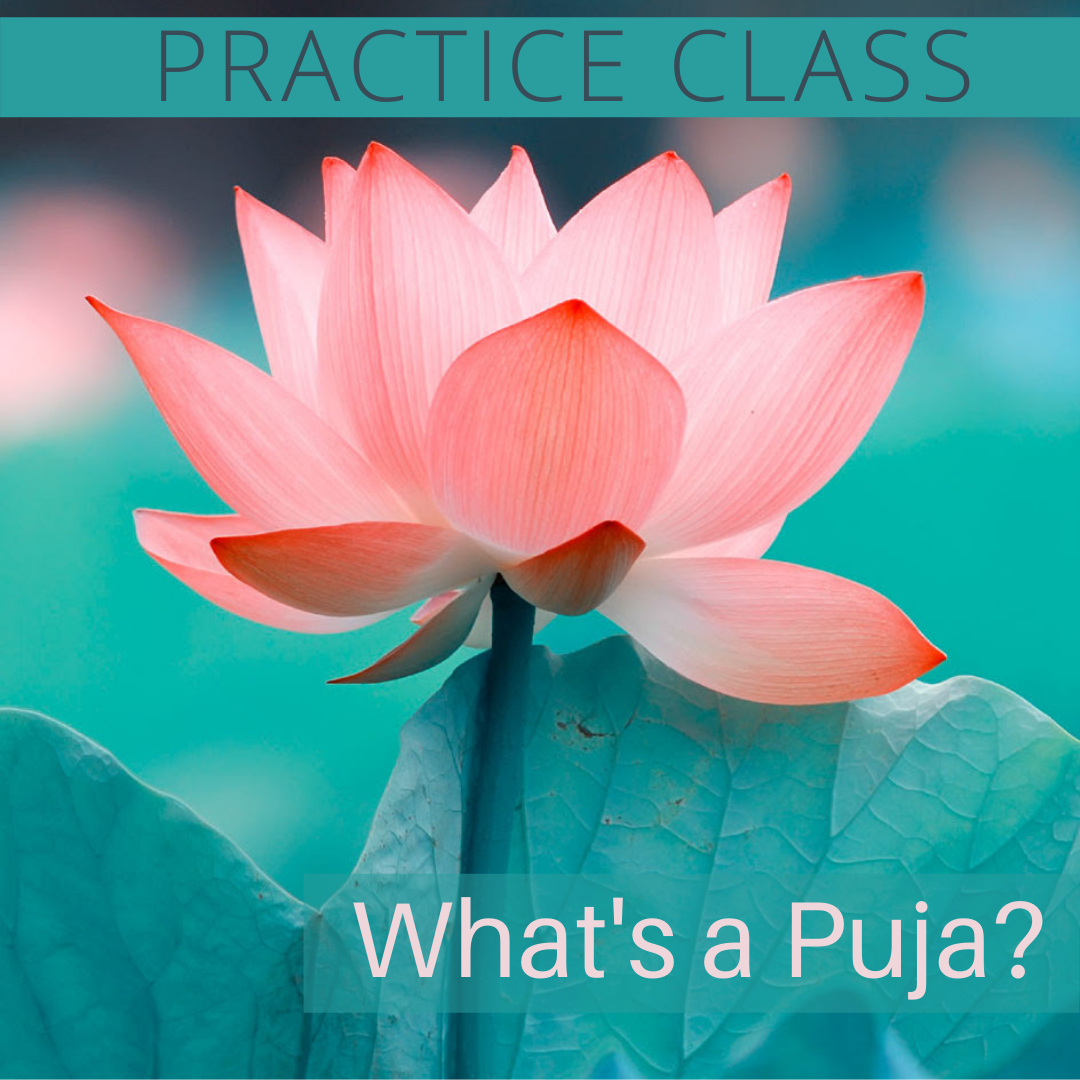 Saturday, March 12 | 4–5:30PM

with Gen Kelsang Tsoglam
Practice Class
What's a Puja?
A "puja" is chanted prayers, or a chanted meditation practice that helps us connect more deeply with our potential for transformation and the enlightened beings who are guiding us.
In these creative and imaginative practices, the words of the puja guide us through powerful methods for transforming our mind, and help create the right inner experience for our meditation to be successful. The prayers can initially seem a little mysterious when we are new to the teachings. Join us for a great opportunity to discover a powerful aid to our meditation.
Led by Gen Kelsang Tsoglam, Buddhist nun and Resident Teacher. Class includes a teaching, chanted prayers, and time for Q&A.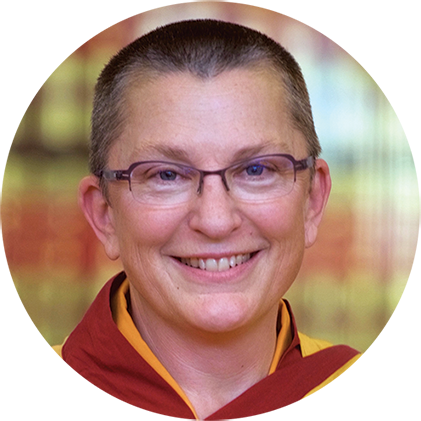 About the Teacher
Gen Kelsang Tsoglam, Resident Teacher Gen Tsoglam has been studying and practicing Kadampa Buddhism for many years. Her heartfelt and practical teachings are presented with warmth and humor in a way that encourages us to practice them in daily life.