Take 1.5
Saturday Morning Meditation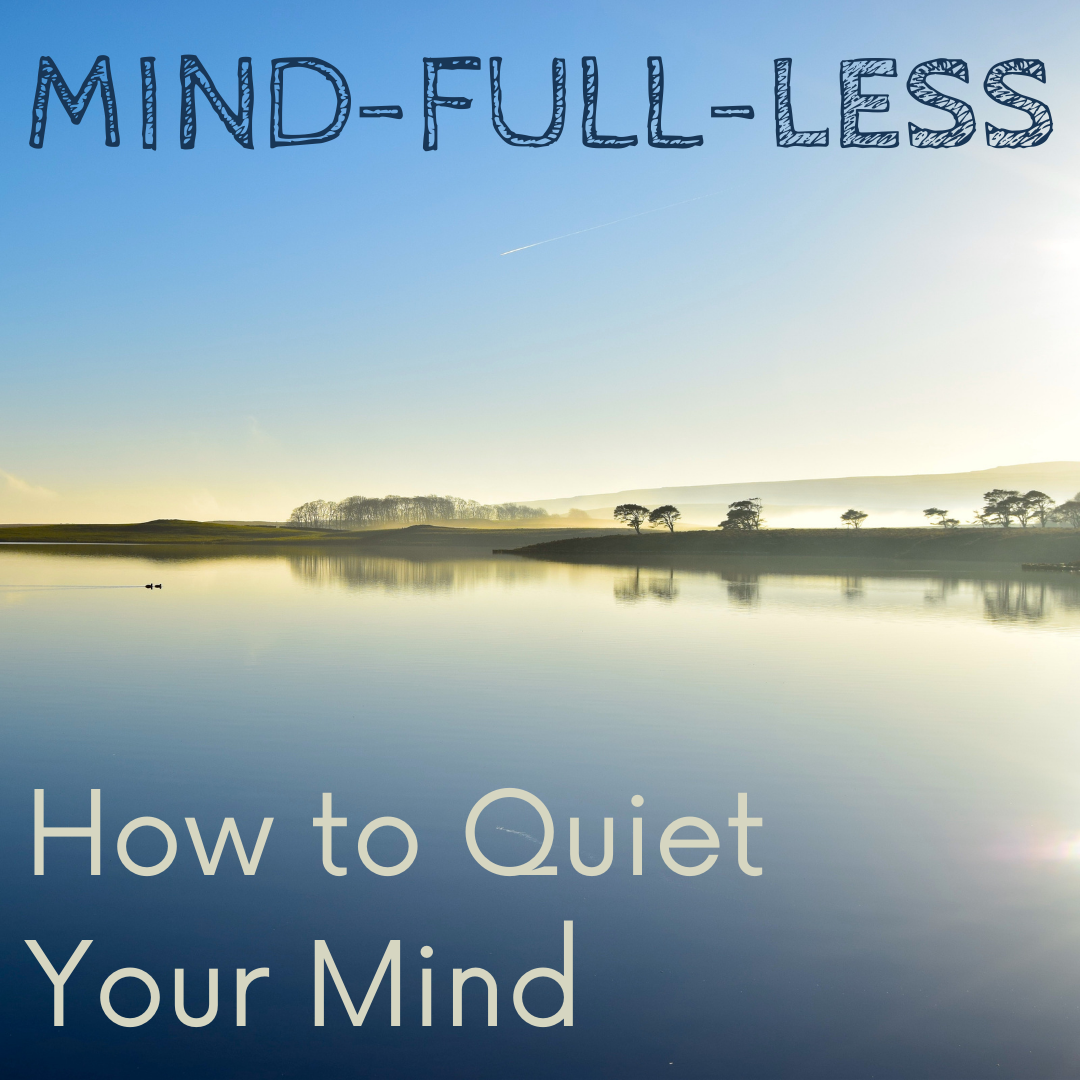 Saturday, Mar 19 | 10–11:30AM
with Gen Kelsang Tsoglam
Mind-Full-Less
How to Quiet Your Mind

We need to think, reflect, understand, make decisions and so on. Too often though, our ​mind can feel so crowded. Thoughts become circular, negative, stuck, or unclear. We may have a tendency to overthink and find it difficult to 'switch off'—which is exhausting and unproductive​.
Buddha taught that peace of mind is just below all the turbulence​.​ ​It's the ​real ​nature of our mind,​ and we can learn how to tap into that peace. ​Discover simple, yet profound methods​ to help us settle the mind — quiet the noise. Instead of letting ​our mind run from one thing to the next, ​we can learn how to allow thoughts to subside like the trail of a bird.
We can experience stillness within.​ 
Includes guided mediation and a teaching. No previous experience is necessary. Everyone is welcome!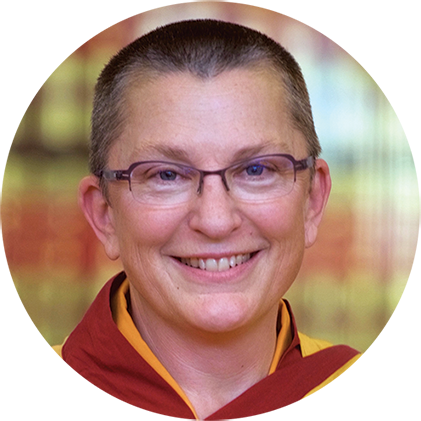 About the Teacher
Gen Kelsang Tsoglam, Resident Teacher
Gen Tsoglam has been studying and practicing Kadampa Buddhism for many years. Her heartfelt and practical teachings are presented with warmth and humor in a way that encourages us to practice them in daily life.