Setting Spiritual Goals for 2022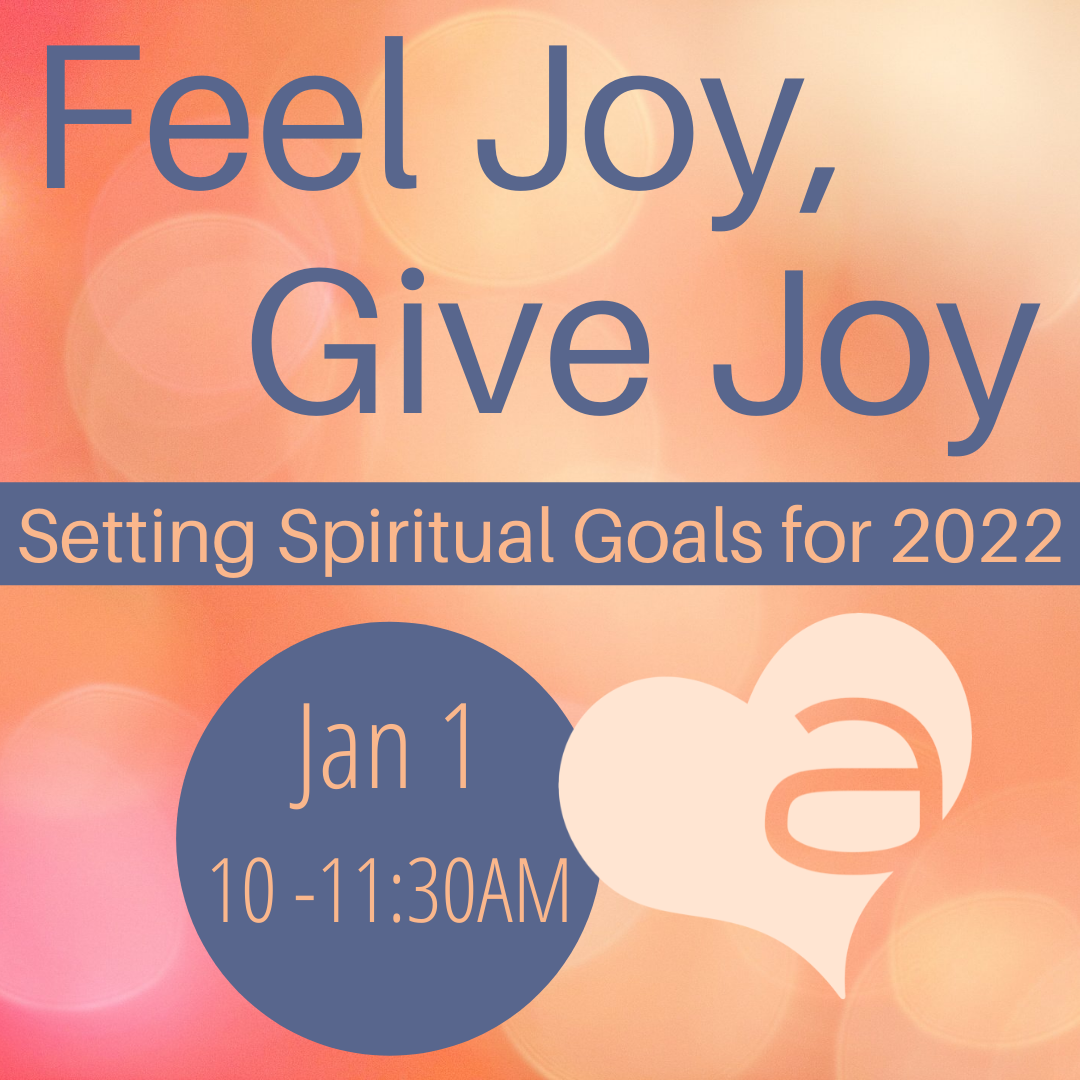 *Hybrid
Saturday, January 1 | 10–11:30AM

with Gen Kelsang Tsoglam
Give Joy, Feel Joy
Setting Spiritual Goals for 2022
The new year gives us an opportunity to reflect and ​develop intentions for authentic change.​ Buddha's teachings on ​joyful ​effort help​ us to​​ affect real change​ by joining our wishes for the new year with the wisdom to actually accomplish them.​
Through our own example of transformation, we become able to help others find the joyful path as well.
I​n this special morning meditation event we will quiet our mind​s and allow heartfelt wishes to arise through the power of aspiration.
Suitable for everyone!
Adult–$10
Student / Senior–$5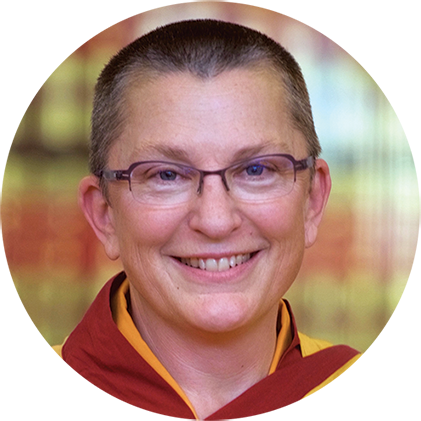 About the Teacher
Gen Kelsang Tsoglam, Resident Teacher Gen Tsoglam has been studying and practicing Kadampa Buddhism for many years. Her heartfelt and practical teachings are presented with warmth and humor in a way that encourages us to practice them in daily life.
Take Control of Your Mind