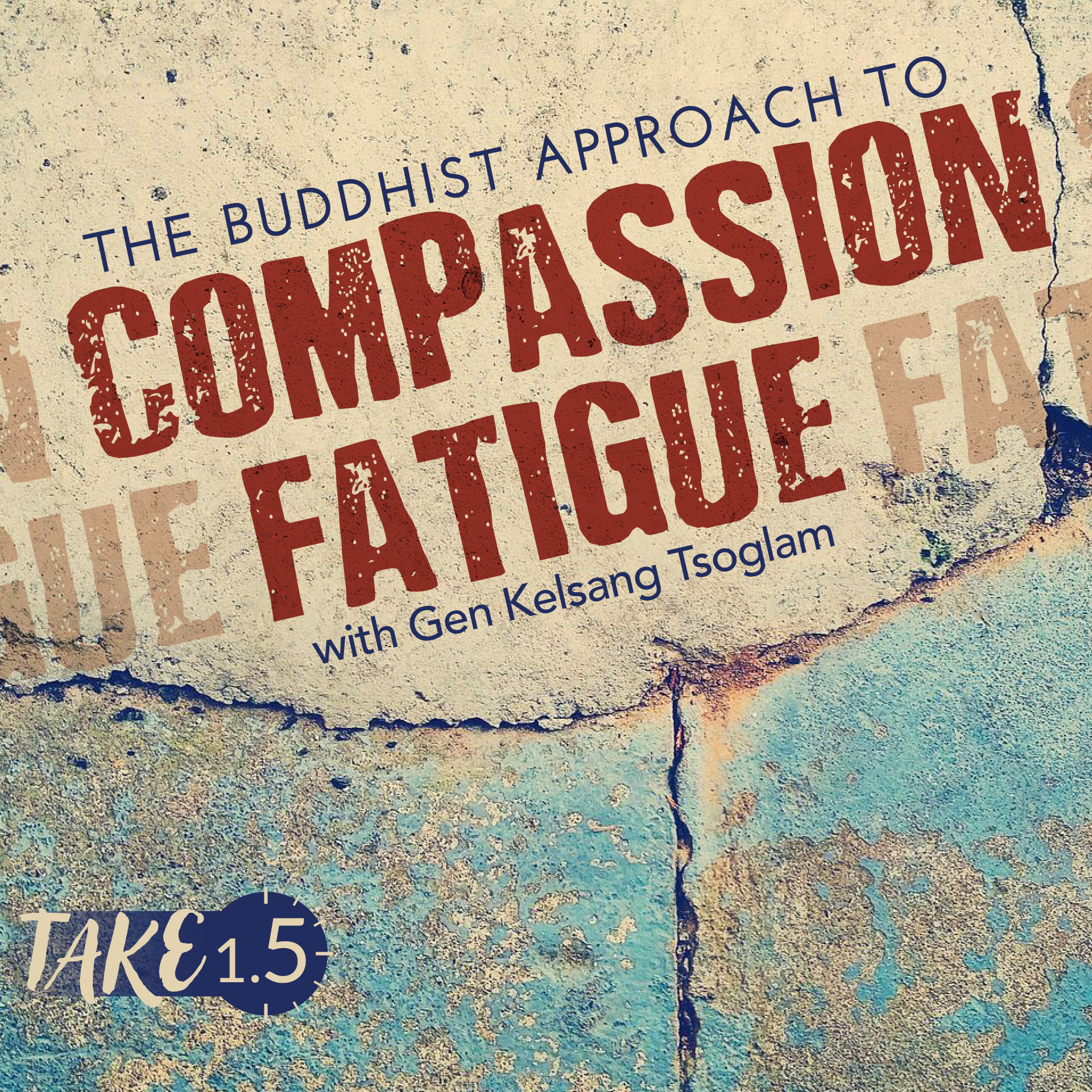 *HYBRID & ON-DEMAND: Available in-person, online, and on-demand.
Saturday, October 9 | 10–11:30AM

with Gen Kelsang Tsoglam
The Buddhist Approach to Compassion Fatigue
According to Buddhism, compassion is not a source of stress. It's actually the very essence of a spiritual life that brings about only peace and joy. So, why do we experience "compassion fatigue" and feel so drained by our concern for others?
While it's often quite challenging to care for others continually, and common to end up feeling depleted, that doesn't have to be our experience.
By deconstructing our compassion and conjoining it with wisdom, we can renew our energy and find the strength to carry on. In fact, rather than causing more pain, our compassion will heal our pain. Rather than feeling heavy, it empowers us to help others.
Led by Gen Kelsang Tsoglam, Buddhist nun and Resident Teacher. Includes a brief teaching, guided meditation, and time for Q&A. Suitable for all levels of experience.
Everyone is welcome!
On-demand will be available starting 10/9, following the live class.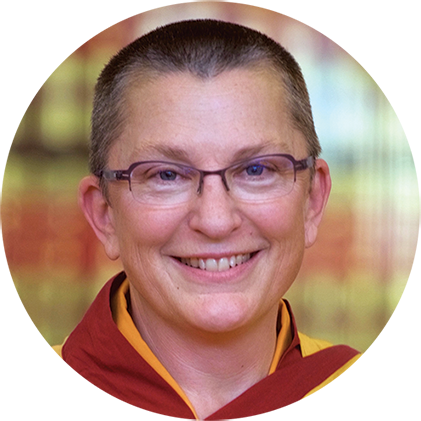 About the Teacher
Gen Kelsang Tsoglam, Resident Teacher Gen Tsoglam has been studying and practicing Kadampa Buddhism for many years. Her heartfelt and practical teachings are presented with warmth and humor in a way that encourages us to practice them in daily life.
Healing Body & Mind - Mini Retreat