WORCESTER MEDITATION CLASS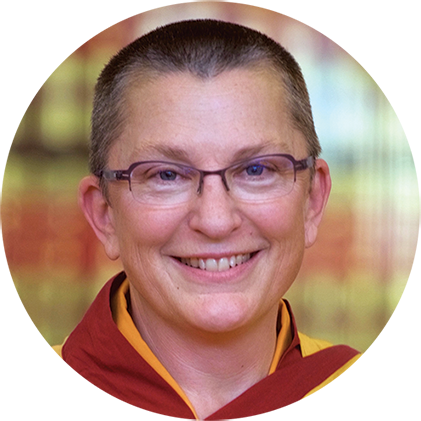 Now on TUESDAYS | ONLINE ONLY*

Finding Meaning, Purpose & Peace
With Resident Teacher, Gen Tsoglam
Classes include guided meditation, a brief talk, and Q&A. No experience needed. Everybody welcome.
Finding Meaning, Purpose & Peace
The heart of Buddhism is meditation. By practicing Buddhist meditation we become more familiar with positivity, calm, and clarity. We can learn how to respond differently to life's challenges — patiently, creatively, compassionately.
In particular, we can develop the minds of wisdom and love, which ripen our innate potential for happiness and freedom, including our ability to help others.
Each class includes a teaching and guided meditation. No experience is needed and you don't need to be a Buddhist. Everyone is welcome!
Technical difficulties,
please email outreach@meditationinrhodeisland.org
Oct 12
A healthy prspective on desire

Oct 19
Considering cause an effect

Oct 26
Moving our heart in the right direction

Adult—$10 | Student & Senior—$5
General Membership Program
Welcome! How to access class:
Pay per class. You will receive a Zoom link, ID, and password.
Become a monthly membership.
If you don't have Zoom, download the app here. To learn how to join a Zoom meeting, click here.

Please register for this event at least 15 minutes prior to the start of class in order to receive access. For technical difficulties, please email us at: outreach@meditationinrhodeisland.org
*We hope to offer hybrid (in person /online) classes soon.