Thursday Nights | 6:30-8PM | $10, $5/seniors & students, free to members
Change is Possible
Is it possible to change the way we experience the world? When we meditate we can tap into our inner peace, our Buddha Nature. Buddha teaches that we all can change, we all have the potential for ultimate inner peace.
The essence of Buddhist practice is to learn to identify and let go of painful, distorted states of mind and allow our good qualities to shine. Each week we'll learn a practical method to bring this about through meditation and daily life practice.
This series will be based on the book, How to Understand the Mind.
Jan 9 – From Agitation to Peace
Jan 16 – From Craving to Contentment
Jan 23 – From Alienation to Connection
Jan 30 – From Confusion to Clarity
Feb 6 – From Neediness to Love
---
Memberships start at $40/month for unlimited drop-in classes.
---
What to Expect at Class

You do not need to be Buddhist to attend and benefit. Everyone is welcome. No previous experience is necessary.
We provide chairs to sit on. No special clothing is required. Each class is self contained and consists of guided meditations, and a short talk on Buddhist philosophy. After class, stay to chat with the teacher and other students.
Join our e-news list and stay informed on upcoming classes, retreats, and special events
---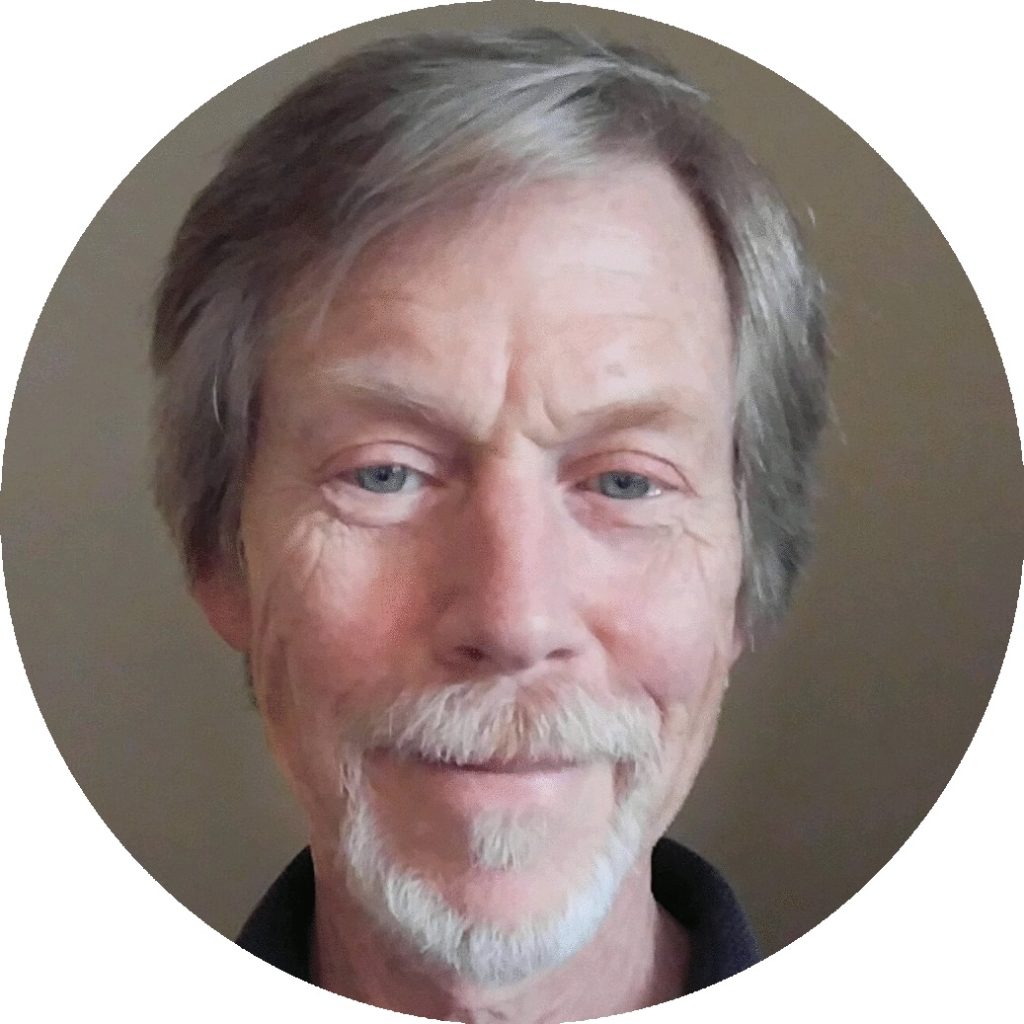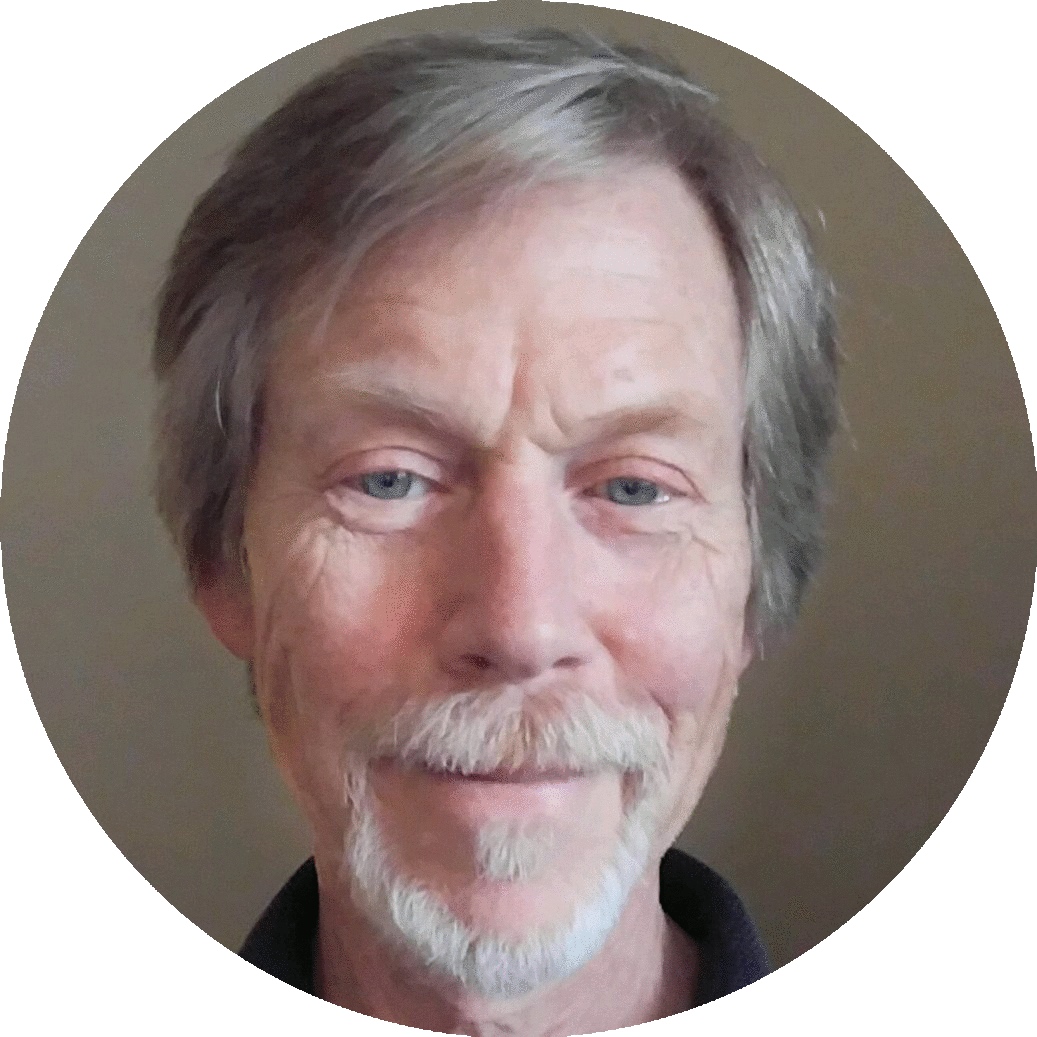 About the Teacher
Thursday nights is taught by Lloyd Williams, Kadampa Buddhist Teacher. This class gives us an opportunity to go deeper into Buddhist philosophy and meditation experience. Each class includes a short discussion and two guided meditations. Everyone is welcome.