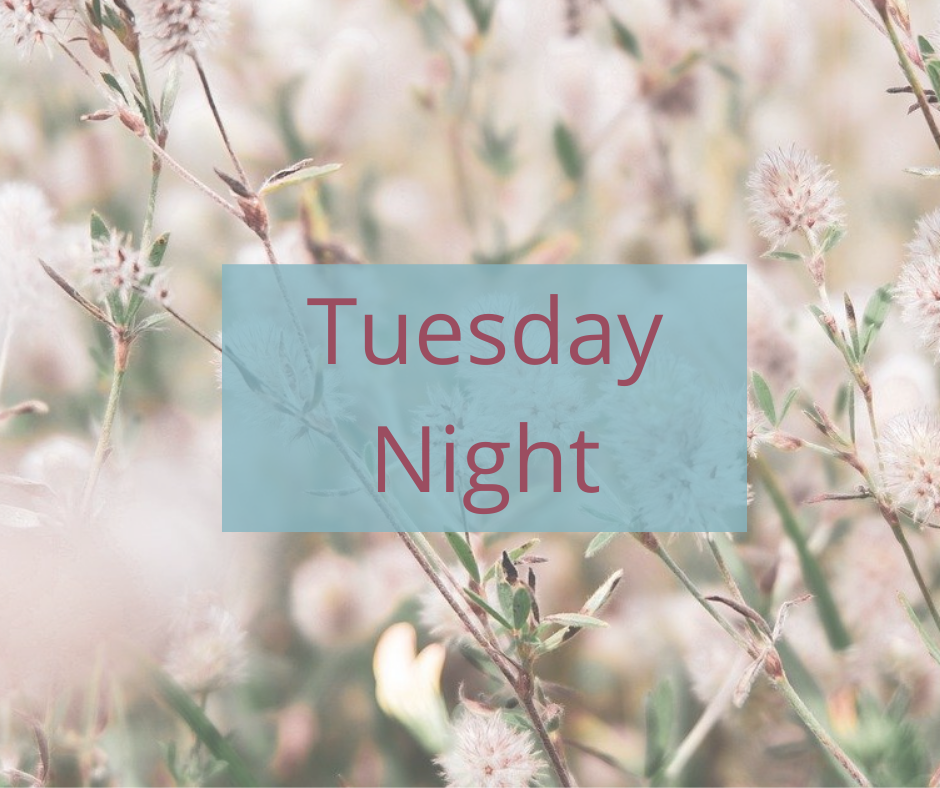 How Karma Colors Our Life
Tuesday Nights | 7–8:15PM
with Senior Kadampa Teacher, Jason Valcourt
Feb 16
How Karma Creates Our Future
Buddha's teachings on karma explain the relationship between our mind, our actions and our experiences. Karma is like gravity; it's not personal, it's not singling us out. If we trip and fall, we don't get angry with gravity.
Understanding how karma functions puts us in control of our life. We can learn to transform, ​purify, ​and avoid ​negativity, thereby creating the lasting happiness we wish for.
Each class includes a teaching and guided meditation. You do not need to be Buddhist to take part and benefit. No previous experience is necessary. Everyone is welcome!
General Program Membership
If you've been coming regularly, consider becoming a monthly member for $40/month. General Program Membership entitles you to unlimited access to all weekly meditation classes.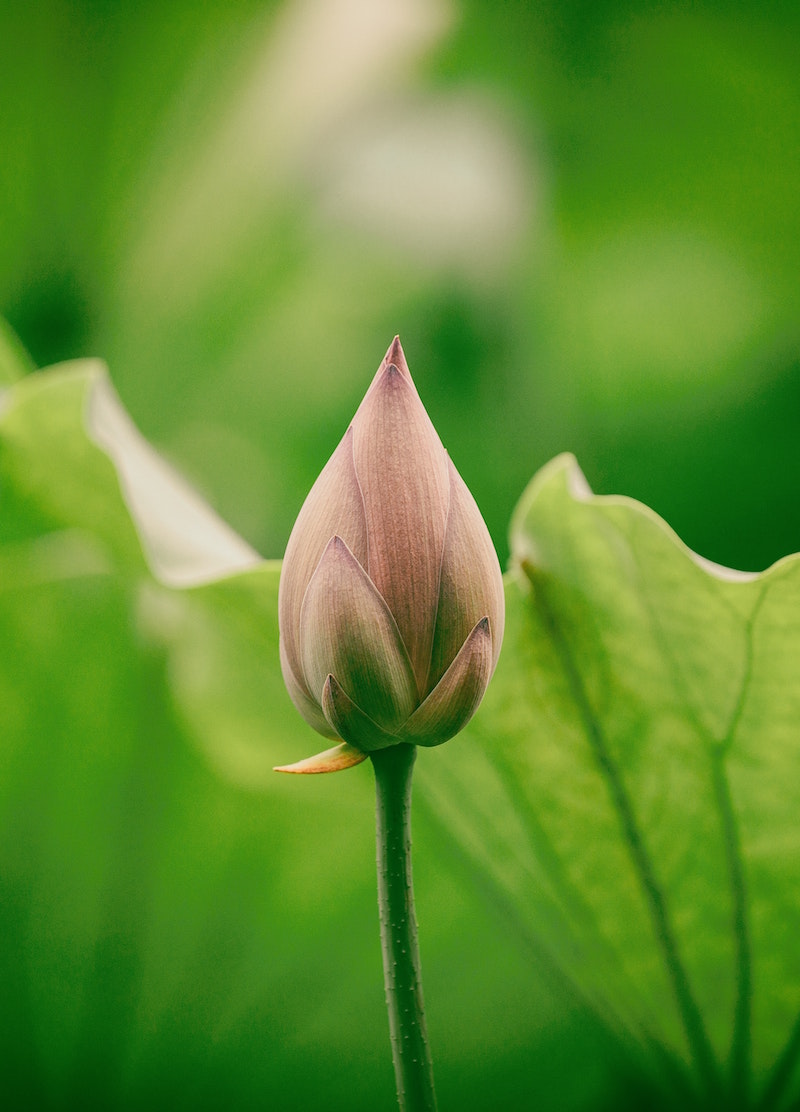 About the Teacher
Jason Valcourt, Senior Kadampa Teacher
Jason has been studying and practicing Kadampa Buddhism for many years. With a warmth and sincerity, he brings practical insights and experience to his teachings.