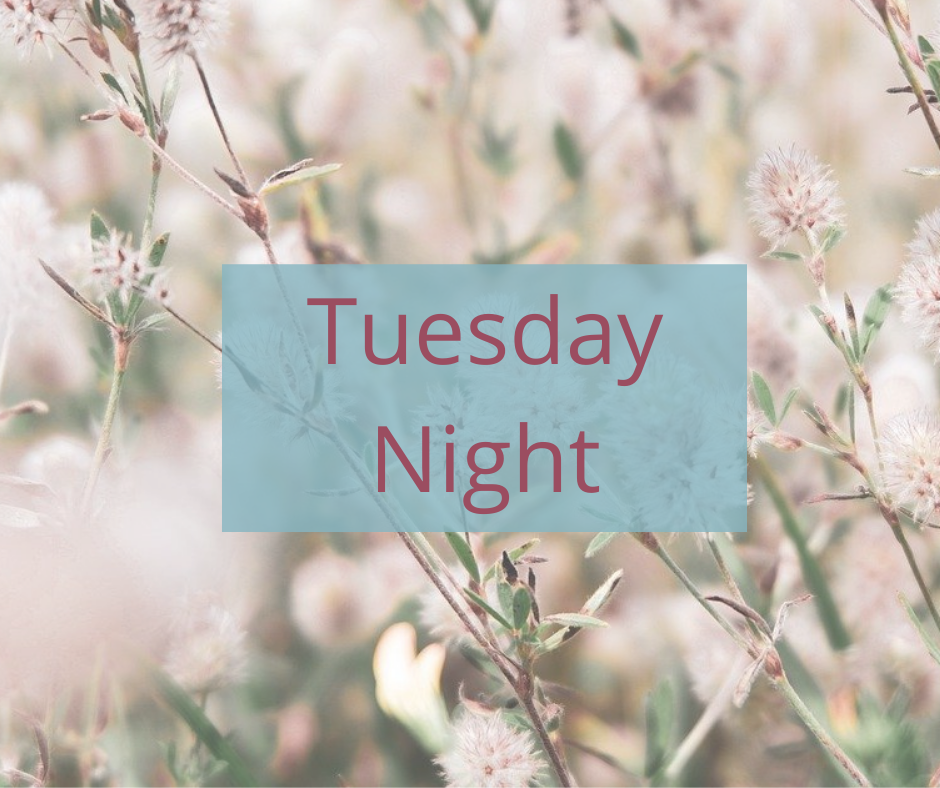 Tuesday Nights | 7–8:15PM
with Kadampa Teacher, Jason Valcourt
TUESDAY CLASS IS ON BREAK FOR THE SUMMER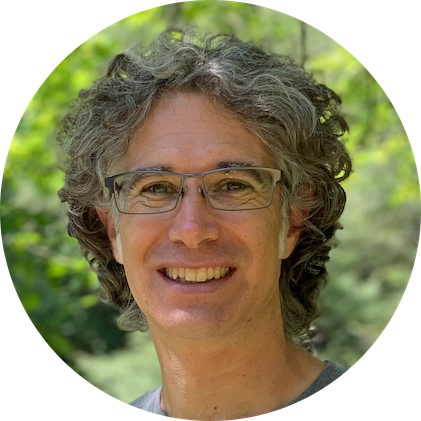 About the Teacher
Jason Valcourt, Kadampa Teacher
Jason has been studying and practicing Kadampa Buddhism for many years. With a warmth and sincerity, he brings practical insights and experience to his teachings.
Step By Step to Joy
Be inspired and uplifted as we gain experience of the special presentation of Buddha's teachings known as Lamrim, the stages of the path to enlightenment.  This series of meditations will bring positive energy to our daily activities, help us solve our problems, and pervade our life with meaning
Through deep experience of the Lamrim we will completely transform our mind through the power of wisdom and compassion and actualize our highest potential.
Each class includes a teaching and guided meditation. No experience is needed and you don't need to be a Buddhist. Everyone is welcome!
Monthly Membership
If you've been coming regularly, consider becoming a monthly member for $40/month. General Program Membership entitles you to unlimited access to all weekly meditation classes.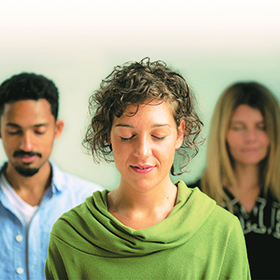 [dsm_button admin_label="Membership" _builder_version="4.16″ _module_preset="default" global_colors_info="{}"][/dsm_button]