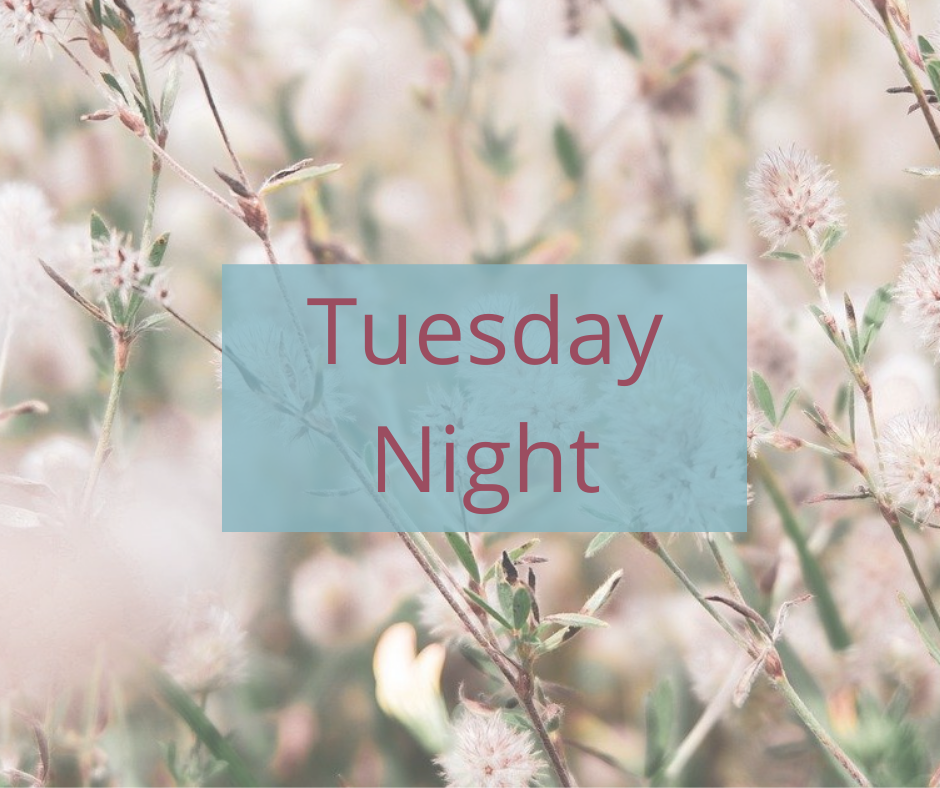 On Break until 8/17
What Makes Our Life Meaningful
Tuesday Nights | 7–8:15PM
with Kadampa Teacher, Jason Valcourt
July 13
Appreciating the Preciousness
July 27
Spiritual Intentions for Living
*Hybrid Class (in person / online)

About the Teacher
Jason Valcourt, Kadampa Teacher
Jason has been studying and practicing Kadampa Buddhism for many years. With a warmth and sincerity, he brings practical insights and experience to his teachings.
What Makes Our Life Meaningful
There are many functions of our human life and we spend so much time seeking meaning and purpose. But what is Buddha's ultimate view on the meaning of our life? What is our life for? How can we use it in the best way? How can we continually appreciate its value?
Through Buddha's teachings on our precious human life we can gain inspiration and insight to support our practice and make effort over the course of many years.
Each class includes a teaching and guided meditation. No experience is needed and you don't need to be a Buddhist. Everyone is welcome!
Monthly Membership
If you've been coming regularly, consider becoming a monthly member for $40/month. General Program Membership entitles you to unlimited access to all weekly meditation classes.