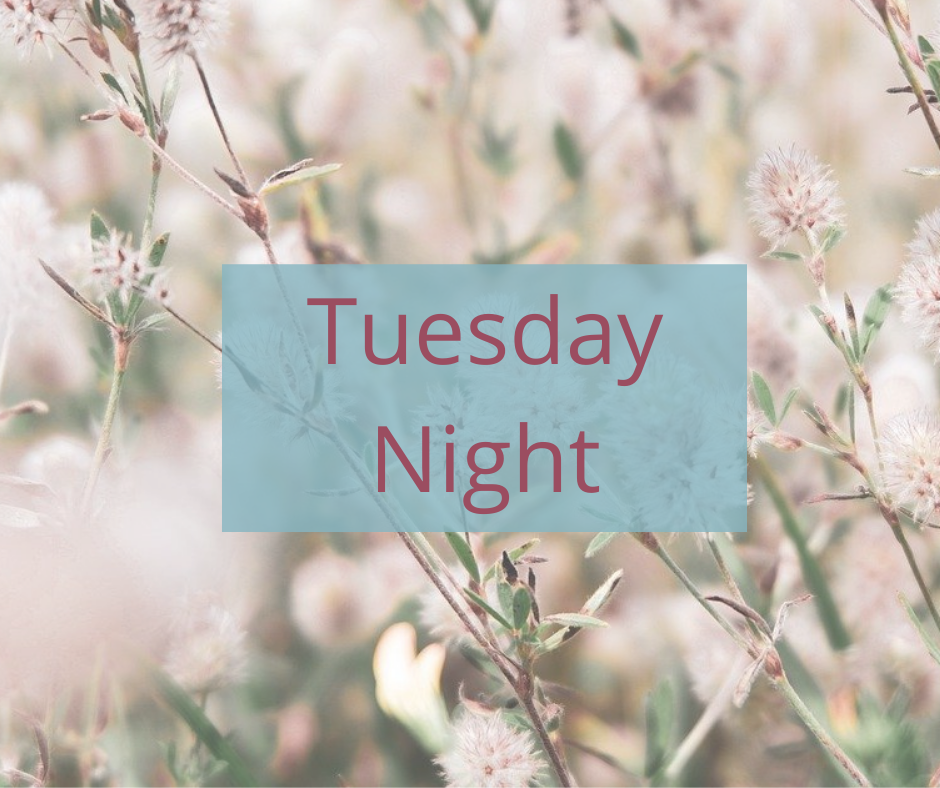 The Work of a Modern Day Bodhisattva
Tuesday Nights | 7–8:15PM
with Senior Kadampa Teacher, Jason Valcourt
Adult–$10/class
Student, Senior–$5/class
About the Teacher
Jason Valcourt, Senior Kadampa Teacher
Jason has been studying and practicing Kadampa Buddhism for many years. With a warmth and sincerity, he brings practical insights and experience to his teachings.

The Work of a Modern Bodhisattva
What's the best way to respond to the difficulties we see in our world? By becoming a compassionate warrior, or a Bodhisattva, someone willing to do battle with his or her own negativity in order to be more effective in helping others
The teachings known as the six perfections provide us with inspiring and practical guidelines to lead the most joyful and beneficial life. If each of us nurture this hero within, we can bring enormous relief and transformation to our world
Each class includes a teaching and guided meditation. No previous experience is necessary. You do not need to be Buddhist to take part and benefit.  Everyone is welcome!
Monthly Membership
If you've been coming regularly, consider becoming a monthly member for $40/month. General Program Membership entitles you to unlimited access to all weekly meditation classes.