Thursday Lunchtime Meditation
Thursday Lunchtime Meditation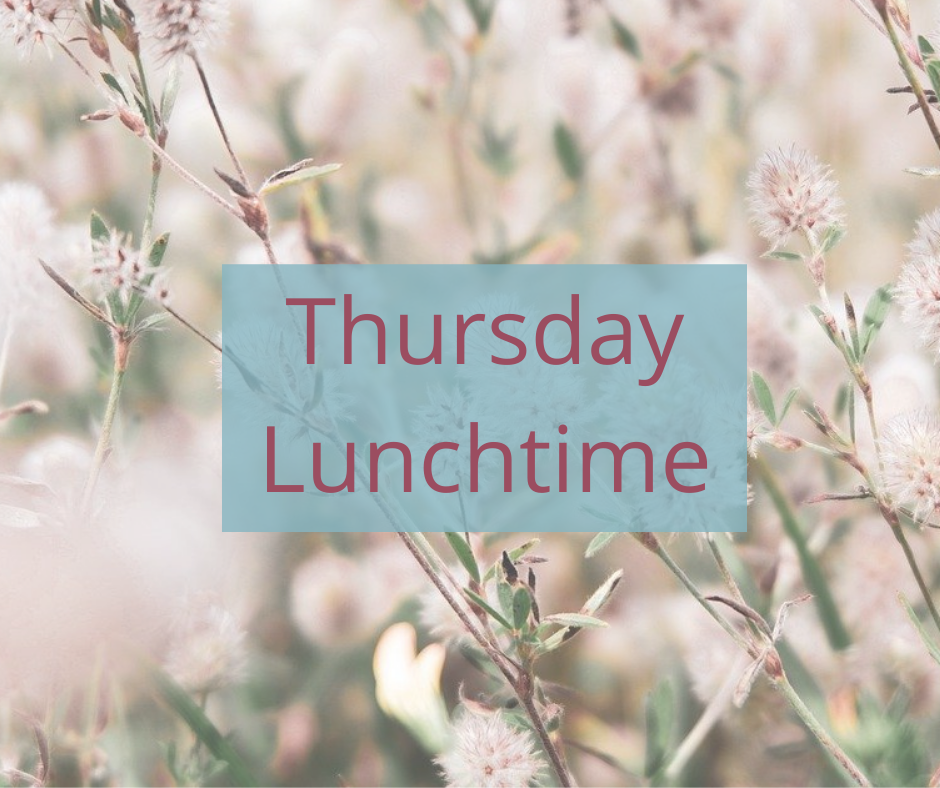 Thursdays | 12:15–1PM
with Kadampa Teacher, Nancy Littell
Take a real break…
Give yourself 30 minutes to refresh and relax.
Sometimes it feels like we "don't have time," and yet, if we take a break to meditate we'll likely find that our mind is much more balanced and our productivity actually increases.
Experience the difference for yourself.
No Class on October 20 due to Fall Festival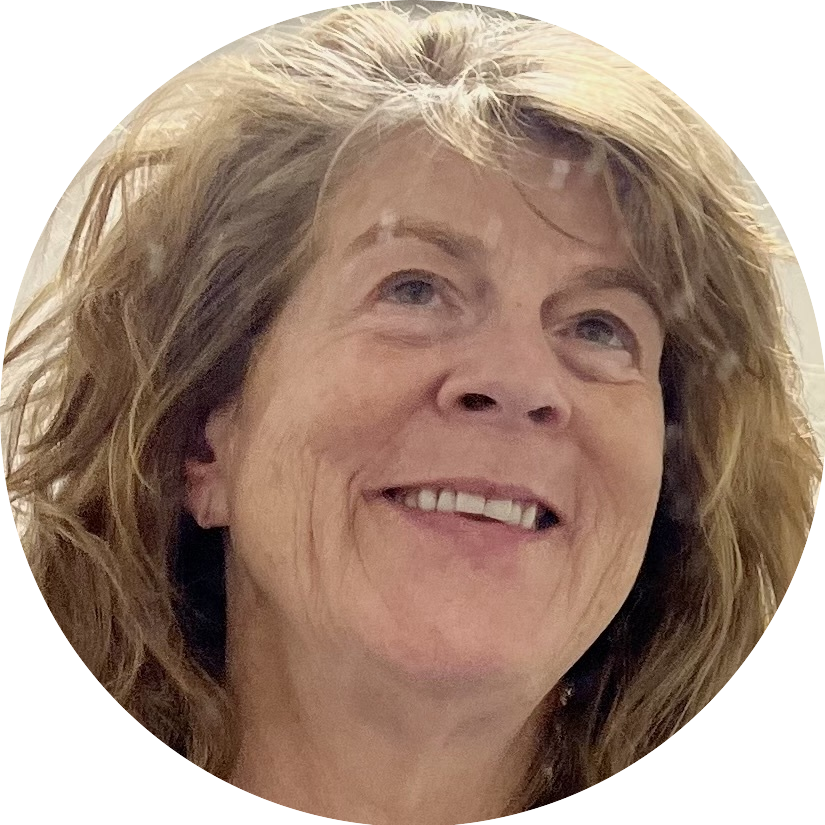 About the Teacher
Nancy Littell, Kadampa Teacher
Nancy has been studying and practicing Kadampa Buddhism for several years. Her teachings clearly come from her experience of Dharma in her heart. Her professional life in the healing arts naturally translates into a wish for others the benefit from spiritual path just as she has done.
This class focuses on guided meditation and includes a short talk on practical wisdom to improve your afternoon…and daily life.
No experience is needed and you don't need to be a Buddhist. Everyone is welcome!
Monthly Membership
If you've been coming regularly, consider becoming a monthly member for $40/month. General Program Membership entitles you to unlimited access to all weekly meditation classes.