Take 1.5
Saturday Morning Meditation
Take 1.5
Saturday Morning Meditation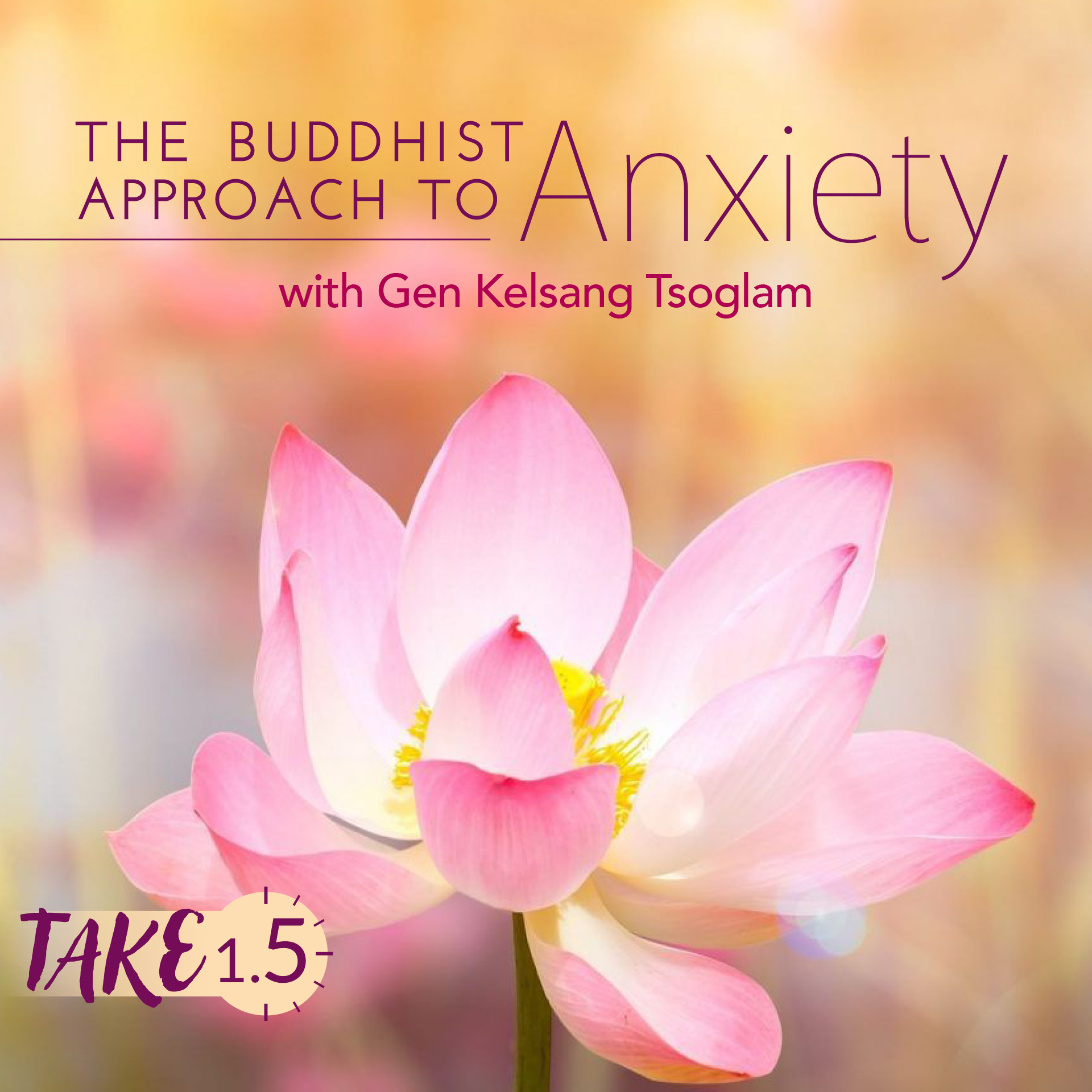 Saturday, June 26 | 10–11:30AM
with Gen Kelsang Tsoglam
The Buddhist Approach to Anxiety
In Buddha's timeless wisdom we can find a new approach to understanding and healing our anxiety. One that is based on deeper insight into the nature and function of the mind. By better understanding our own mind it becomes possible to get a handle on our emotions and navigate our feelings more skillfully.
In particular, meditation is an effective tool that anyone can practice to help manage anxious or negative feelings. By learning to control our own mind instead of allowing our mind to control us, we can experience authentic mental freedom and reliable peace from within.
Join us as we learn practical methods to reduce anxiety and experience more calm and peace in our life.
Includes a teaching and guided mediation. No previous experience is necessary. Everyone is welcome!
*This event is taking place both in-person and online.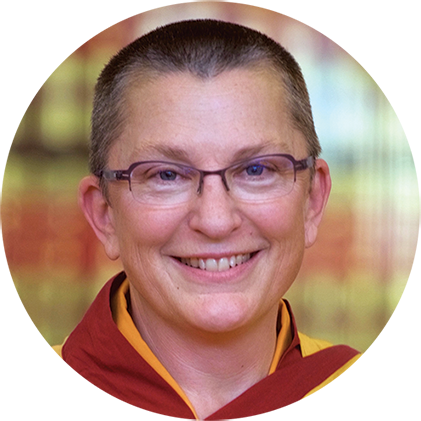 About the Teacher
Gen Kelsang Tsoglam, Resident Teacher
Gen Tsoglam has been studying and practicing Kadampa Buddhism for many years. Her heartfelt and practical teachings are presented with warmth and humor in a way that encourages us to practice them in daily life.