Sunday Kids & Family Class
Sunday Kids & Family Class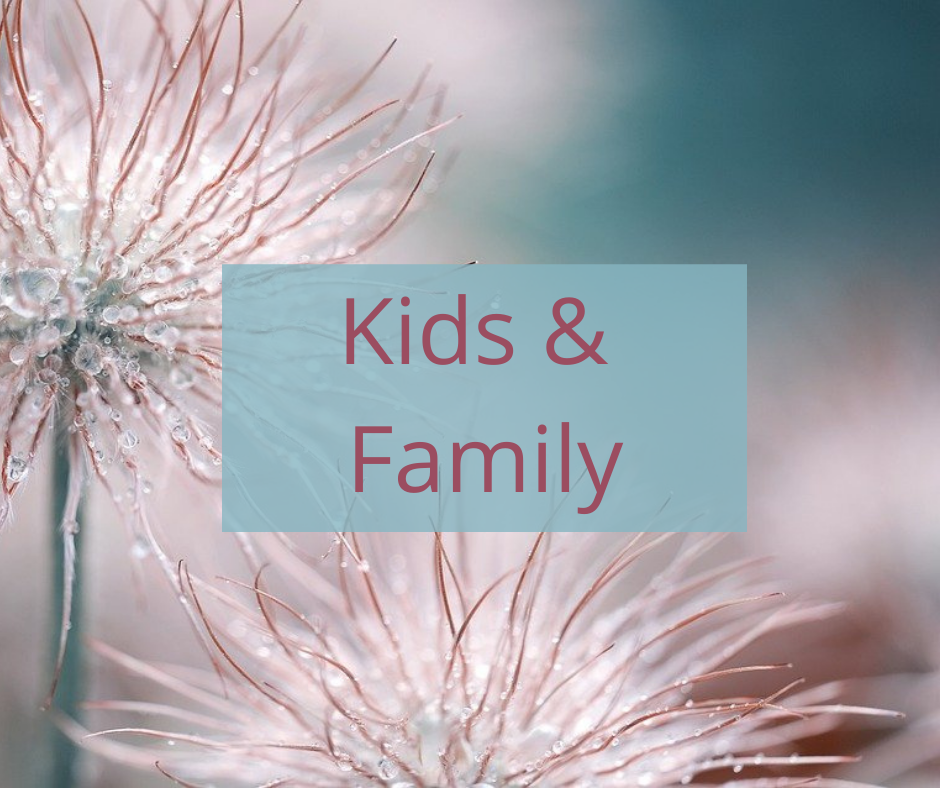 1st and 3rd Sunday of every month| 9:30–10:30AM
with Senior Kadampa Teacher, Angela Stewart
Meditation is for everyone.
Our family meditation class offers an easy introduction to Buddha's teachings, emphasizing loving-kindness, respect for others, and keeping a positive attitude.
This class helps children and parents learn together to develop harmony, confidence, and methods to calm their minds and be happy.
Classes include a guided meditation, a short Buddhist teaching, and an activity. During the activity time, parents meet with our Resident Teacher, Gerry Donovan, to discuss how to apply Buddhist teachings to being a parent. 
These classes are designed for children in Kindergarten through 5th grade. Children who are older are welcome to attend as mentors. A parent or guardian must accompany children. 
Single Child–$5/class
Family with 2+ children–$10/class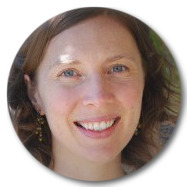 About the Teacher
Angela Stewart, Senior Kadampa Teacher
Angela has been studying and practicing Kadampa Buddhism for over 15 years and has a professional background  developing educational programs for children. Her classes are known for being  interactive, meaningful, and lots of fun!
Your child can meditate!
Many people think children can't meditate because they have difficulty sitting still. The positive states of mind that we cultivate during class feel good to everyone. Like any skill, meditation takes practice. In these classes, children will learn short, guided meditations. As children practice and gain experience, they are able to sit quietly for longer periods of time.
Each class includes a short discussion about everyday experiences relevant to your children, followed by guided meditation. Fun activities that foster kindness, cooperation, patience, and giving are incorporated to help with learning and understanding.
You do not need to be Buddhist to take part and benefit. Everyone is welcome. No previous experience is necessary.
Monthly Membership
If you've been coming regularly, consider becoming a monthly member for $40/month. General Program Membership entitles you to unlimited access to all weekly meditation classes.