N. ATTLEBORO MEDITATION CLASS
About the Teacher
Taught by Resident Teacher, Gen Kelsang Tsoglam, meditation gives us an opportunity to connect with our inner peace by deepening our understanding and experience of Kadam Dharma. Each class includes a short discussion and two guided meditations. Suitable for all levels of experience. Everyone is welcome.
Wednesday Afternoons | 12:15–1PM
On Hiatus | We hope to be back in late spring
In these challenging and uncertain times everyone needs a special method to help build inner strength – the inner protection of spiritual experience.
Meditation in general, and Kadam Dharma in particular, is a powerful, special method by which to accomplish this aim. These teachings are suitable for everyone and they mix easily with the conditions of our daily life, even during these exceptional times.
With spiritual refuge, we can have direction, purpose, hope and meaning in this impure world. Discover the joy of what is called "Lamrim" practice, the heart of Kadampa Buddhism. We will learn how to build a refuge within our own mind, enabling us to realize our tremendous potential to experience real peace, strength and pure happiness using our external circumstances to protect us versus harm.
This series will be based on the book Modern Buddhism by Geshe Kelsang Gyatso Rinpoche
$10/class, $5/seniors & students, free to members
WHAT'S STOPPING YOU FROM BEING HAPPY?
Adult—$10 | Student & Senior—$5
General Program Membership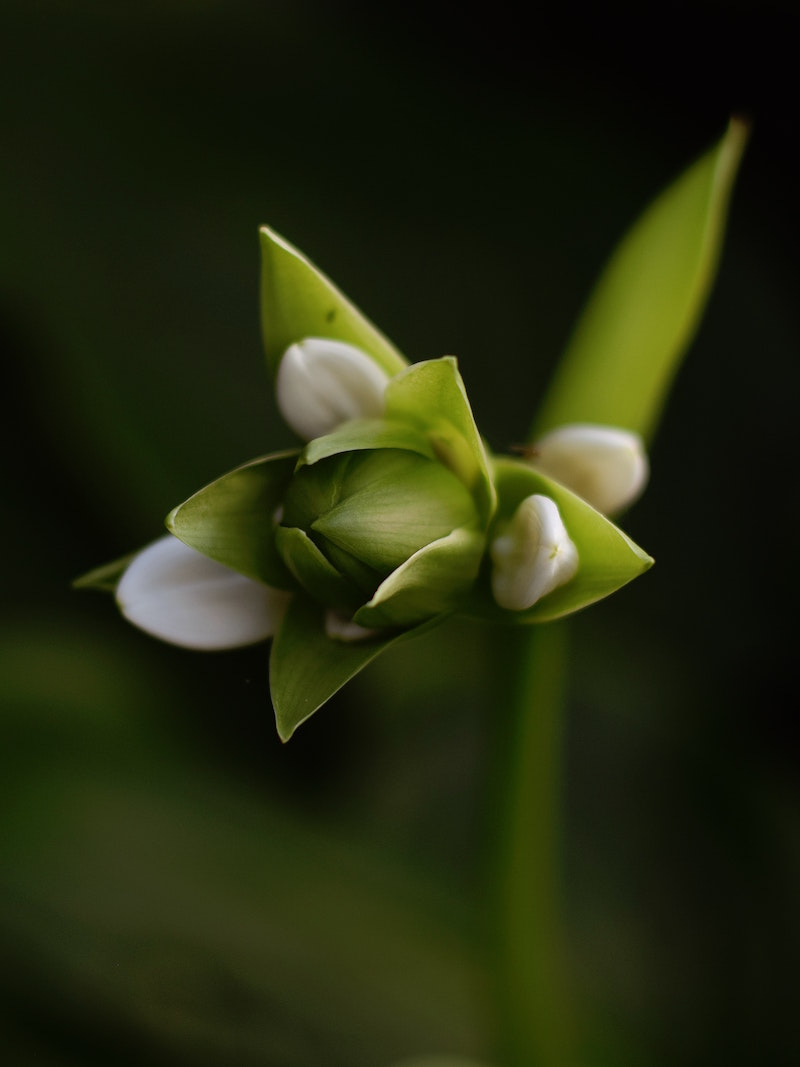 How to best experience a class through Zoom
Find a quiet place where you will not be interrupted, by sounds or by others. Turn off your phone. Set up a cushion on the floor or sit in chair that will allow you to sit comfortably with your back straight.
You do not need to be Buddhist to take part and benefit. Everyone is welcome. No previous experience is necessary.
Welcome! There are three ways to access class:
Pay per class. You will receive a Zoom link, ID, and password.
Pay for a monthly membership.
Login with Member Login using your monthly password.
If you don't have Zoom, download the app here. To learn how to join a Zoom meeting, click here.

Please register for this event at least 15 minutes prior to the start of class in order to receive access. These classes are meant for people living in Rhode Island and branch locations in Massachusetts. For technical difficulties, please email us at: outreach@meditationinrhodeisland.org