Wednesday Lunchtime | 12:15–1PM
Next Class January 12 | 12:15 – 1pm **Monthly**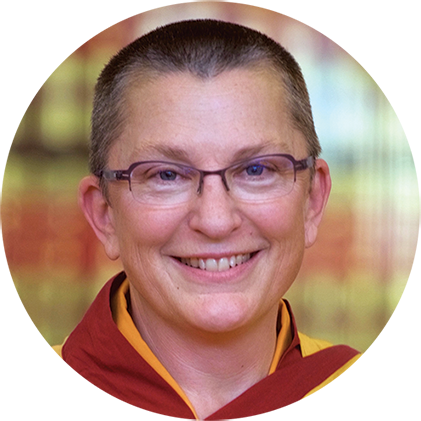 In Person Only 
Pre-registration essential (below)
Space is limited
About the Teacher
Taught by Resident Teacher, Gen Kelsang Tsoglam.
Meditation gives us an opportunity to connect with our inner peace by deepening our understanding and experience of the power of our mind. Each class includes a short discussion and guided meditation. Suitable for all levels of experience. Everyone is welcome.
Adult—$10 | Student & Senior—$5
You do not need to be Buddhist to take part and benefit. Everyone is welcome. No previous experience is necessary.
MEDITATION IN NORTH ATTLEBORO
In these challenging and uncertain times everyone needs a special method to help build inner strength – the inner protection of spiritual experience.
Meditation is a powerful method to accomplish this aim. These teachings are suitable for everyone and they mix easily with the conditions of our daily life, even during these exceptional times.
Each class includes a brief teaching and guided meditation. Everyone is welcome!
$10 | $5 seniors / students | free to members
LOCATION: 521 Mt. Hope St, 2nd Floor
N. Attleboro, MA