Monday Lunchtime Meditation
Monday Lunchtime Meditation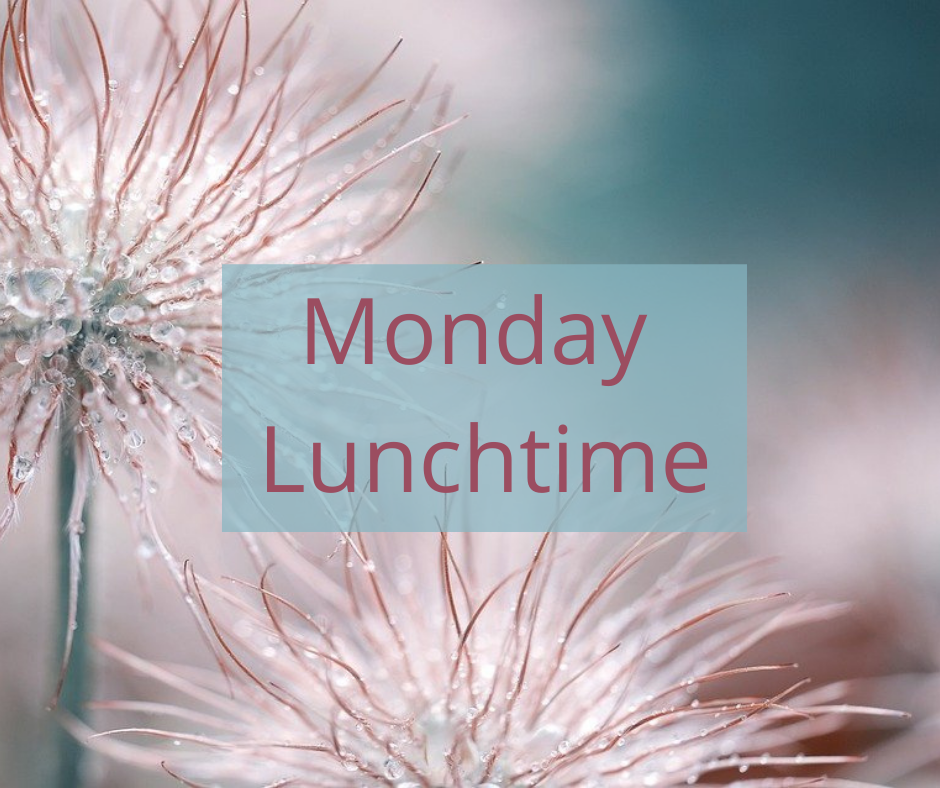 Mondays | 12:15–12:45PM
with Kadampa Teacher, Susan Dearing
Take a real break…
Take 30 minutes to refresh and relax.
It can feel like we "don't have time," and yet, if we take a break to meditate we'll likely find that our mind is much more balanced and our productivity actually increases.
Class will not meet on November 14.
Experience the difference for yourself.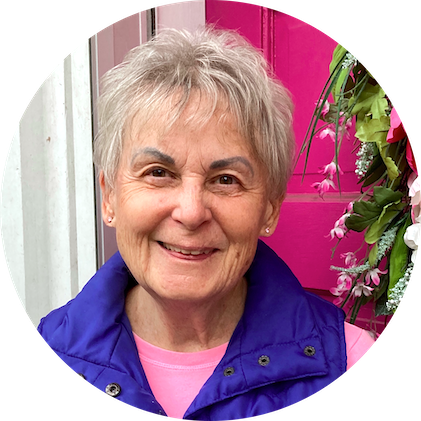 About the Teacher
Susan Dearing, Kadampa Teacher
Susan is a long-time practitioner of Kadampa Buddhism and meditation. With warmth and sincerity, she presents her teachings from the heart, with concise and immediately relevant practicality.
Our class topics change weekly and follow our Sunday Morning Mediation classes. Everyone is welcome, whether you attend Sunday or not. Having time to reinforce the teachings are always helpful.
Each class includes a teaching and guided meditation. You do not need to be Buddhist to take part and benefit. No previous experience is necessary. Everyone is welcome!
Monthly Membership
If you've been coming regularly, consider becoming a monthly member for $40/month. General Program Membership entitles you to unlimited access to all weekly meditation classes.