MONDAY LUNCHTIME MEDITATION 
Lunchtime Meditation: Take a real break!
This thirty-minute class will refresh and energize your afternoon. Each class includes a brief talk and guided meditation. Everyone is welcome.
Taught by Susan Dearing, a senior Kadampa Buddhist Teacher at AKBC,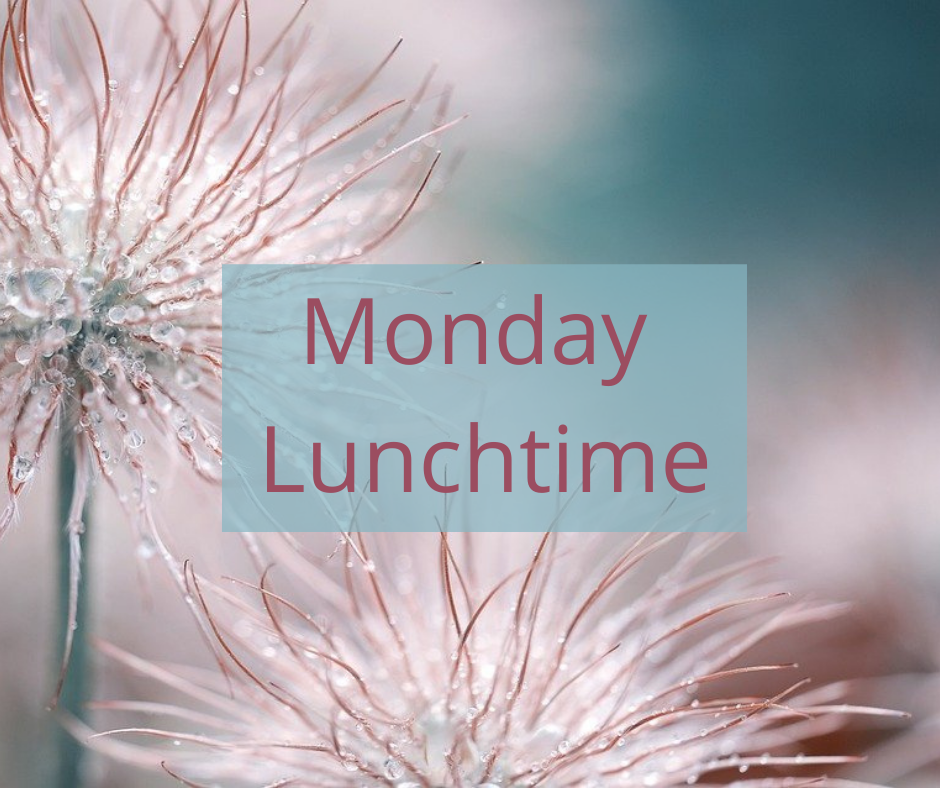 Give yourself a real break! Take 30 minutes to refresh and relax.
Sometimes it feels like we "don't have time," and yet, if we take a break to meditate we'll likely find that our mind is much more balanced and our productivity actually increases. Experience the difference for yourself.
Scroll down to register
MONDAY LUNCHTIME MEDITATION 
Any technical difficulties, please email outreach@meditationinrhodeisland.org
Monthly Membership (MVS)
$40/month
Unlimited Classes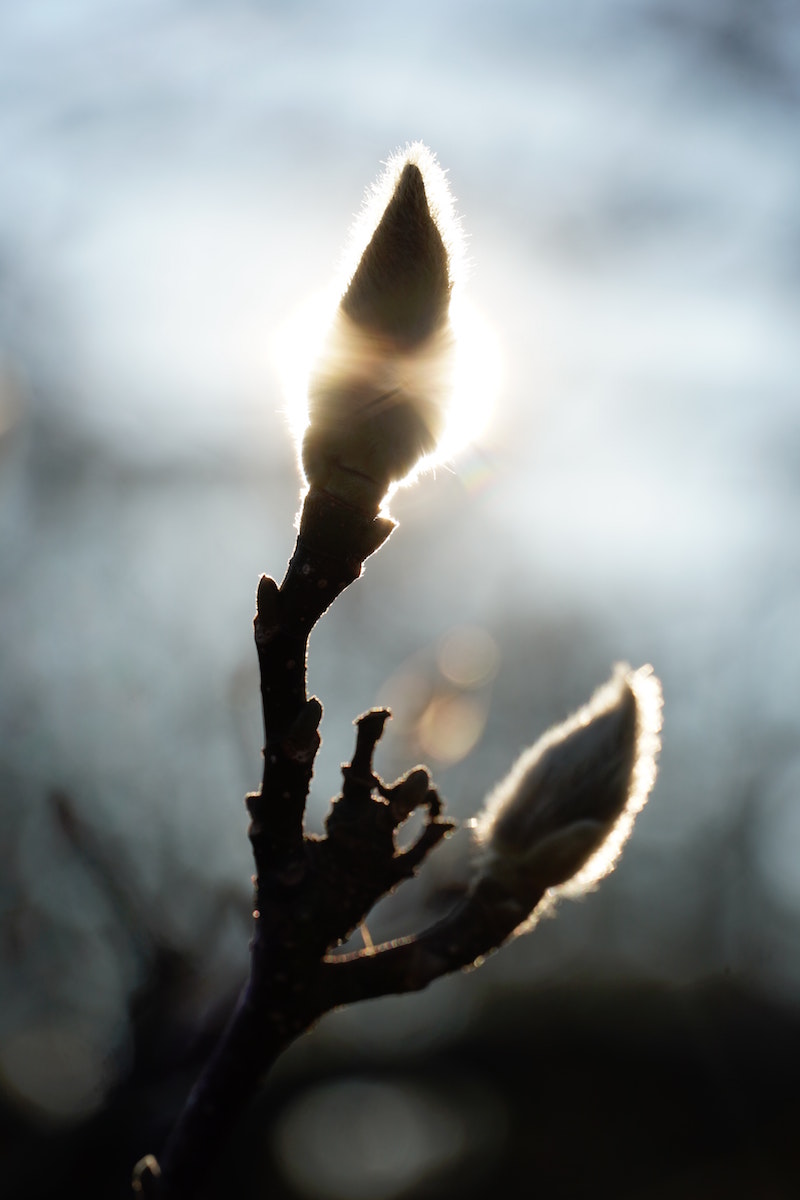 Three ways to access class
• Pay per class. You will receive a Zoom link, ID, and password.
• Pay for a monthly membership.
• Login as an Existing Member using your monthly password.
          If you don't have Zoom, download the app here. To learn how to join a Zoom meeting, click here.
Please register for this event at least 15 minutes prior to the start of class in order to receive access. These classes are meant for people living in Rhode Island and branch locations in Massachusetts. For technical difficulties, please email us at: outreach@meditationinrhodeisland.org