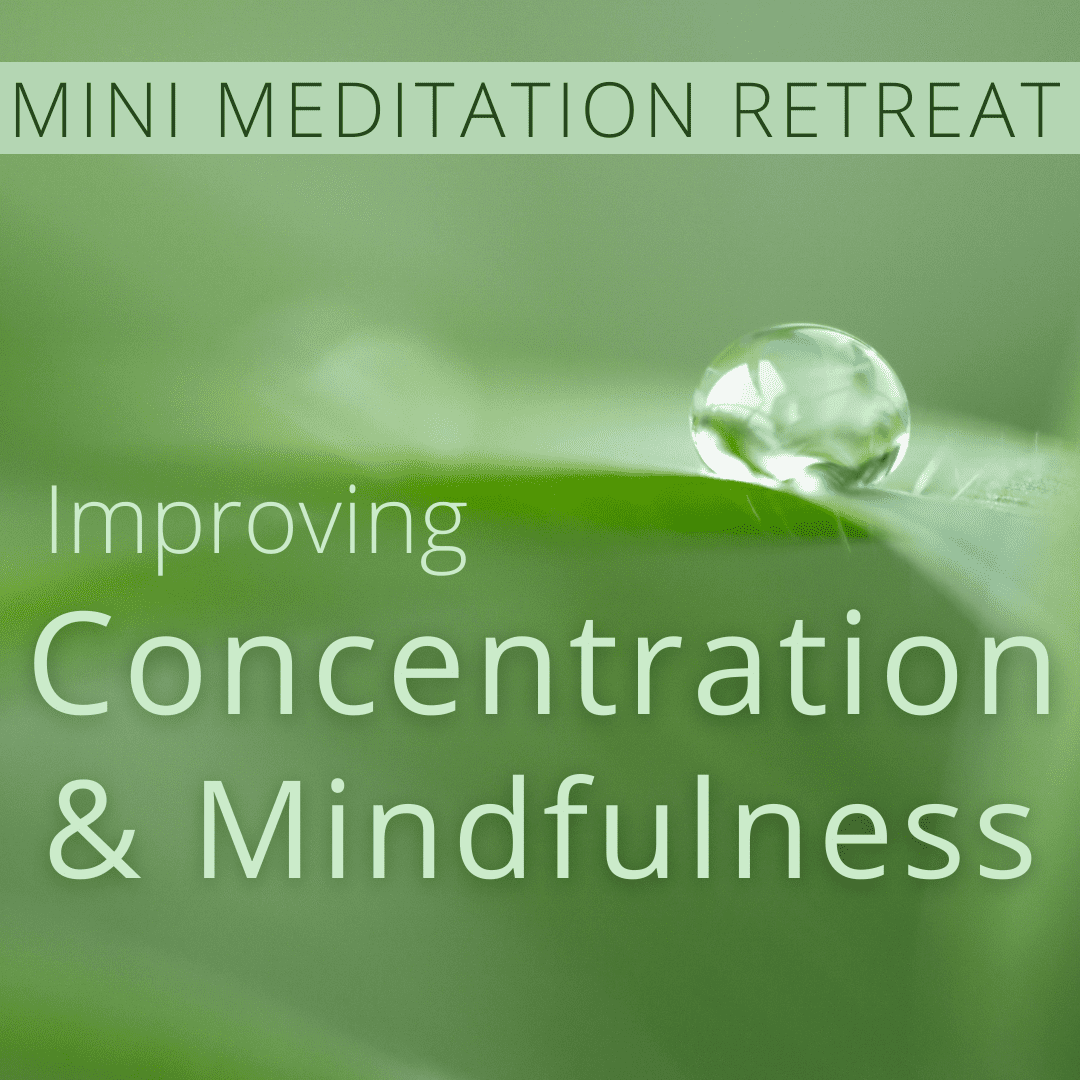 Saturday, Jun 11 | 10AM–12PM

with Kitty Connolly

MINI MEDITATION RETREAT

Improving Concentration & Mindfulness
What would it be like to be able to focus our mind on whatever we wish, and to effortlessly let go of disturbed and restless states of mind?
Buddhist Master Nagarjuna says, From concentration comes peace.
The quality of our life depends upon the quality of our mind. The quality of our mind depends upon our ability to develop and maintain a peaceful mind, which in turn comes from training in meditation and mindfulness.
For our meditations and subsequent mindfulness to bear the fruit of positivity and peace we need stable concentration. We can all improve our concentration — it's simply a matter of training.
Join us to learn how to improve your concentration and mindfulness, and access the natural peace that lies within all of us.
Led by Kadampa Buddhist Teacher Kitty Connolly. Includes a brief teaching, guided meditation, and time for Q&A. Suitable for all levels of experience.
Everyone is welcome!
Adult–$15
Student / Senior / FP–$10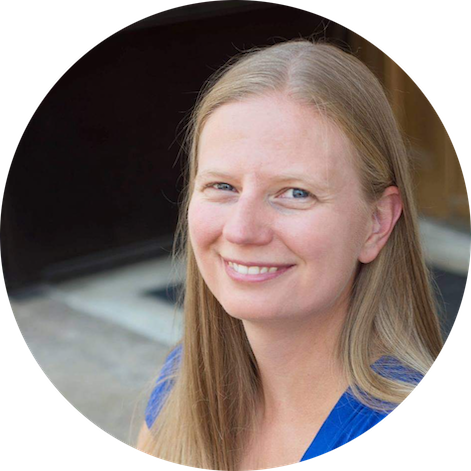 About the Teacher
Kitty Connolly, Kadampa Teacher
Kitty teaches WEDNESDAY MORNING MEDITATION and select Saturdays. She has been studying and practicing Kadampa Buddhism for more than 15 years, and is skilled at imparting Buddha's timeless wisdom in a practical way that helps students take the teachings to heart.