LITTLE COMPTON MEDITATION CLASS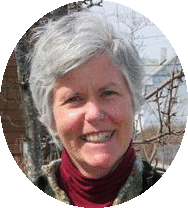 In May: Freedom From Negativity

Friday mornings are taught by Katherine Brown, a Senior Kadampa Teacher at AKBC.
Each class includes a short teaching and guided meditation. Everyone is welcome.
Freedom From Negativity

Buddha skillfully and compassionately explained that the causes of all our suffering and problems can be found within the mind.​ He also taught how to neutralize that negativity
Through engaging in ​the ​simple, ​yet profound practices​ he taught​, we can remove the causes of our future problems and suffering, as well as obstacles to our spiritual practice. We can help heal our mind from negativity and gain a clear, more positive state of mind.
Each class includes a teaching and guided meditation. No experience is needed and you don't need to be a Buddhist. Everyone is welcome!
Technical difficulties,
please email outreach@meditationinrhodeisland.org
Adult—$10 | Student & Senior—$5
General Membership Program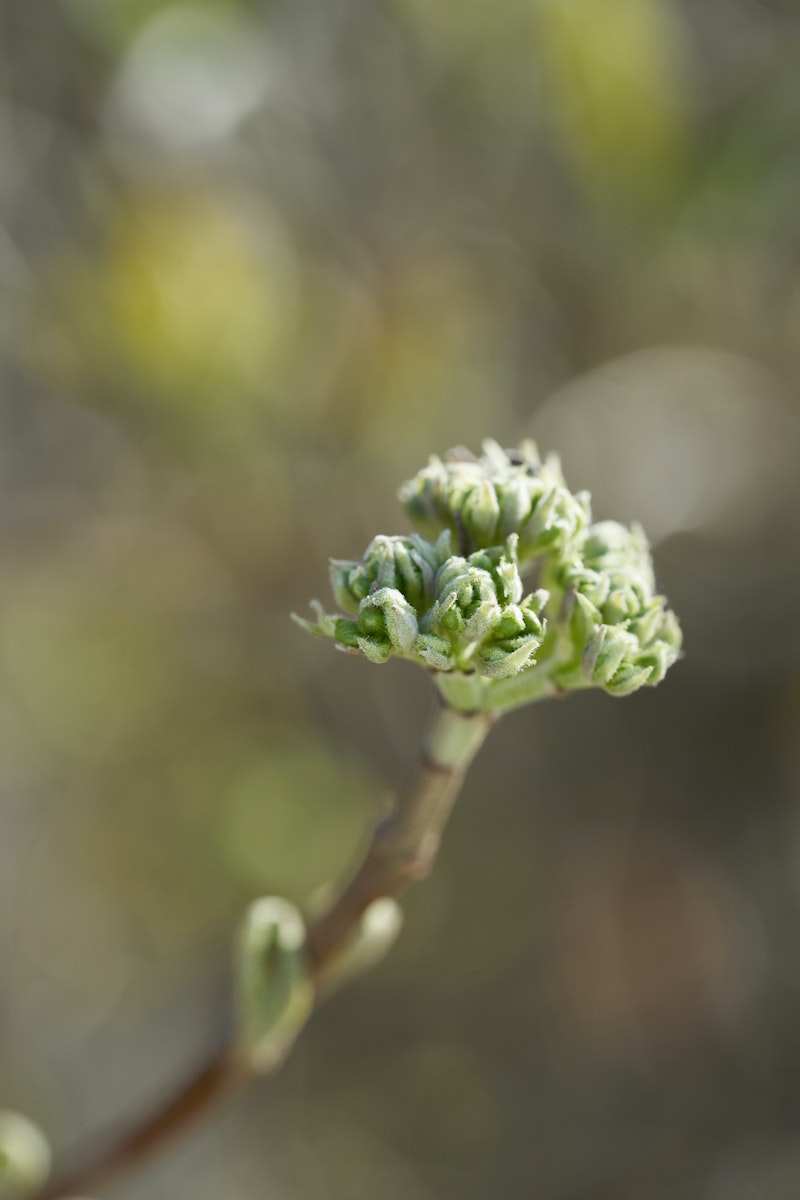 Welcome! There are three ways to access class:
Pay per class. You will receive a Zoom link, ID, and password.
Pay for a monthly membership.
Login with Member Login using your monthly password.
If you don't have Zoom, download the app here. To learn how to join a Zoom meeting, click here.

Please register for this event at least 15 minutes prior to the start of class in order to receive access. These classes are meant for people living in Rhode Island and branch locations in Massachusetts. For technical difficulties, please email us at: outreach@meditationinrhodeisland.org