LITTLE COMPTON MEDITATION CLASS
In February: POWER UP YOUR PRACTICE

Friday mornings are taught by Katherine Brown, a Senior Kadampa Teacher at AKBC. Each class includes a short teaching and guided meditation. Everyone is welcome.
Power Up Your Practice

Maybe you "tried" meditation, but…  Perhaps you meditate regularly, yet feel there's room for improvement.
Gain a deeper understanding of the real power of a stable meditation practice and how simple methods can hugely improve the impact of our sessions, so as to make real progress.
Join Gen Tsoglam for an empowering combo of guided meditation, practical tips for improving concentration, and insight into maximizing the benefits of your practice.
You do not need to be Buddhist to take part or benefit. No previous experience necessary — everyone is welcome!
Technical difficulties,
please email outreach@meditationinrhodeisland.org
Feb 12
The Alchemy of Meditation

Feb 26
Turbo Charge Your Practice
Adult—$10 | Student & Senior—$5
General Membership Program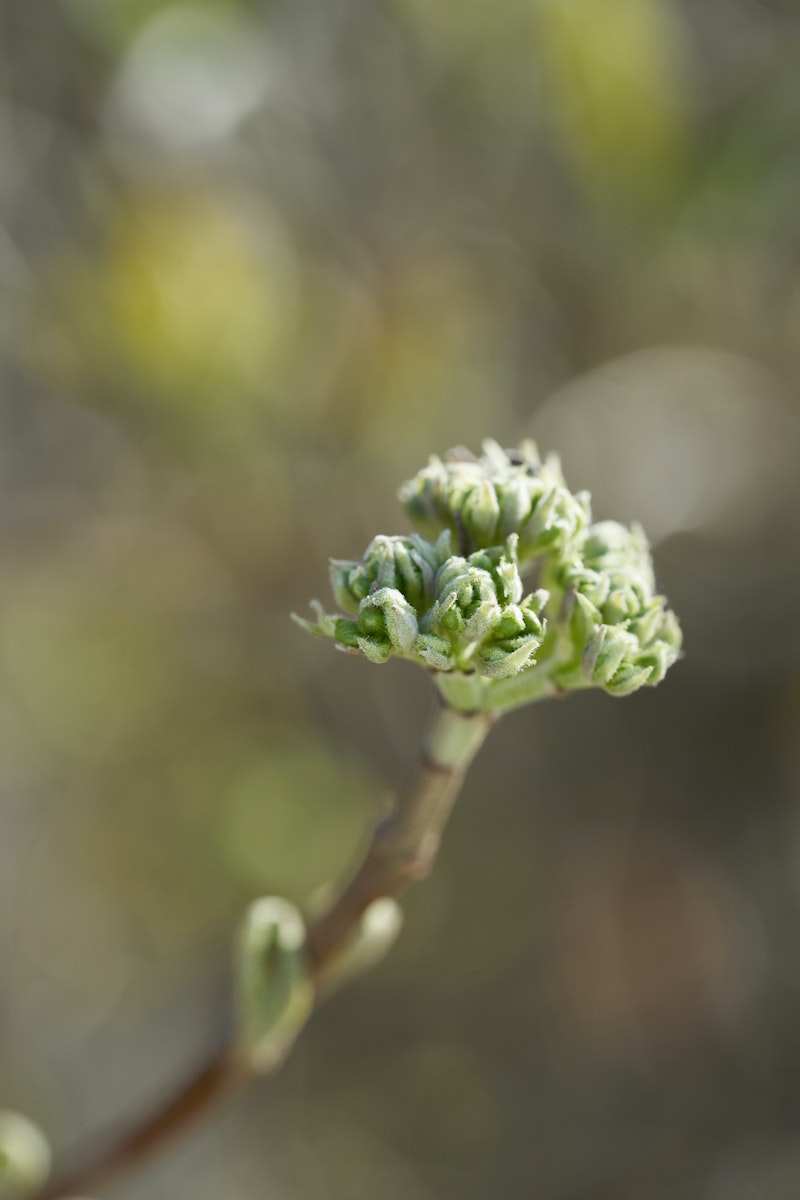 Welcome! There are three ways to access class:
Pay per class. You will receive a Zoom link, ID, and password.
Pay for a monthly membership.
Login with Member Login using your monthly password.
If you don't have Zoom, download the app here. To learn how to join a Zoom meeting, click here.

Please register for this event at least 15 minutes prior to the start of class in order to receive access. These classes are meant for people living in Rhode Island and branch locations in Massachusetts. For technical difficulties, please email us at: outreach@meditationinrhodeisland.org