LITTLE COMPTON MEDITATION CLASS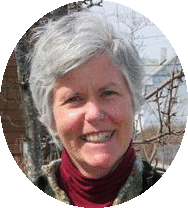 The Compassionate Warrior

Friday mornings are taught by Kadampa Teacher, Katherine Brown
Each class includes a short teaching and guided meditation. Everyone is welcome.
Freedom From Negativity
A Bodhisattva is a compassionate warrior, willing to do battle with his or her own negativity in order to be more effective in helping others. By developing the supreme good heart of Bodhichitta, we gradually improve our ability to benefit others and move ever closer to the attainment of full enlightenment
The teachings on the six main practices of a Bodhisattva, known as the six perfections, provide us with inspiring and practical guidelines to lead the most joyful and beneficial life. If each of us can bring out this hero within us, we can bring enormous relief and transformation to our world..
Each class includes a teaching and guided meditation. No experience is needed and you don't need to be a Buddhist. Everyone is welcome!
Technical difficulties,
please email outreach@meditationinrhodeisland.org
Adult—$10 | Student & Senior—$5
General Membership Program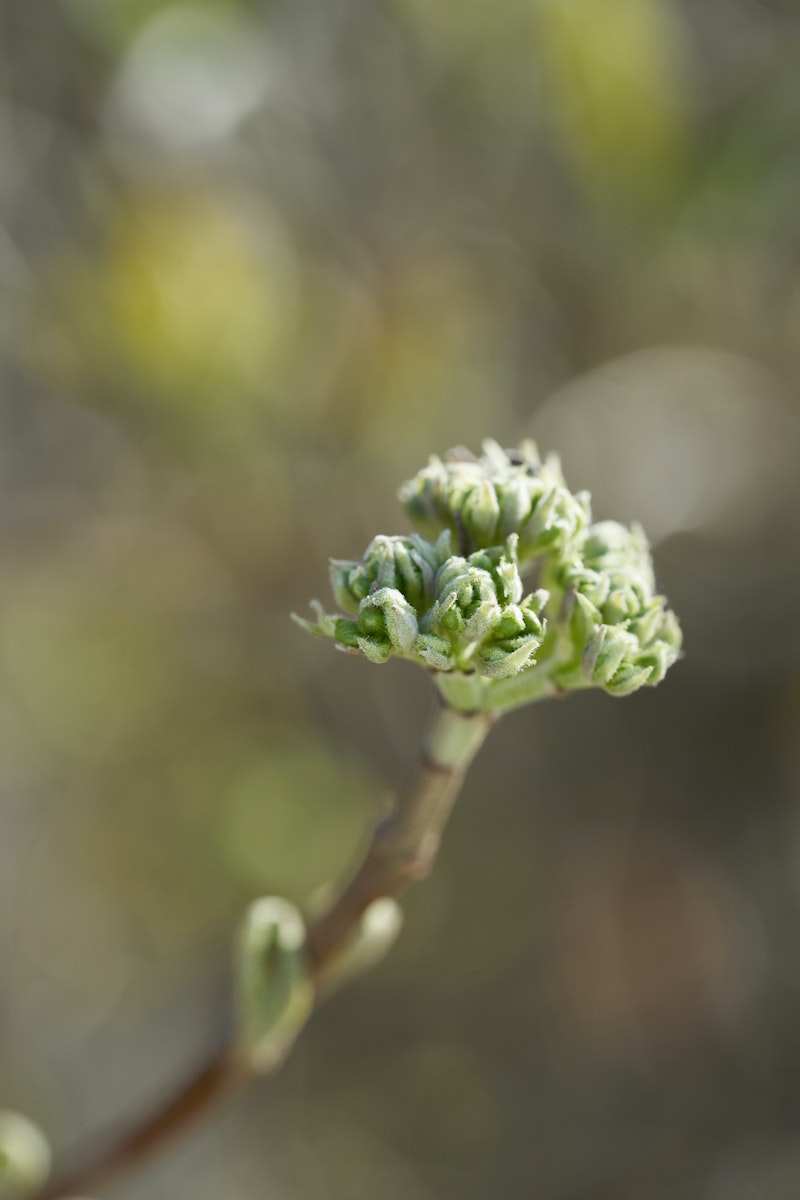 Welcome! There are three ways to access class:
Pay per class. You will receive a Zoom link, ID, and password.
Pay for a monthly membership.
Login with Member Login using your monthly password.
If you don't have Zoom, download the app here. To learn how to join a Zoom meeting, click here.

Please register for this event at least 15 minutes prior to the start of class in order to receive access. These classes are meant for people living in Rhode Island and branch locations in Massachusetts. For technical difficulties, please email us at: outreach@meditationinrhodeisland.org