LITTLE COMPTON MEDITATION CLASS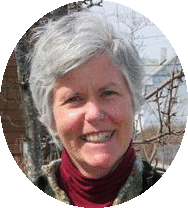 Reality Check: Wisdom in daily life
NOW on

Thursday Mornings | 10—11AM
with Kadampa Teacher, Katherine Brown
Classes include a short teaching and guided meditation. Everyone is welcome.
Reality Check: Wisdom in Daily life
There is no greater method for experiencing peace of mind and happiness than to understand and meditate on emptiness, the way things really are. In this series Katherine will explain how to practise the wisdom realizing emptiness in our daily life, to learn to live lightly, with a joyful, peaceful mind. In this way we can permanently solve our problems at their root and make our lives truly meaningful.
Each class includes a teaching and guided meditation. No experience is needed and you don't need to be a Buddhist. Everyone is welcome!
Technical difficulties:
Email outreach@meditationinrhodeisland.org
Oct 28
Ultimate truth in daily life

Adult—$10 | Student & Senior—$5
General Membership Program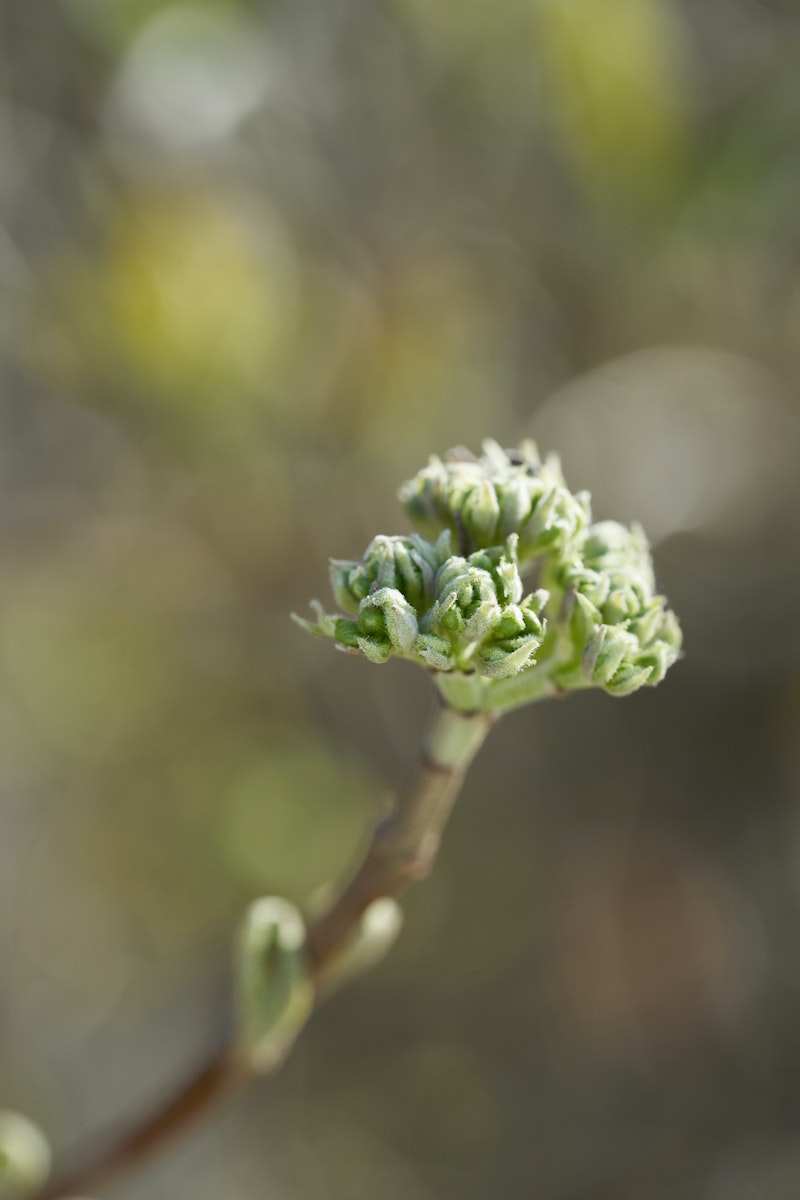 Welcome! How to access class:
Pay per class. You will receive a Zoom link, ID, and password.
Login with Member Login using your monthly password.
If you don't have Zoom, download the app here. To learn how to join a Zoom meeting, click here.

Please register for this event at least 15 minutes prior to the start of class in order to receive access. These classes are meant for people living in Rhode Island and branch locations in Massachusetts. For technical difficulties, please email us at: outreach@meditationinrhodeisland.org