LITTLE COMPTON MEDITATION CLASS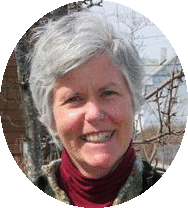 Ancient Wisdom for
Modern Problems
Friday Mornings | 9—10AM
with Kadampa Teacher, Katherine Brown
Classes include a short teaching and guided meditation. Everyone is welcome.
Ancient Wisdom for Modern Problems
We have the potential to free ourselves from all our problems, but ​we ​first​ need to ​identify them ​correctly​.​
To solve our human problems and enable us to find everlasting peace and happiness, Buddha gave the most profound teachings for us to use as practical advice. His teachings are known as 'Dharma', which means supreme protection from suffering. Dharma is the actual method to solve our human problems. To understand this, first we should consider what is the real nature of our problems and what are their main causes.
Our problems do not exist outside our mind. The real nature of our problems is our unpleasant feelings, which are part of our mind. 
Each class includes a teaching and guided meditation. No experience is needed and you don't need to be a Buddhist. Everyone is welcome!
Adult—$10 | Student & Senior—$5
General Membership Program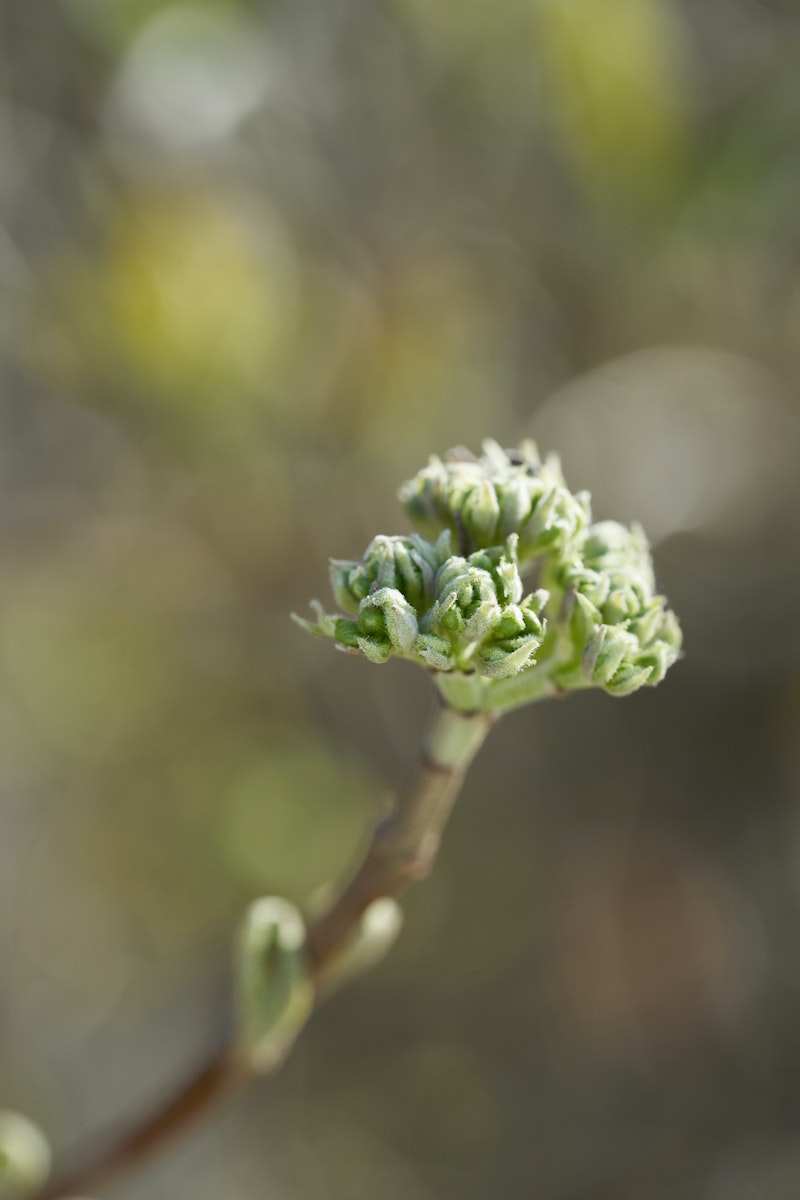 Welcome! How to access class:
Pay per class. You will receive a Zoom link, ID, and password.
Login as a Member
If you don't have Zoom, download the app here. To learn how to join a Zoom meeting, click here.

Please register for this event at least 15 minutes prior to the start of class in order to receive access. These classes are meant for people living in Rhode Island and branch locations in Massachusetts. For technical difficulties, please email us at: outreach@meditationinrhodeisland.org