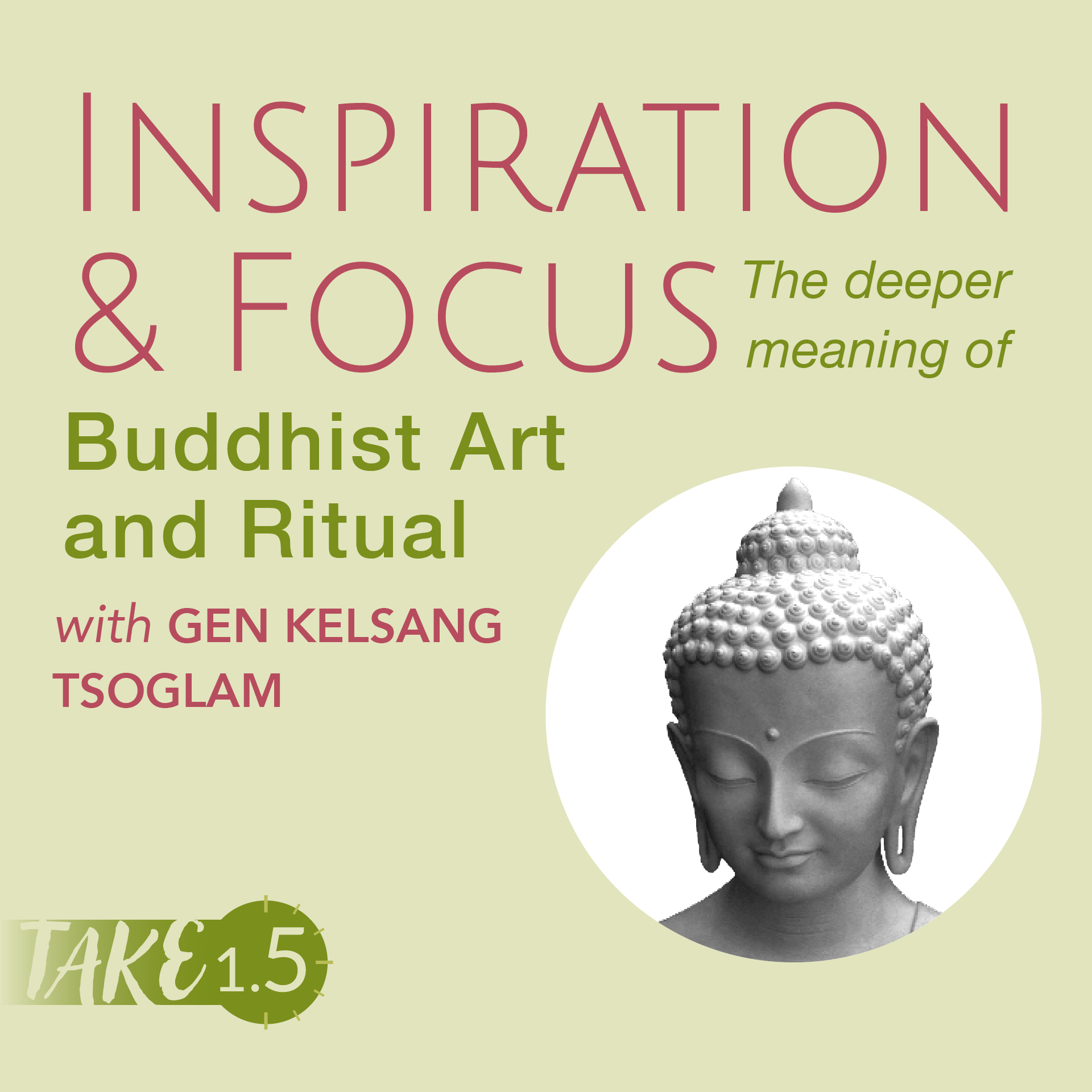 *IN-PERSON Only
Saturday, November 13 | 10–11:30AM

with Gen Kelsang Tsoglam
Inspiration & Focus
The deeper meaning of Buddhist art and ritual
"Just seeing an image of a Buddha places a potentiality on the mind that is a definite cause of enlightenment, and which nothing can destroy."
Every Kadampa Center has a shrine. It provides a focus for our faith and serves as a reminder of the Buddhas, through whose kindness living beings have the opportunity to attain the supreme happiness of enlightenment.
Discover the beauty, meaning, and ritual involved in creating and maintaining a Kadampa shrine. Beyond simply appreciating the artistic aspects, understanding the symbolism and significance of the images and objects that make up a shrine reveals how to make progress on the Buddhist path to enlightenment.
For practitioners, it helps to have a quiet place for contemplation and relaxation at home. Having our own sacred space helps to focus our spiritual energy and improves our meditation practice. Learn the essentials for setting up a personal shrine at home.
Led by Gen Kelsang Tsoglam, Buddhist nun and Resident Teacher. Includes a brief teaching, guided meditation, and time for Q&A. Suitable for all levels of experience.
Everyone is welcome!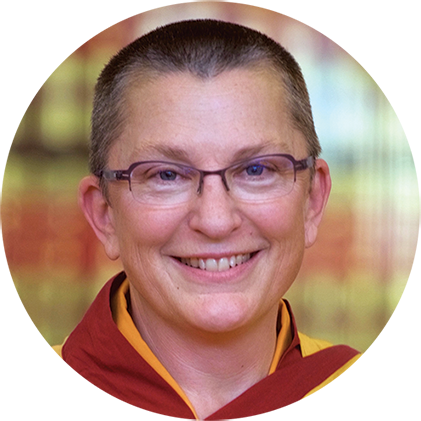 About the Teacher
Gen Kelsang Tsoglam, Resident Teacher Gen Tsoglam has been studying and practicing Kadampa Buddhism for many years. Her heartfelt and practical teachings are presented with warmth and humor in a way that encourages us to practice them in daily life.