Happiness Hour
In the Park
Happiness Hour
In the Park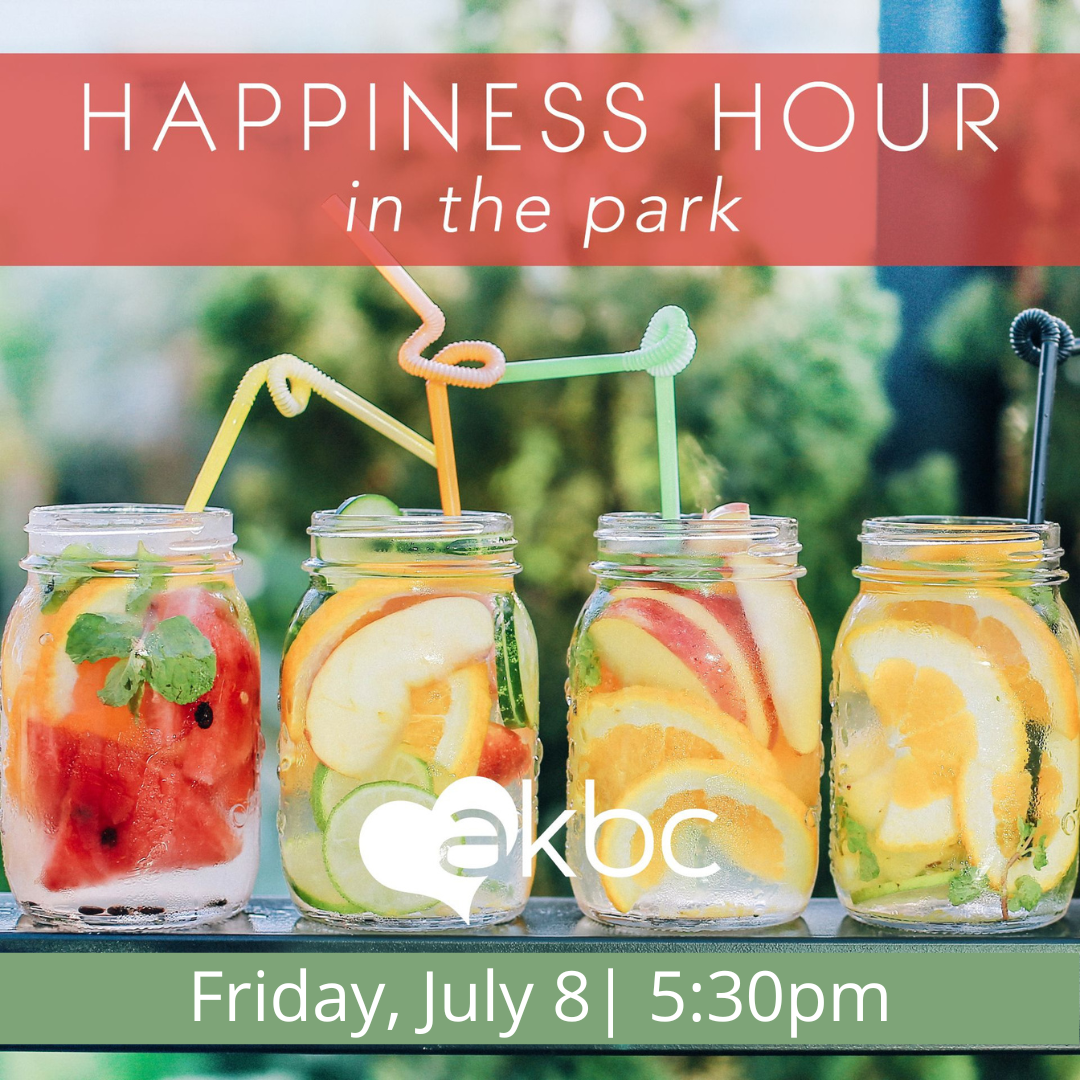 Friday, July 8 | 5:30pm
Happiness Hour in the park
with Sangha Friends
Stop by for an uplifting meditation and community.
What a perfect way to end the week! Bring a snack and enjoy a relaxing guided meditation and a chance to be social with friends.
We'll meet in Lippitt Park (location info below). Bring a chair or a blanket and a friend, or meet new ones as we enjoy a relaxing time together.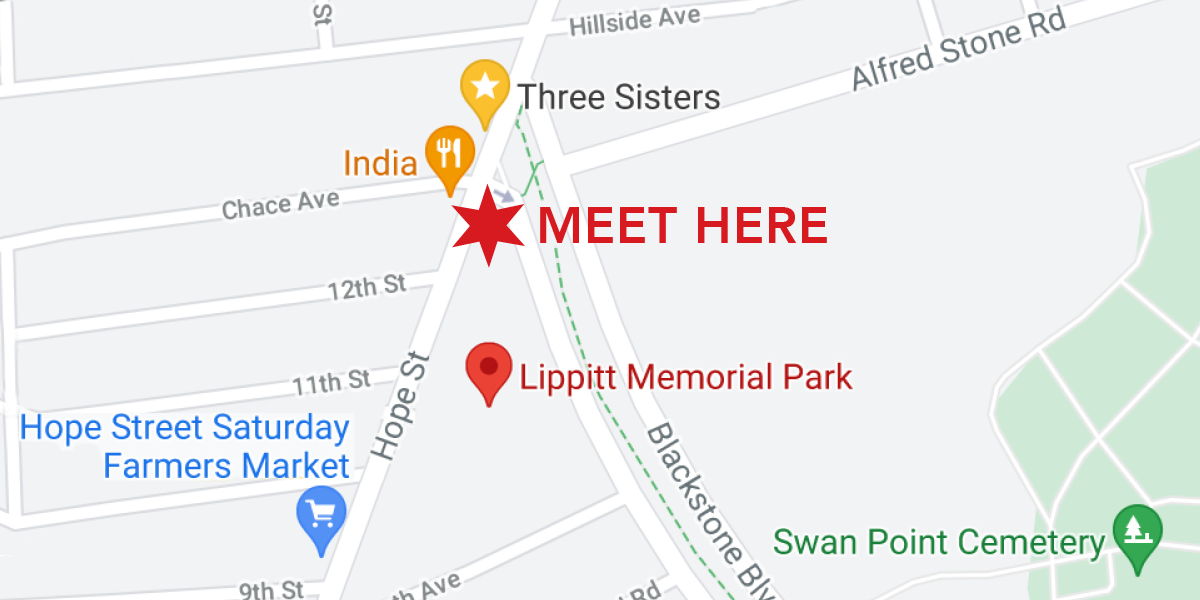 Meet at the northwest corner of the park where Hope Street and Blackstone Boulevard intersect, (across from India restaurant). Parking on nearby streets should be available.