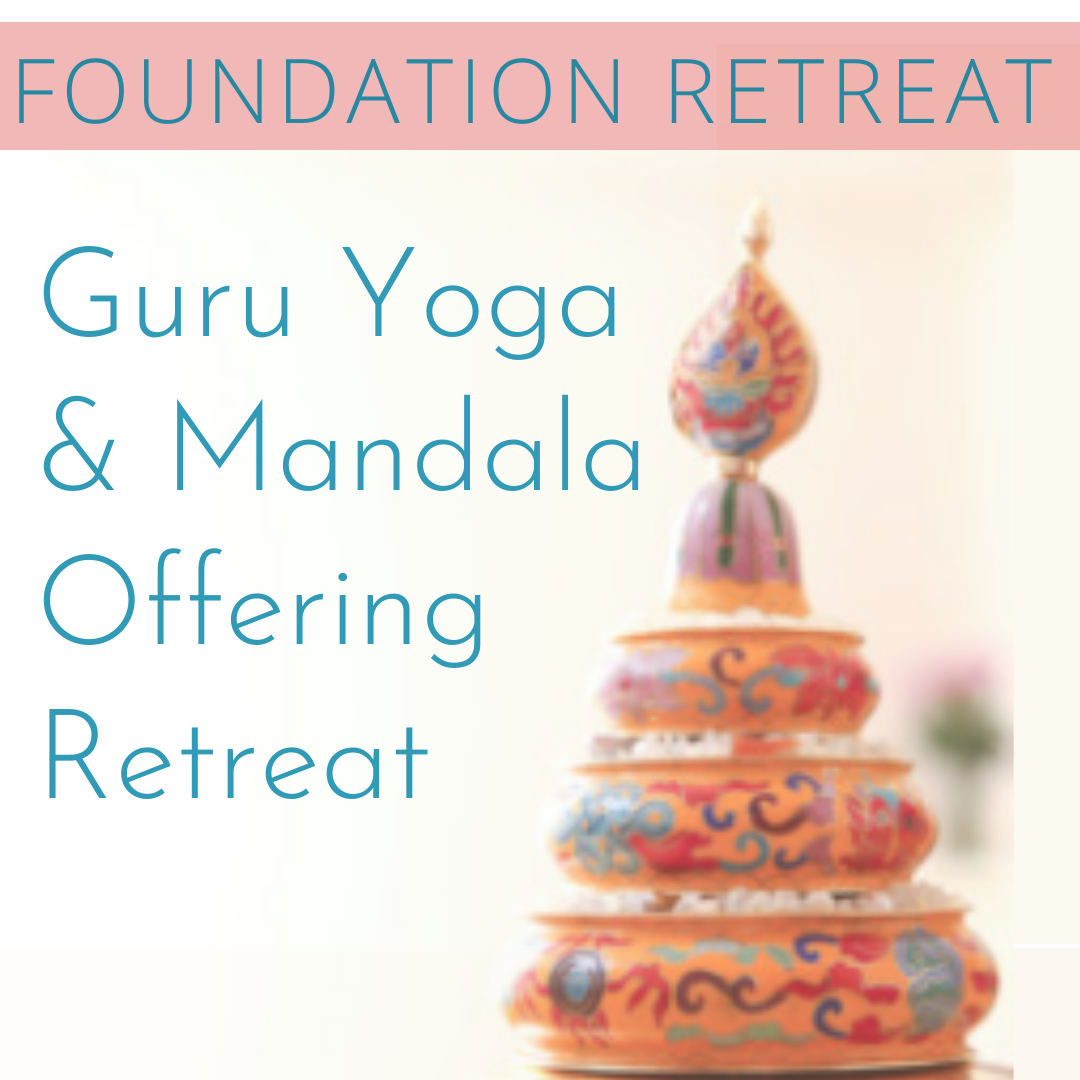 Sat, Jun 25 | 2 Sessions

2-4PM | 4:30-6:30PM
IN PERSON ONLY
with Resident Teacher, Gen Tsoglam

Guru Yoga & Mandala Offering Retreat

This retreat combines the practices of Guru Yoga, which is the gateway to receiving blessings, and Mandala Offerings, which is the gateway to accumulating merit.
During retreat we temporarily withdraw from our usual routines and activities, and learn how to relax and develop peaceful, positive minds through meditation.
A basic understanding of Kadampa Buddhism will be helpful during this retreat.

Everyone is welcome!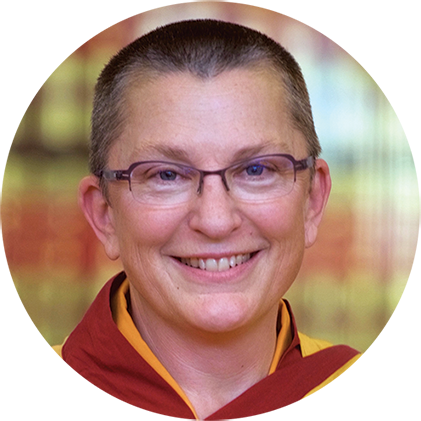 About the Teacher
Gen Tsoglam has been studying and practicing Kadampa Buddhism for many years. Her teachings are heartfelt, practical, and presented with warmth and humor.
Practice Class: Mandala Offerings
Saturday, Apr 23 | 4 – 5:30PM