Take 1.5
Saturday Morning Meditation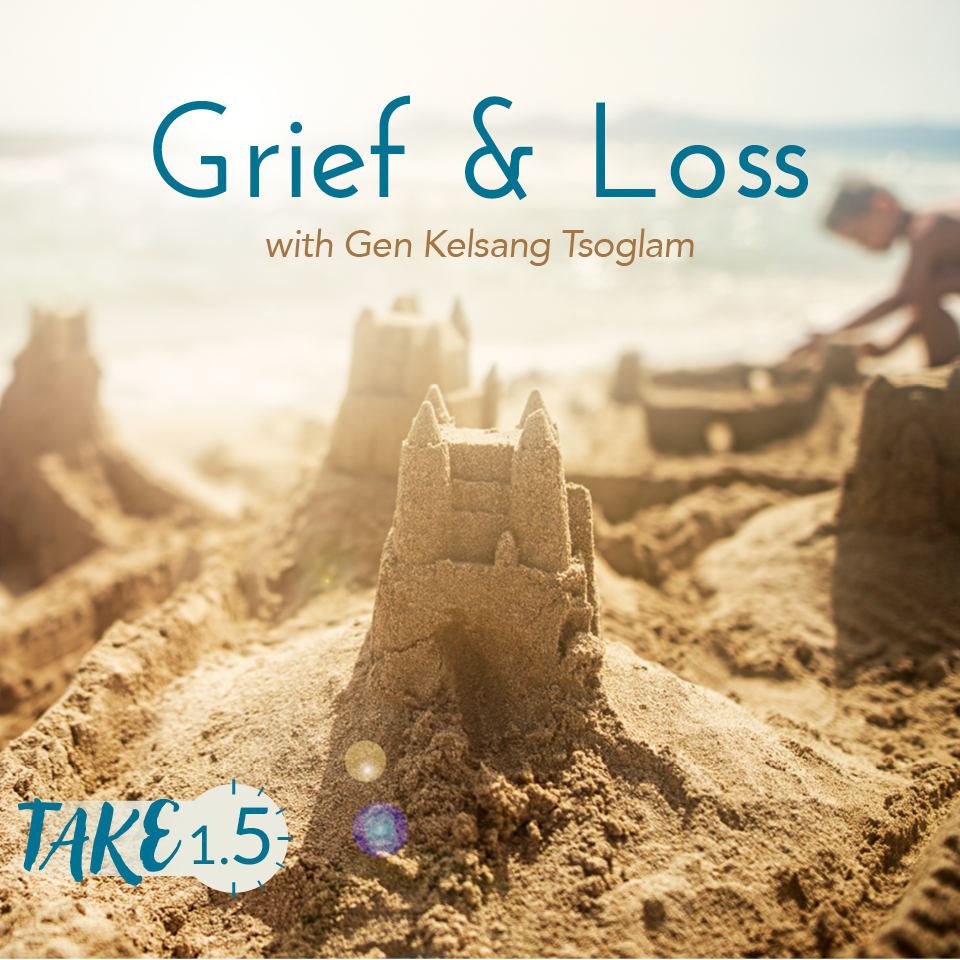 Saturday, April 10 | 10–11:30AM
with Gen Kelsang Tsoglam
Grief & Loss
The experience of loss is universal. Grief is a natural response. But we don't have to get stuck there.
We've all been through so much in the past year. Some of us have lost family members or friends. Most of us have missed out on major life experiences such as weddings, birthdays, and holding new babies. Others have had to pause big plans like moving or travel. And even simple things like visiting friends and exchanging hugs have been put on hold.
We may simply feel that things will never be the same and are mourning the past.
In Buddha's teachings we find wisdom that allows us to skillfully move through our grief, heal our pain, and find renewed purpose and vision. We can be happy again.
Includes a teaching and guided mediation. No previous experience is necessary. Everyone is welcome!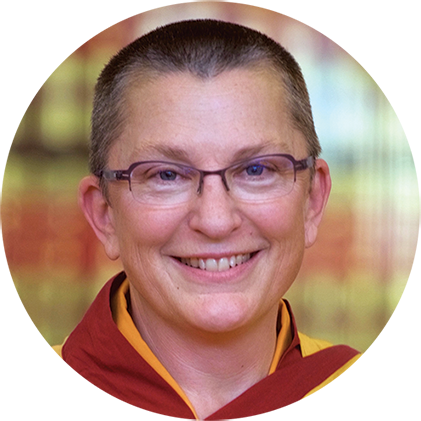 About the Teacher
Gen Kelsang Tsoglam, Resident Teacher
Gen Tsoglam has been studying and practicing Kadampa Buddhism for many years. Her heartfelt and practical teachings are presented with warmth and humor in a way that encourages us to practice them in daily life.