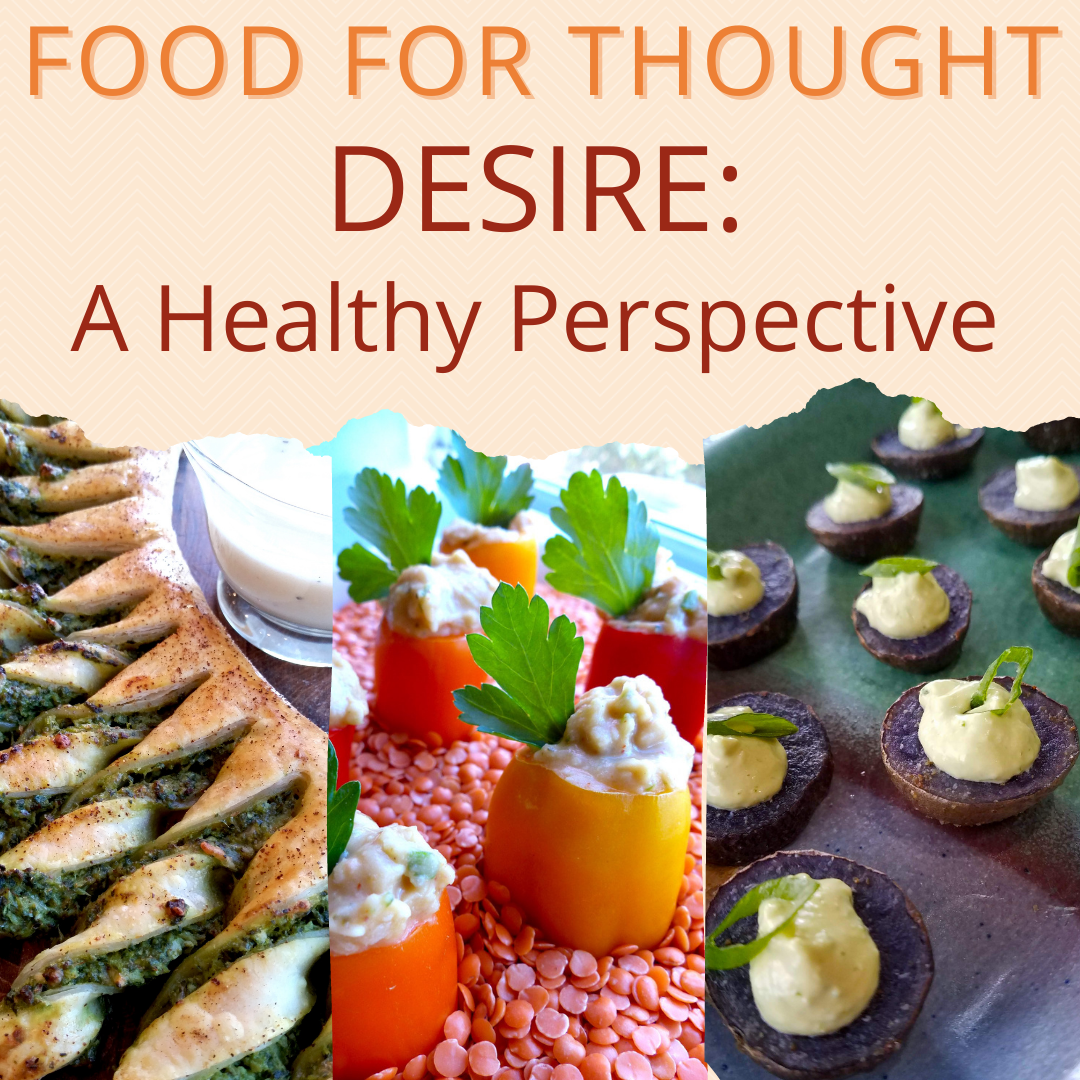 **REGISTRATION HAS CLOSED FOR THIS EVENT**
FOOD FOR THOUGHT

Desire: A Healthy Perspective
Friday May 6 | 6 – 7:30PM
Refreshments followed by a talk on DESIRE.
When it comes down to it, we do what we wish to do. Consequently, desire is a powerful force. So, it's essential to investigate: Do our present wishes actually lead us to a healthy and fulfilling life?
Join for an after work nosh, time with spiritual friends, and meaningful insight on how wisdom allows us to harness the power of our desire in the direction of actual happiness.
Talk and meditaiton led by Gen Kelsang Tsoglam, Buddhist nun and Resident Teacher.
Pre-registration is ESSENTIAL
$15 - 2-for $20
Pre-registration Essential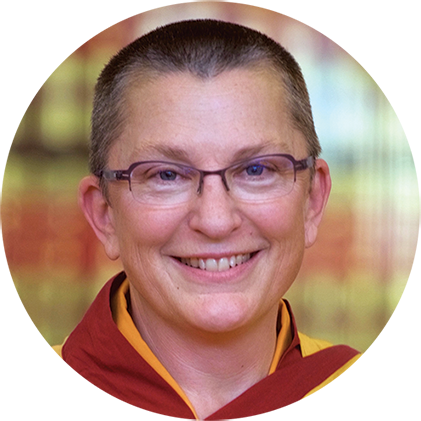 About the Teacher
Gen Kelsang Tsoglam, Resident Teacher Gen Tsoglam has been studying and practicing Kadampa Buddhism for many years. Her heartfelt and practical teachings are presented with warmth and humor in a way that encourages us to practice them in daily life.