Special Community Gathering
Outdoor Garden BYOE
Special Community Gathering
Outdoor Garden BYOE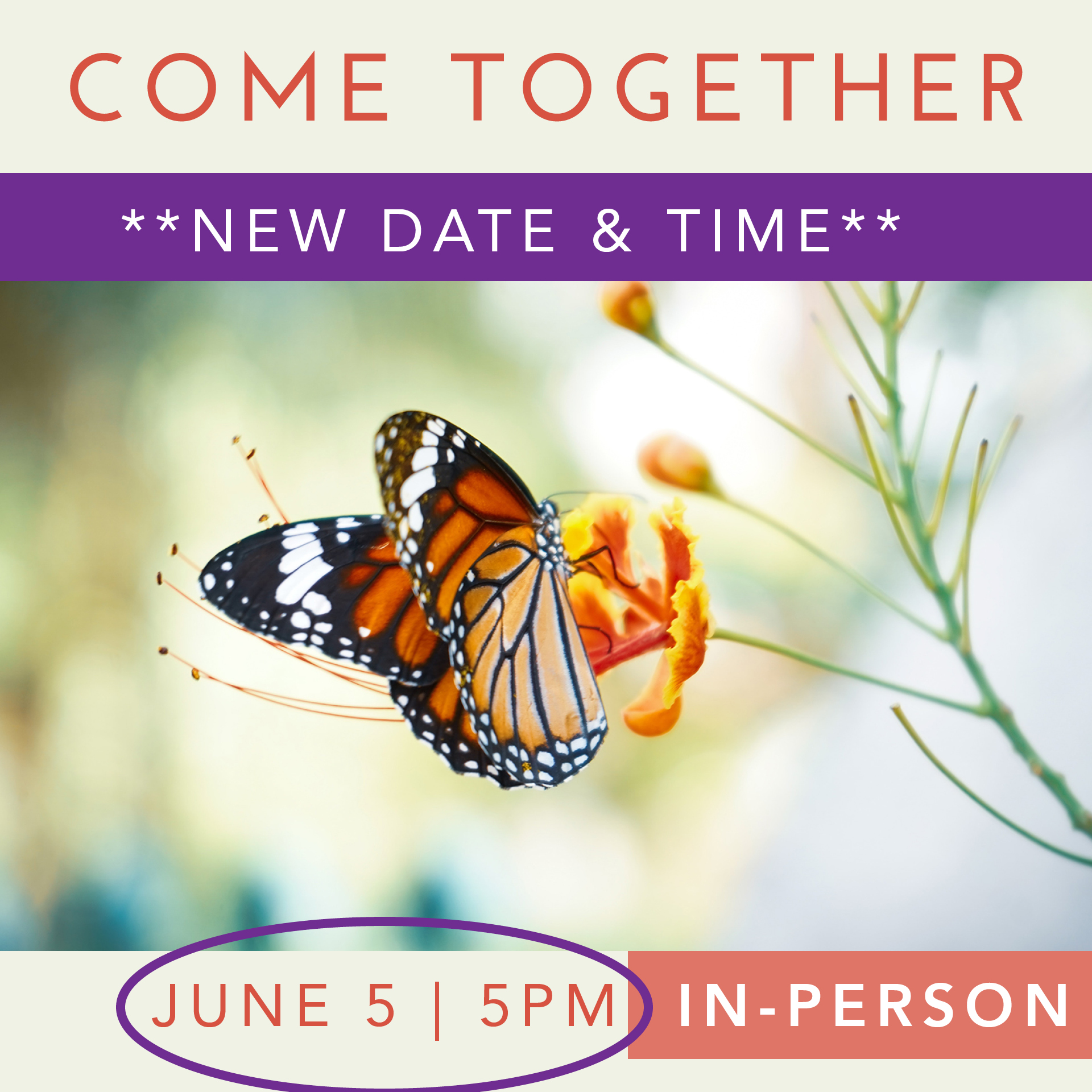 SATURDAY, JUNE 5 | 5PM 

*NEW DATE & TIME*
Help us create the future of AKBC
Join us in-person, safely outdoors
Plan to join us in the spacious garden of a sangha friend's westside home for a BYOE (Bring Your Own Everything) gathering. We'll do a bit of musical chairs between courses so that we all have the chance to visit with one another.
Afterwards, we'll share some exciting news about a new home for the Center and how you can be part of our future as a community. There will also be some fun surprises and entertainment.
This event will adhere to CDC guidelines for safe gathering. As such it will be held outdoors, masks are required, and bring your own food and drink.
We can't wait to see you all!
RSVP is required, no later than June 4th.