Special Community Gathering
Outdoor Garden BYOE
Special Community Gathering
Outdoor Garden BYOE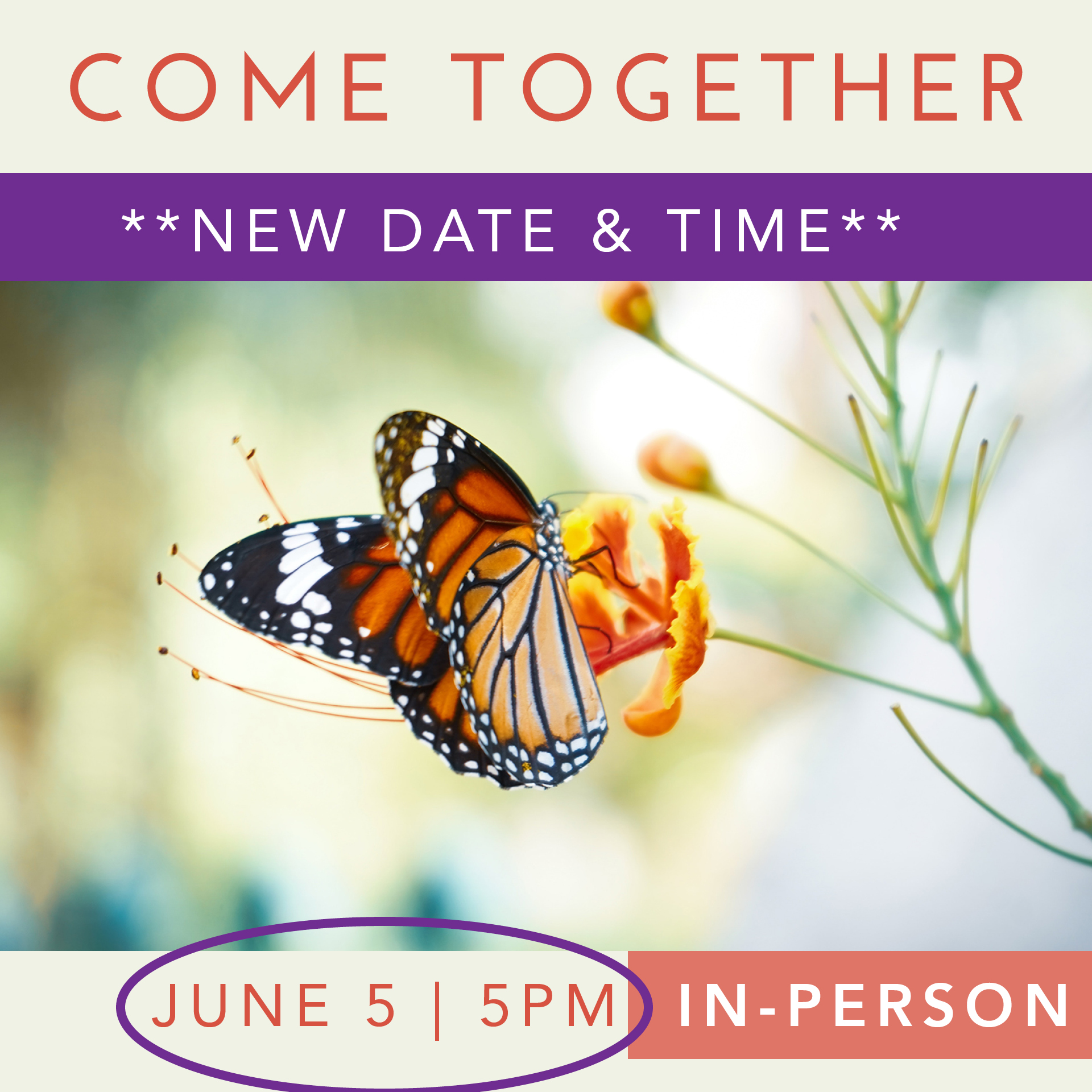 SATURDAY, JUNE 5 | 5PM 

*NEW DATE & TIME*



Rain date, June 12th
Help us create the future of AKBC
Join us in-person, safely outdoors
Plan to join us in the spacious garden of a sangha friend's westside home for a BYOE (Bring Your Own Everything) gathering. We'll do a bit of musical chairs between courses so that we all have the chance to visit with one another.
Afterwards, we'll share some exciting news about a new home for the Center and how you can be part of our future as a community. There will also be some fun surprises and entertainment.
We can't wait to see you all!
RSVP is required, no later than June 4th.