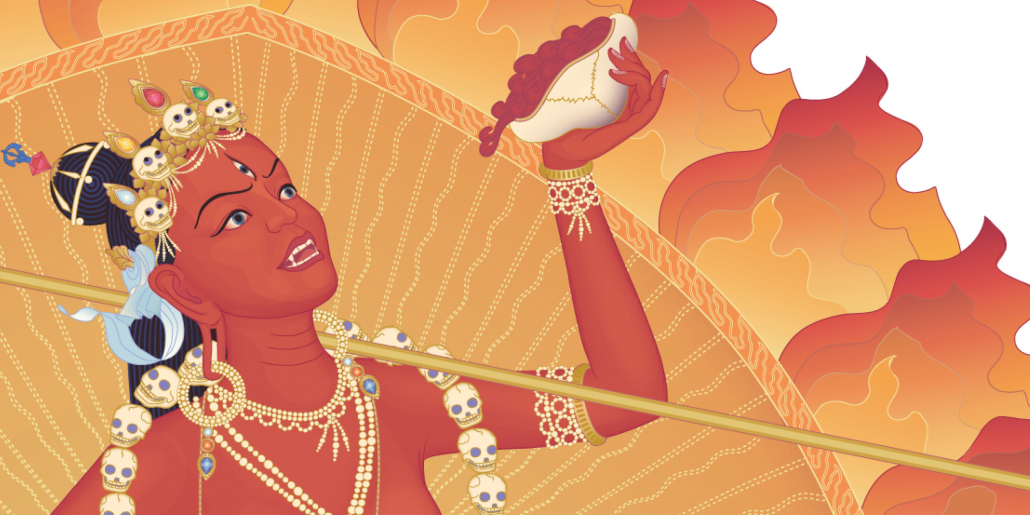 Friday January 14, 2023 | 10am – 5:30pm

Blissful Path Retreat
With Resident Teacher Gerry Donovan
Join us as we engage in this beautiful Vajrayogini practice.  This retreat is open for anyone who is already an HYT practitioner or has a strong wish to receive the empowerment this summer. 
Retreat Sessions: 10:00 am – 11:15 am / 11:45 am – 1:00 pm / 2:30 pm – 3:45 pm / 4:15 pm – 5:30 pm
Cost: $35
About the Teacher
Gerry Donovan
RESIDENT TEACHER
Gerry has been a disciple of Venerable Geshe Kelsang Gyatso Rinpoche since 2006. He has sudied for many years and completed the six month intensive teacher training program at Manjushri Kadampa Meditation Centre in England. 
Gerry has felt great benefit from dharma practice in his own life and shares that benefit with students by giving accessible teachings in a very lighthearted way.
"The resident Teachers of our Dharma centers are always with you; they care for you and try to guide you to a meaningful life."
~ Venerable Geshe Kelsang Gyatso Rinpoche