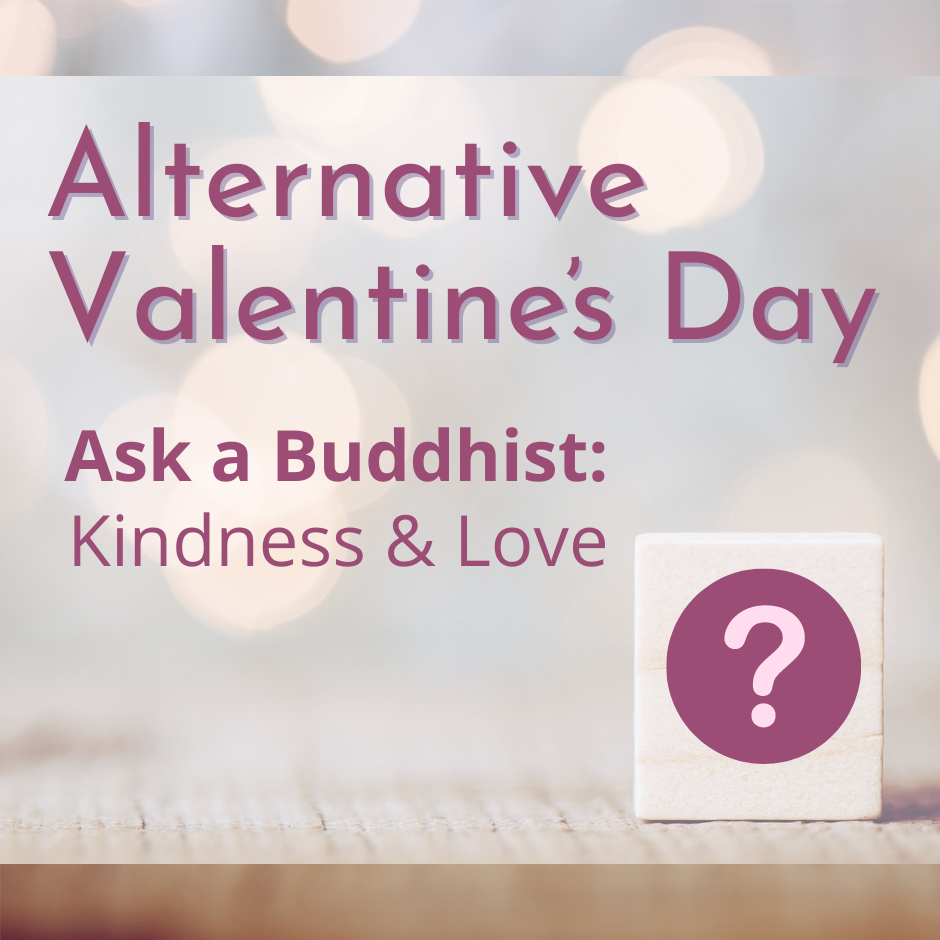 Saturday, February 13 | 7–8PM

with Gen Kelsang Tsoglam and Guest Panelists
Alternative Valentine's Day
Join us for a joyful evening of community connection, laughter, wisdom, and chocolate* as we take a lighthearted look at kindness and love… according to Buddha.
Drop your anonymous question about kindness or love into a Google doc—be it how to like people more, how to see kindness in a particular situation, or how to get control of attachment—and get a practical answer from our Buddhist Panel.
Hosted by Jason Valcourt, Senior Kadampa Teacher at AKBC.
*BYOC: Bring your own chocolate. 
Buddhist Panel:
Meet your host and panel that will be answering your questions.
Jason Valcourt
Senior Kadampa Teacher, AKBC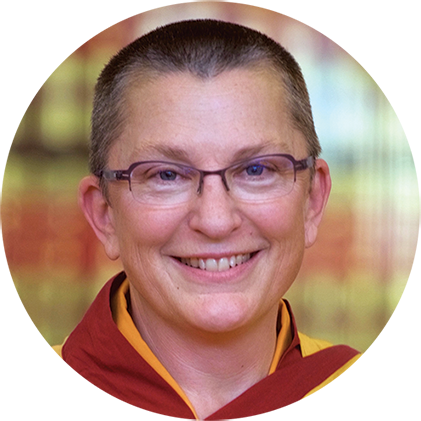 Gerry Donovan
Resident Teacher,
Sirlingpa Meditation Center
Everyone Welcome!
Invite your family and friends and enjoy an alternative Valentine's Day together.