Saturday Morning Meditation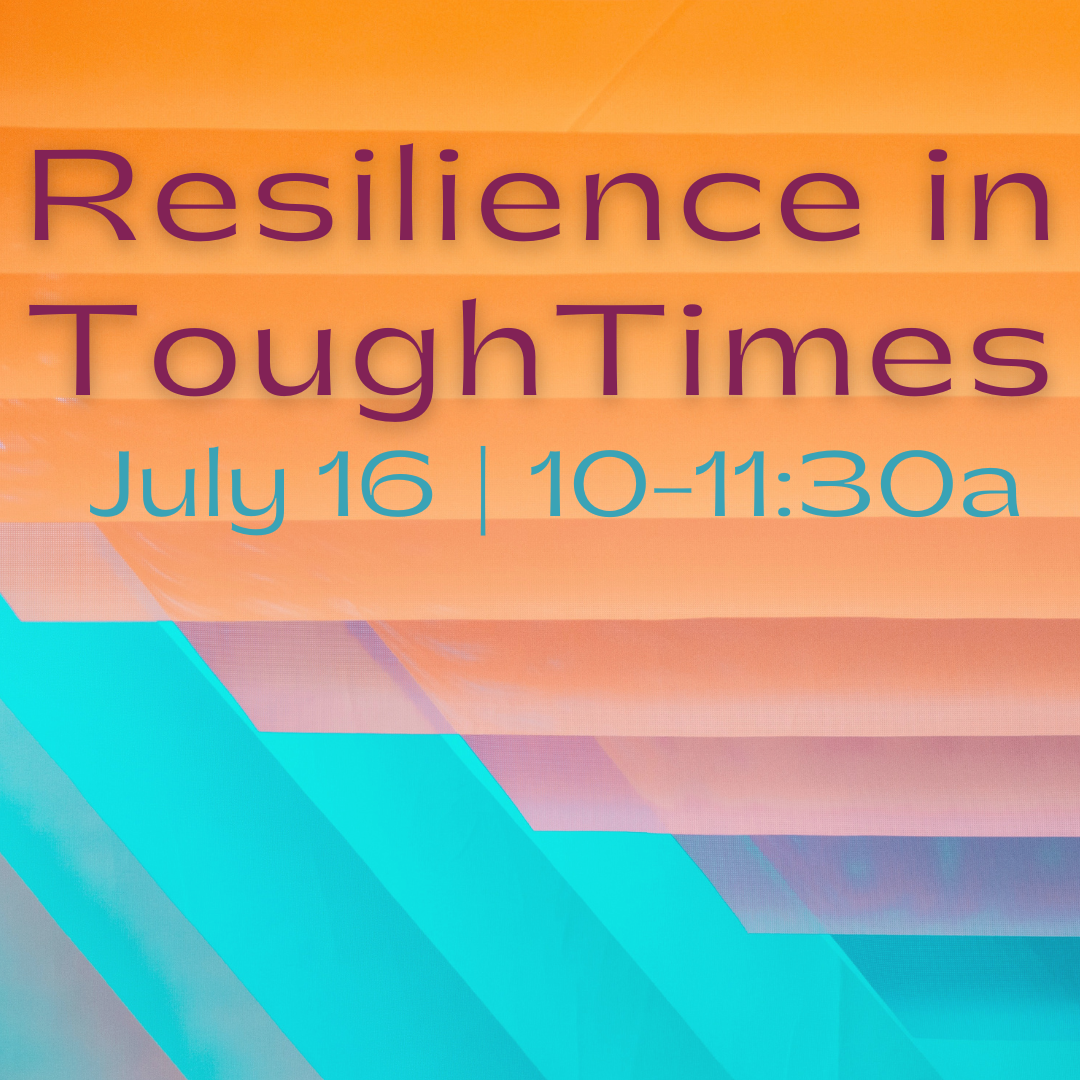 POSTPONED
with Jason Valcourt

Resilience in Tough Times
Often when things get difficult we meet the moment by overcomplicating our mind and creating unrealistic expectations of our self and our practice. Instead of falling into this unhelpful pattern it can be more stabilizing and helpful to simplify our mind and re-establish ourselves in practices that are grounding and encouraging.
We know that we can't avoid difficulties and challenges, some big, some small. But, instead of feeling in conflict with our daily challenges we can begin to meet them with lighter, more creative and constructive states of mind and learn to incorporate even the greatest challenges into our practice to use whatever arises as fuel for the inner development of our mind.
Includes a teaching and guided mediation. No previous experience is necessary. Everyone is welcome!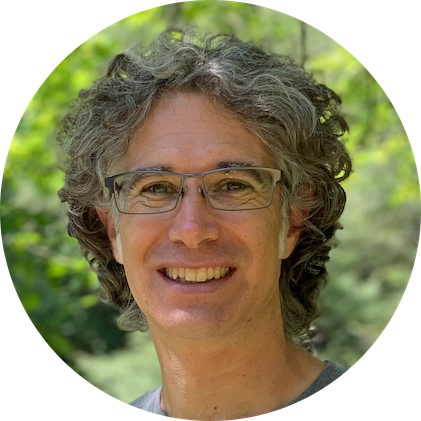 About the Teacher
Jason Valcourt, Kadampa Teacher

Jason has been studying and practicing Kadampa Buddhism for many years. With a warmth and sincerity, he brings practical insights and experience to his teachings.