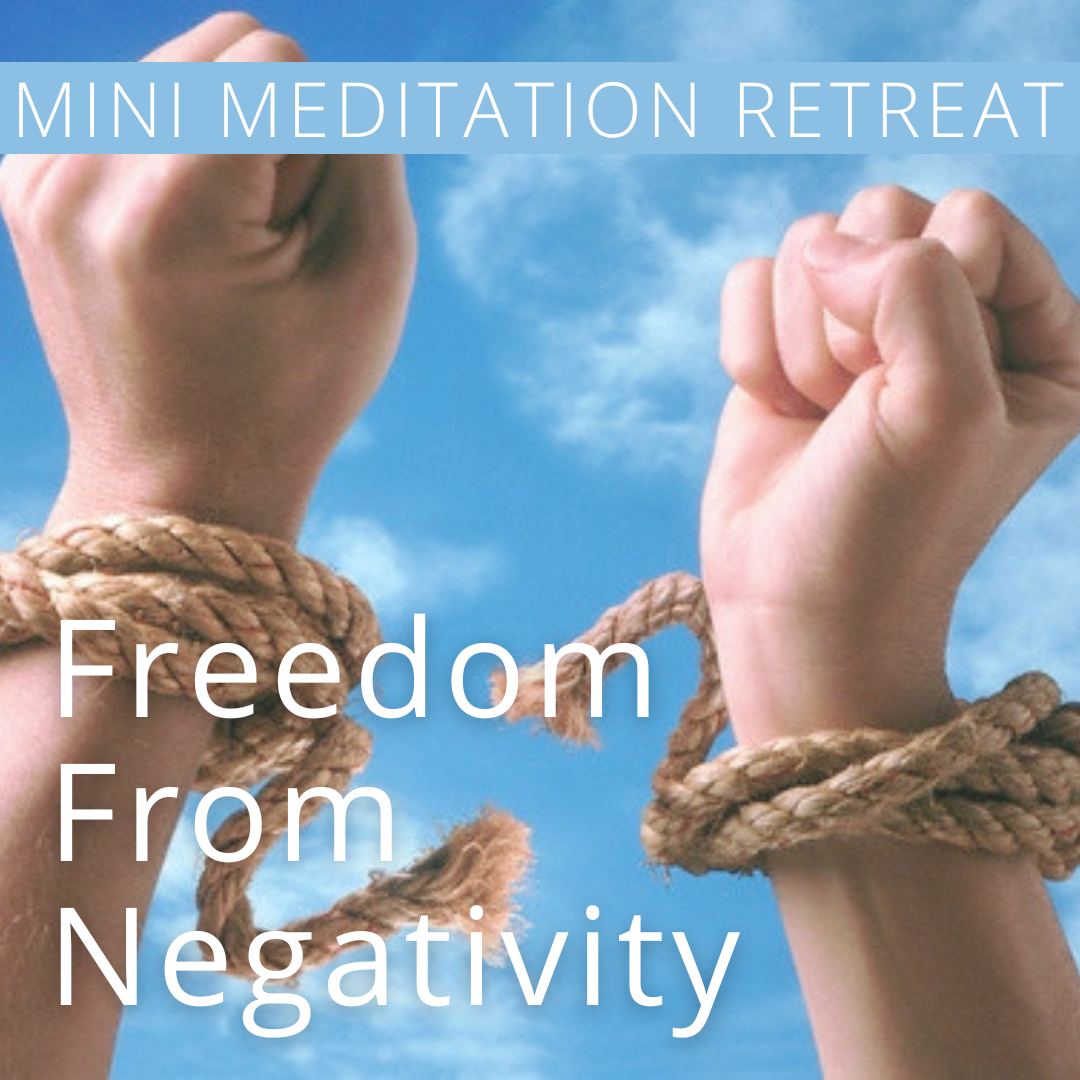 Sat, November 5| 10AM–1PM

with Kadampa teacher, Kitty Connolly

Freedom from Negativity
Buddha taught several methods to purify negativity within our mind. Through engaging in these simple, but profound practices, we can remove the causes of our future problems and suffering, as well as obstacles to our spiritual practice.
Through purifying the negativity within our mind we will gradually become happier, our good qualities will increase, and our mental and physical problems will gradually disappear.
Everyone is welcome!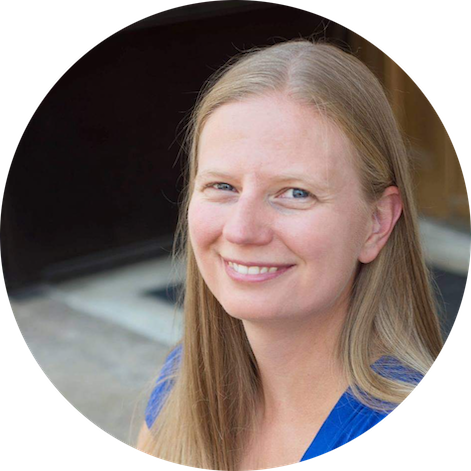 About the Teacher
Kitty Connolly

Kitty has been studying and practicing Kadampa Buddhism for more than 15 years. She is skilled at imparting Buddha's timeless wisdom in a practical way to help students take the teachings to heart and truly benefit from them.